Steven Spielberg Said 1 of His Movies Was a 'Demolition Derby'
Steven Spielberg directed some classic movies in the 1970s, and he subsequently felt he was invincible. This led him to take a tremendous amount of time making a movie he later described as a "demolition derby." Spielberg ultimately found his experience with this film sobering.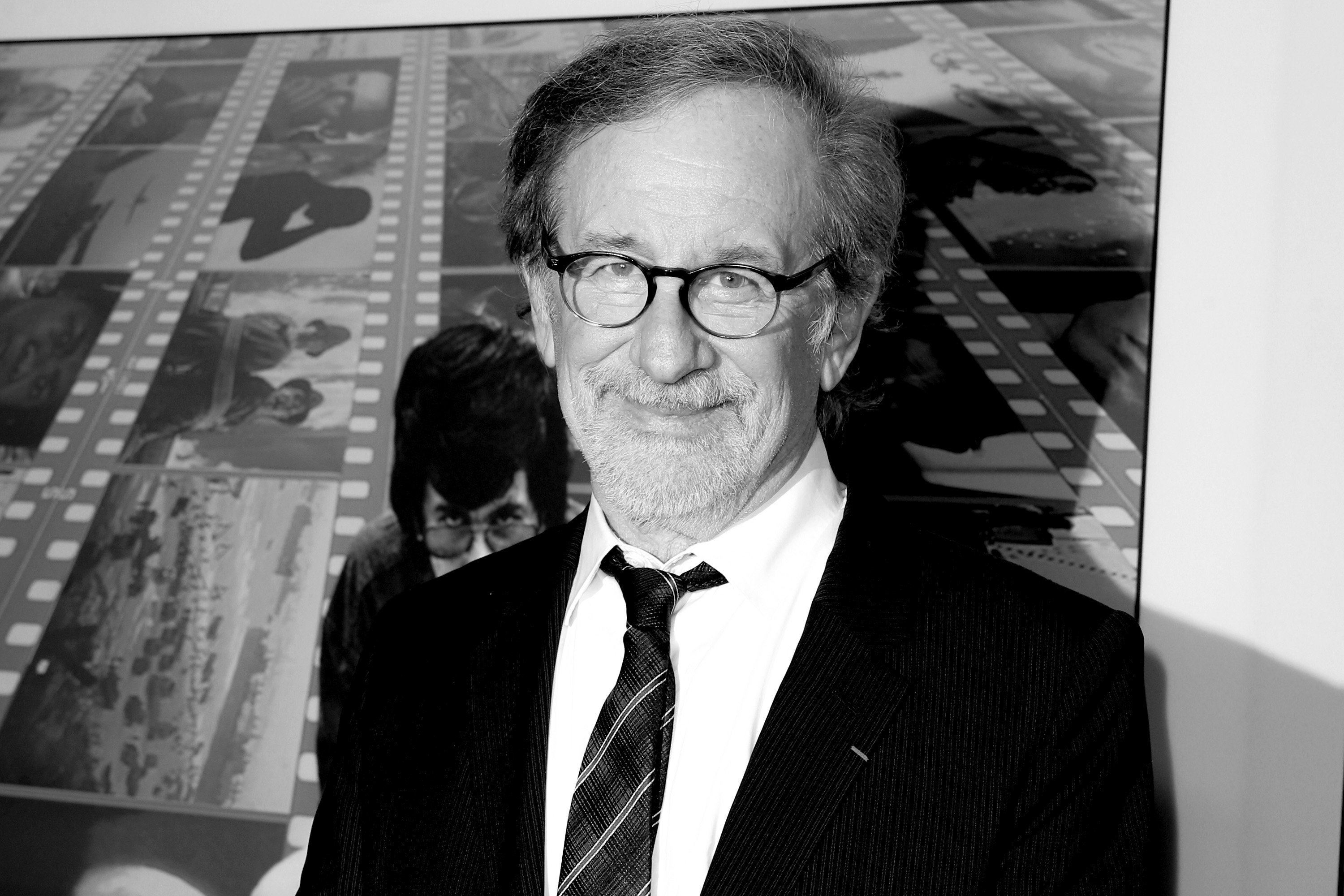 The movie Steven Spielberg made after 'Jaws' and 'Close Encounters of the Third Kind'
Though he'd previously directed movies like Duel and The Sugarland Express, Spielberg became a superstar director after the release of Jaws. His next film was Close Encounters of the Third Kind. Like Jaws, Close Encounters of the Third Kind became an enduring classic which made an indelible impact on popular culture. Spielberg's next movie, however, is not as well-remembered, even though some cult film enthusiasts love it.
1941 is a comedy set during World War II. It has an ensemble cast, including John Candy, John Belushi, Dan Aykroyd, and Christopher Lee. While Spielberg told DGA Quarterly he wanted the film to be hilarious, he wasn't laughing after he finished making it.
"I wanted to make a really, really funny movie, I had never done a comedy before," he said. "And I haven't really made one since either [laughs]. But I wanted to try this. It was a big demolition derby. I have to tell you, when I made 1941, I felt like I was made of Teflon. I felt that anything I put on film was going to succeed; that every laugh I set up would receive not only a laugh, but huge applause; that everybody was going to win an Academy Award."
Steven Spielberg approached 'Raiders of the Lost Ark' very differently from how he approached '1941'
Spielberg took his time making 1941. "It was my longest shooting schedule, and I actually went over schedule further on 1941 than I had on Jaws," he said. "I sobered up so quickly after that was over.
"And I look back, and it's not that I misbehaved, I didn't, but I just became so precious and indulgent about getting everything right. I did 20 takes on inserts that should have been done by a second unit." Spielberg noted he finished his next film, Raiders of the Lost Ark, 14 days ahead of schedule.
How the world reacted to the 2 movies
While Spielberg took his time on 1941, that didn't translate to amazing box office receipts. According to Box Office Mojo, 1941 earned over $92 million. On the other hand, Box Office Mojo says Raiders of the Lost Ark earned over $389 million. 
In a similar vein, Raiders of the Lost Ark received more Academy Award nominations than 1941. 1941 received three Oscar nominations, specifically Best Sound, Best Cinematography, and Best Visual Effects. It won none of them. On the other hand, Raiders of the Lost Ark was nominated for nine Oscars, including Best Picture and Best Director. It won five Academy Awards, all from technical categories. While 1941 wasn't a major triumph for Spielberg, it caused him to sober up to make his next masterpiece.