Steven Spielberg Once Faced a Stalker Who Claimed He Used Mind Control and Was Part of a Satanic Cult
Steven Spielberg is among Hollywood's most beloved directors. But he once fought off claims he used mind control and was in a cult.
Truly, there's no filmmaker like Steven Spielberg. The director launched his career in the early 1970s. And before long, he established himself as arguably the most famous director of his generation. After all, Spielberg is behind some of the biggest movies of all time. And that kind of success tends to attract some wild people along way. Take, for instance, the stalker Spielberg faced in the early 2000s.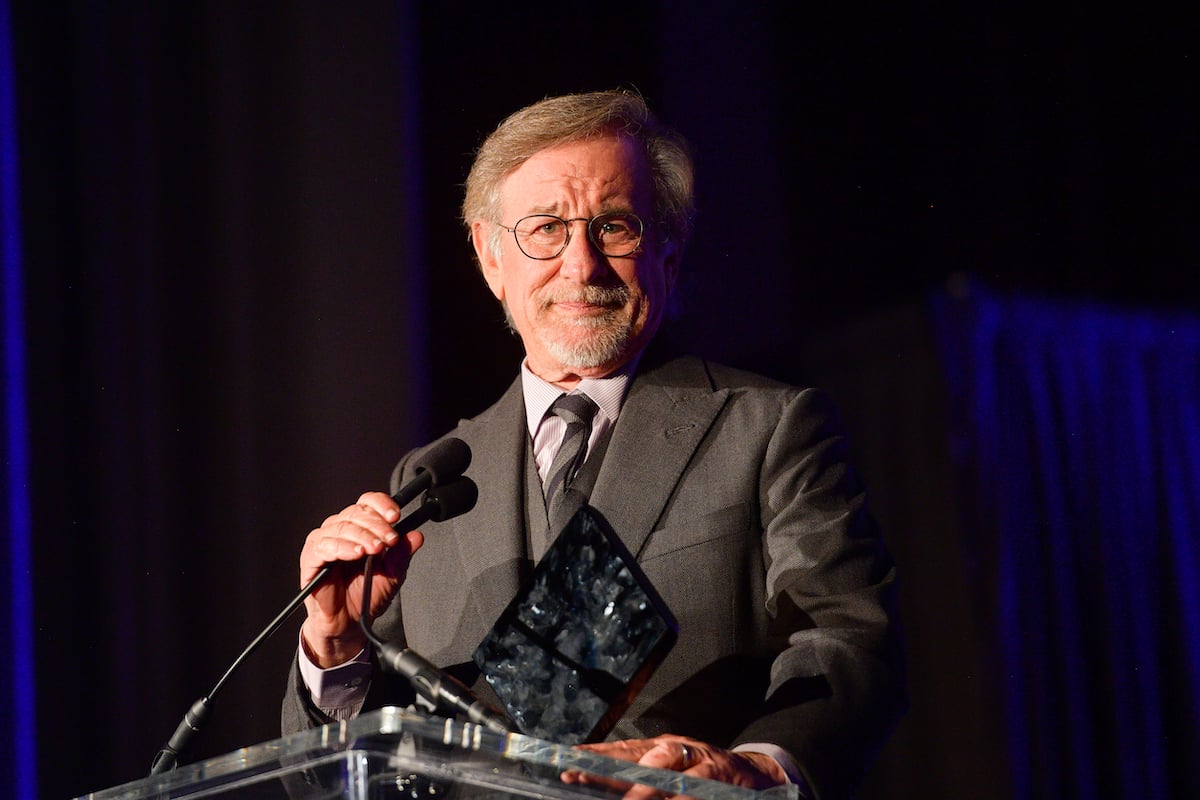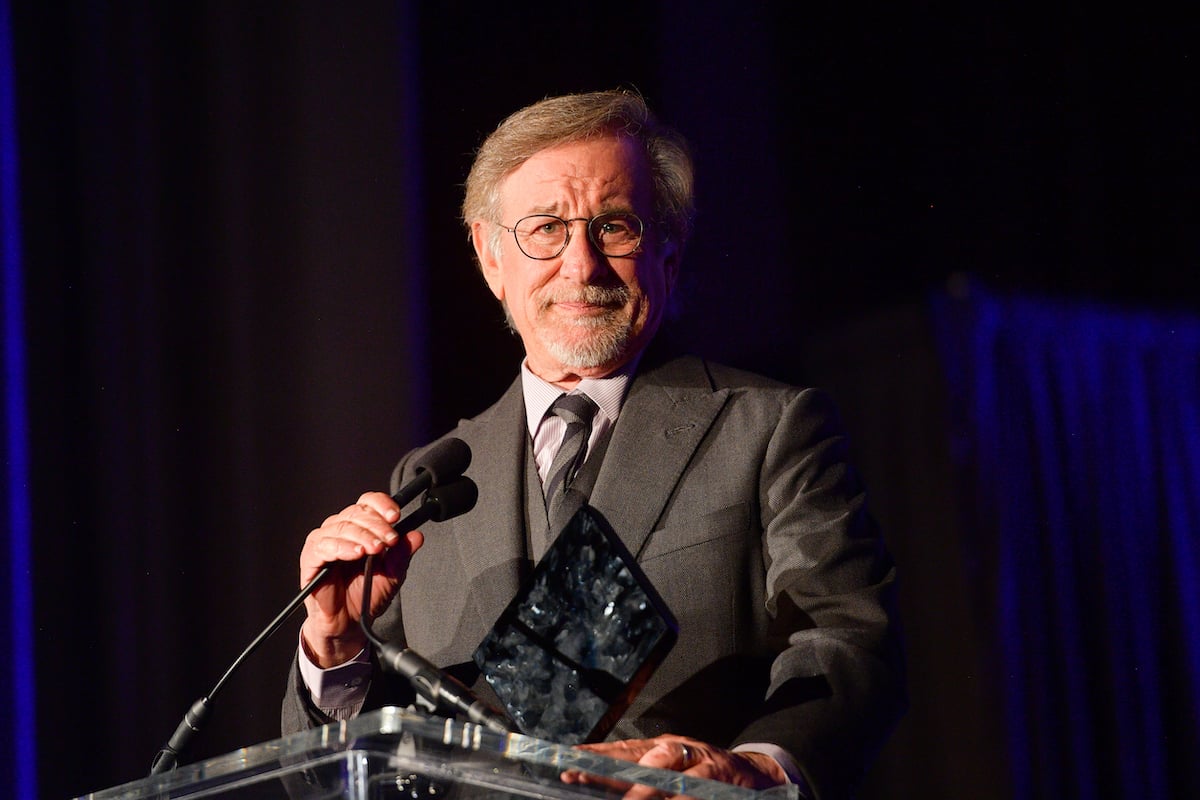 What is Steven Spielberg's net worth?
From 1975's Jaws on, Spielberg has been both directing and producing some of the most successful films of all time. He directed iconic hits such as the Indiana Jones franchise, E.T. the Extra-Terrestrial, and Jurassic Park. But he's also produced movies like Back to the Future, Gremlins, Men in Black, and Transformers.
That track record has made Spielberg one of the most profitable men in Hollywood. And his net worth certainly reflects that. The filmmaker is worth somewhere between $6 billion and $7.5 billion, the latter total courtesy of Celebrity Net Worth. With that level of success, it's not uncommon for stars to face stalkers.
The director was the victim of a stalker in 2001
In 2001, Spielberg filed a restraining order against alleged stalker and former social worker Diana Napolis. As reported by People, Spielberg's request against the alleged stalker was granted. Napolis reportedly believed the director and his wife, actor Kate Capshaw, were part of a satanic cult. Moreover, she accused them of installing a mind-control device known as a "soul catcher" into her brain, a claim Spielberg addressed.
"I am concerned for my safety and security and for the safety and security of my family and others around me," Spielberg said in his court statement. "To state the obvious, I am not involved with any form of manipulating Ms. Napolis's mind or body through remote technology or otherwise."
The outlandish nature of Napolis' claims might detract from the intensity of this case. She reportedly has a history of such celebrity-focused behavior. She did claim in her own court statement that she didn't mean Spielberg any harm. Nevertheless, having a stalker such as Spielberg's is unfortunately a risk that comes with being a public figure.
Steven Spielberg might have another hit on his hands
Spielberg, of course, persevered through that ordeal, releasing many more hits since. And now he might be primed for another big one. His West Side Story — a remake of the 1961 classic movie — is finally set for release on Dec. 10, 2021. It marks new territory for the director, who has never before made a musical.
It's Spielberg's first film since 2018's Ready Player One. Although his West Side Story was originally due in December 2020, fans are curious to see how the director makes the transition into a new genre. Moreover, will he be able to honor the original film and add enough of his own vision to the project? Fans will find out soon enough.