Steven Spielberg Turned Down 'Spider-Man' for the Very Best Reason
Steven Spielberg is arguably the defining filmmaker of the past few decades. Very few directors have made as many iconic films as him, most of which are beloved by fans and critics. But Spielberg's producing credits illustrate how much further his influence has stretched. No wonder the director's net worth is in the billions. Spielberg can more or less make whatever movies he wants. So why then did he turn down Spider-Man?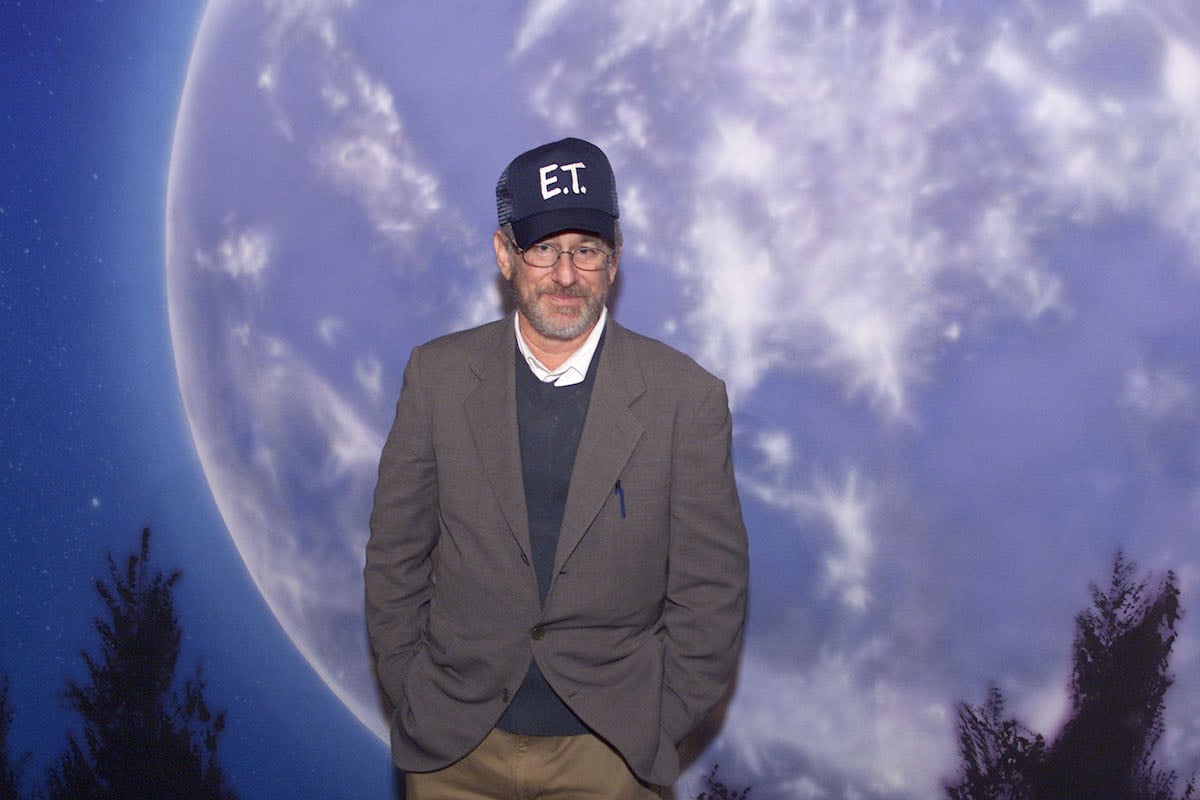 How many movies has Steven Spielberg directed?
From his 1971 debut Duel through 2021's West Side Story remake, Spielberg has directed more than 30 movies. Of course, much of his focus has been on either sci-fi or adventure films (e.g., Jurassic Park, Raiders of the Lost Ark) and historical dramas (Schindler's List, Saving Private Ryan). But that's not all Spielberg has made.
The Oscar-winning director has actually tapped into a wide variety of genres. From time to time, he's delivered movies that fall outside of those two general categories. Catch Me If You Can is a great example of Spielberg bringing a lighter touch to the screen. And 2016's The BFG marked his first Disney movie. But he's never come near a superhero film.
The director rejected the chance to make 'Spider-Man'
Of course, Spielberg being Spielberg, the director could have easily taken on any number of superhero movies if he really felt passionate about it. However, in a 2004 interview with Total Film, he explained why he didn't feel the need to pursue not only Spider-Man but other sure things such as Harry Potter.
"Well, how much more success do I want? I've had enough to last me three more lifetimes. I turned down Harry Potter and I turned down Spider-Man, two movies that I knew would be phenomenally successful. But they offered no challenge to me. It would have been shooting ducks in a barrel, a slam-dunk. I don't need my ego reminded, and I don't need to race anybody to make the biggest hit movie anymore. I'm just trying to tell stories that I can keep interested in for the two years it takes to write, direct and edit them."
Sam Raimi ultimately stepped up to direct 2002's Spider-Man. And while Spielberg would likely have made something very different, many fans thought Raimi was the perfect match for the material. Besides, Spielberg has complicated thoughts about superhero movies nowadays, preferring to focus on everyday heroes instead.
Steven Spielberg continues to explore new genres
Even 50 years into his directorial career, Spielberg isn't opposed to trying something new though. The aforementioned West Side Story marks the director's first foray into musicals. And it's only his second remake, following hit 2005 hit War of the Worlds starring Tom Cruise. So fans are curious to see what he does with it.
Back in 1961, West Side Story — starring Natalie Wood and Richard Beymer — became a runaway hit. The film went on to earn 10 Academy Awards, including Best Picture. Rita Moreno — who won Best Supporting Actress for her role as Anita — plays a different role in Spielberg's remake, which hits theaters on Dec. 10, 2021.