Steven Spielberg's 'West Side Story': Why the Director Felt the Musical's 'Time Has Returned'
Steven Spielberg has never directed a musical. Here's why he decided to break that streak with a 'West Side Story' remake.
Steven Spielberg is one of the most iconic filmmakers of all time. As such, he can do pretty much whatever he wants. So why did Spielberg decide the time was right for a West Side Story remake? The director — who did involve Oscar winner Rita Moreno, who starred in the original film — previously shared why he felt the 1961 classic was due for an update.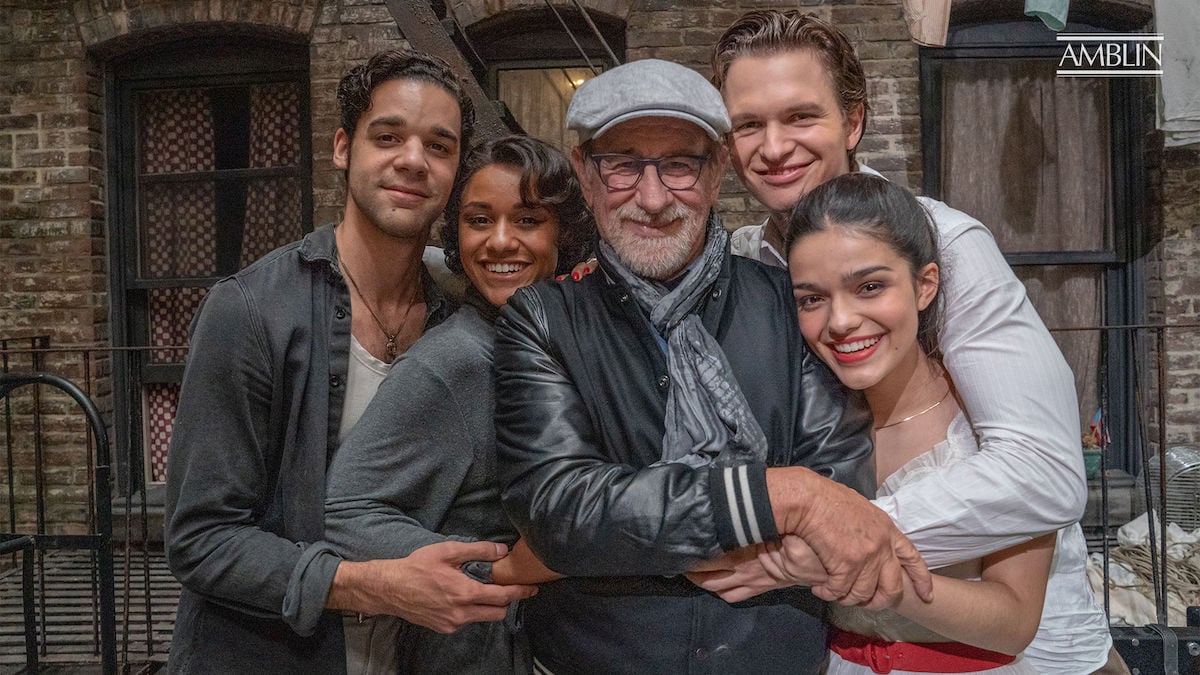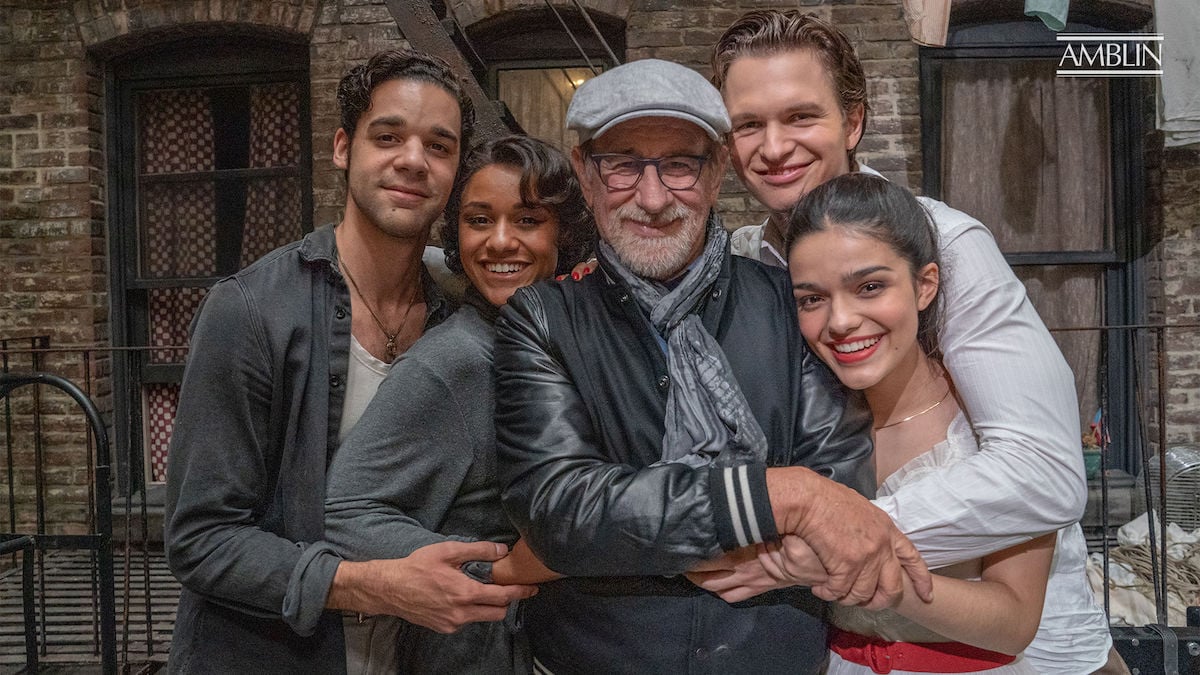 Steven Spielberg has never previously made a musical
Over his career, Spielberg has tapped into just about every genre of filmmaking. Of course, he's most closely associated with science fiction and adventure movies. After all, the man brought the world classics such as Jaws, Close Encounters of the Third Kind, the Indiana Jones franchise, and Jurassic Park. But Spielberg also has a hand in unforgettable historical dramas too (see: Schindler's List, Saving Private Ryan, Munich, etc.).
More recently, the eclectic director has become expanding his filmography in surprising ways. For better or worse, 2016's The BFG was his first time working on a Disney film. And Spielberg's West Side Story remake now marks his first time directing a musical. The movie's teaser trailer has so far received a positive response. Yet, some might wonder he'd want to remake such a beloved, Oscar-winning Best Picture.
Why is Steven Spielberg making 'West Side Story'?
Naturally, Spielberg addressed this question directly in early 2020. His West Side Story was originally set to hit theaters in December 2020. But it was ultimately pushed nearly a full year later. Here's what the director told Vanity Fair about why he believed the time was right to tell Tony and Maria's story all over again.
"This story is not only a product of its time, but that time has returned. And it's returned with a kind of social fury. I really wanted to tell that Puerto Rican, Nuyorican experience of basically the migration to this country and the struggle to make a living, and to have children, and to battle against the obstacles of xenophobia and racial prejudice."
As Spielberg points out, many of the themes of West Side Story are just as relevant today. The fact that the remake will release on the 60th anniversary of the original film feels like a poignant tribute to that.
Will 'West Side Story' bring the director another hit?
Moreover, the new West Side Story should give Spielberg a chance to try a ton of new things as a filmmaker. After all, the director has little to no experience staging musical numbers. And with the similarly themed 2021 release In the Heights fresh in moviegoers' minds, it will be interesting to see how the two musicals compare.
Spielberg being Spielberg, fans are bound to hold West Side Story to a higher standard. The original film went on to win 10 Academy Awards. Spielberg is certainly an awards favorite. So it will be interesting to see if history repeats itself during awards season and at the box office when West Side Story releases on Dec. 10, 2021.