Steven Spielberg Wrote Vin Diesel's Character in 'Saving Private Ryan' Specifically for Him
It goes without saying that Vin Diesel is one of the most prolific action movie stars of our time. He rose to international stardom with the Fast & Furious franchise, and has been a part of the Marvel Cinematic Universe for the last several years. He's become more and more of an in-demand actor over the years, and some directors — including Steven Spielberg — saw his star power from a mile away.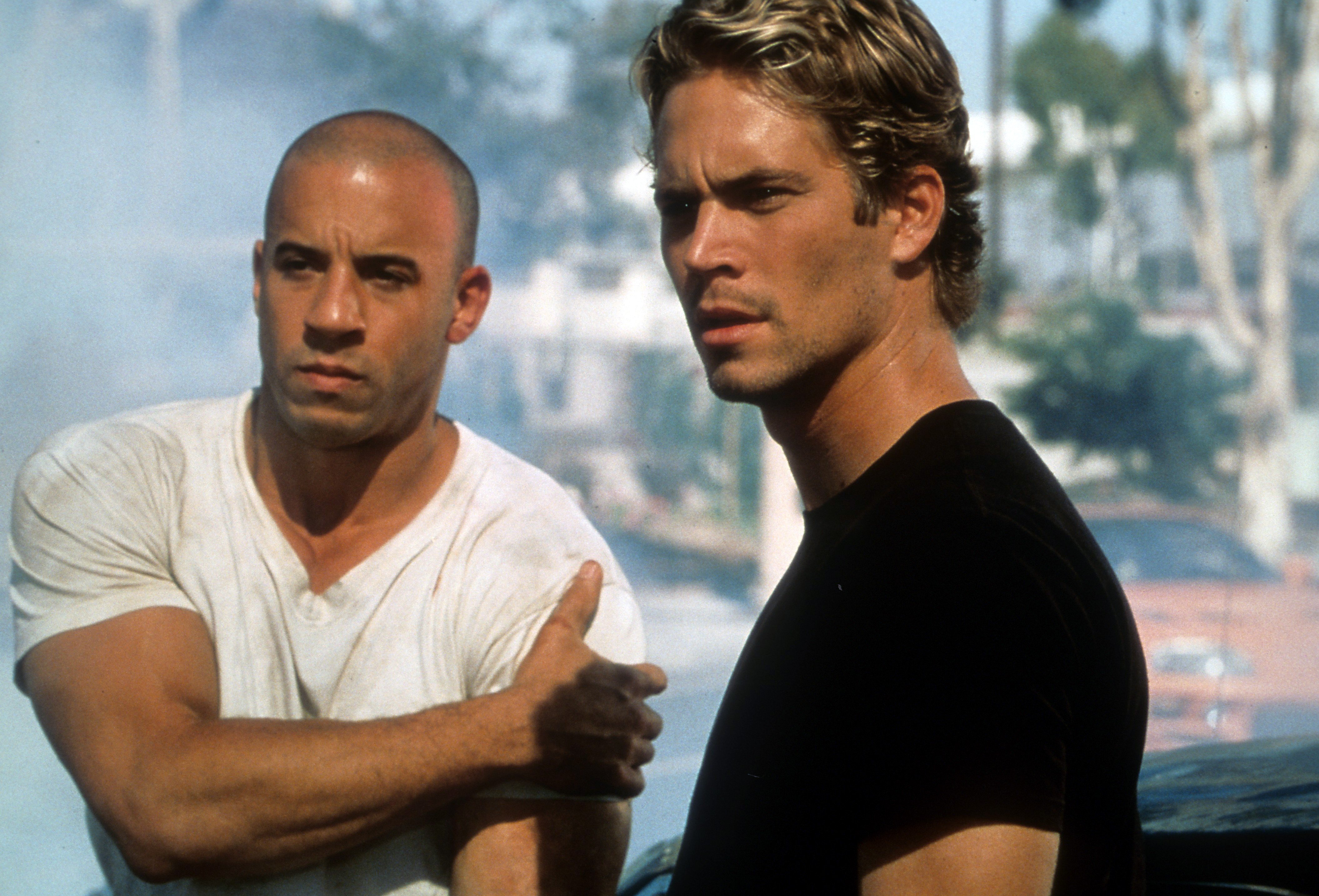 'Saving Private Ryan' was Vin Diesel's first big movie role
In the late 1990s, Vin Diesel was building his profile as a young actor. Not only that, but he was also honing his skills as a director. Diesel wrote, produced, directed, and starred in the feature-length film Strays in 1997 as well as 1995's Multi-Facial, a semi-autobiographical short film about a multiracial actor who was in a rut trying to get his career off the ground.
Saving Private Ryan starred Matt Damon and Tom Hanks, but Diesel also made a cameo in the 1998 war film. The huge success of Saving Private Ryan meant success for Diesel, as a lot more people now knew who he was and he got on a lot of people in Hollywood's radar.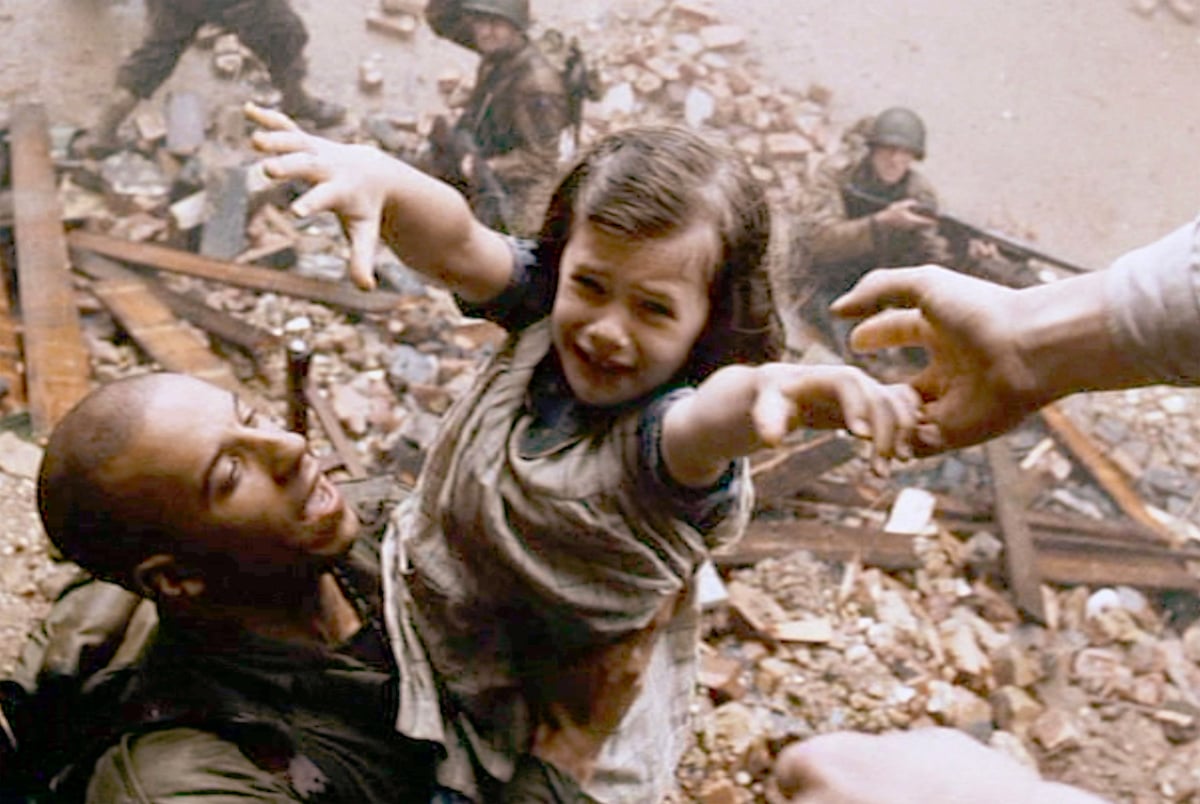 RELATED: How Many Kids Does Vin Diesel Have?
Steven Spielberg wanted Vin Diesel in 'Saving Private Ryan'
Even though Diesel was a natural fit for Saving Private Ryan, he actually wasn't originally even involved with the movie. Steven Spielberg had seen him in Multi-Facial a few years before and believed in Diesel as a director as much as he did as an actor.
Diesel discussed Spielberg's affinity for him in an interview with Emirati publication The National. "Speaking of Steven Spielberg, I saw him recently, and he had said to me, 'When I wrote the role for you in Saving Private Ryan, I was obviously employing the actor, but I was also secretly championing the director in you, and you have not directed enough. That is a crime of cinema and you must get back in the directing chair,'" Diesel recounted.
Diesel agrees: "I haven't directed enough."
Vin Diesel's career took off after 'Saving Private Ryan'
Unsurprisingly, Diesel's career trajectory only went up after his appearance in Saving Private Ryan. Major studios wanted Diesel to be in their movies — regardless of whether he was acting on screen or providing a voiceover — and he became one of Hollywood's hottest young actors. His first movie after Saving Private Ryan was in the animated sci-fi film The Iron Giant, where he played the titular character. He got his start with the Chronicles of Riddick franchise in 2000's Pitch Black, and got his long-awaited leading man breakout the following year in The Fast and The Furious.
In the years since then, Diesel led the Riddick and XXX franchises to great success, and has been in his role as Fast & Furious frontman Dominic Toretto for nearly 20 years. 2021 marks the 20th anniversary of the first Fast & Furious movie's release, and with the postponed release of F9 scheduled for the spring, it's clear that Diesel's career isn't slowing down anytime soon.