Stevie Nicks Revealed Fleetwood Mac's Song 'Gypsy' Is Connected to Janis Joplin
Stevie Nicks said Fleetwood Mac's "Gypsy" is about her life before she was successful. The lyrics of the song reference a clothing store where she, Janis Joplin, and Grace Slick of Jefferson Airplane shopped. "Gypsy" was a hit even though its title is a slur.
Stevie Nicks revealed Fleetwood Mac's classic rock song "Gypsy" has a connection to both Janis Joplin and Jefferson Airplane vocalist Grace Slick. It also reflects Nicks' life. "Gypsy" became a big hit during the 1980s. Despite this, one major element of the song might be a lot more controversial today.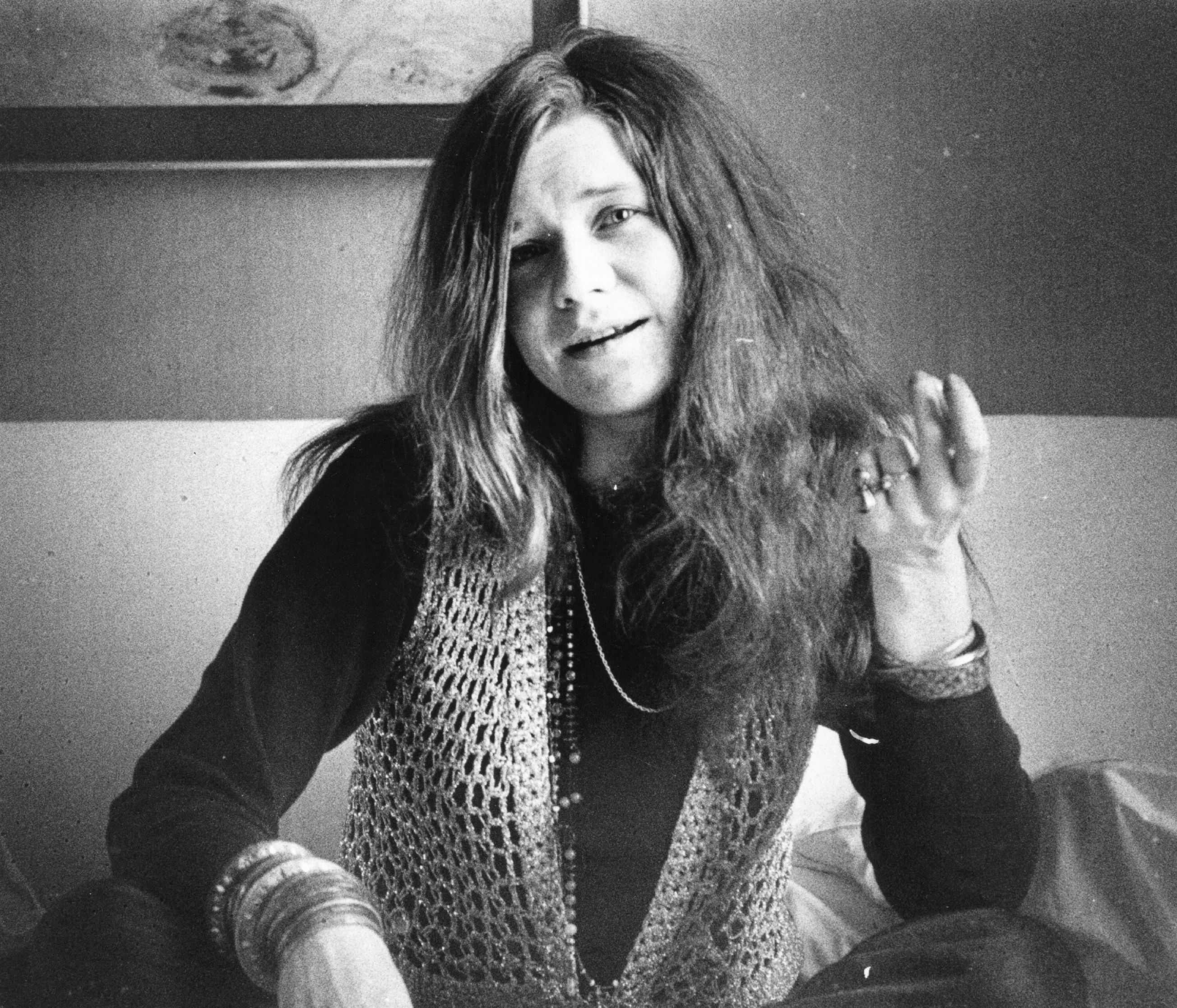 Stevie Nicks channeled her past into 1 of Fleetwood Mac's most famous 1980s songs
During a 2009 interview with Entertainment Weekly, Nicks revealed the story behind Fleetwood Mac's "Gypsy" for the first time. She said the song was about her trying to go back to the time before she was famous. She discussed the time of her life that inspired the song.
"In the old days, before Fleetwood Mac, Lindsey [Buckingham] and I had no money, so we had a king-size mattress, but we just had it on the floor," Nicks recalled. "I had old vintage coverlets on it, and even though we had no money it was still really pretty … Just that and a lamp on the floor, and that was it—there was a certain calmness about it."
Nicks tried to recreate this era of her life at times. "To this day, when I'm feeling cluttered, I will take my mattress off of my beautiful bed, wherever that may be, and put it outside my bedroom, with a table and a little lamp," she said."
Nicks also said the lyrics mentioned a store that she and two other rock icons shopped at. "That's the words: 'So I'm back to the velvet underground' — which is a clothing store in downtown San Francisco, where Janis Joplin got her clothes, and Grace Slick from Jefferson Airplane, it was this little hole in the wall, amazing, beautiful stuff — 'back to the floor that I love, to a room with some lace and paper flowers, back to the gypsy that I was,'" she said.
The way the world reacted to Fleetwood Mac's 'Gypsy'
"Gypsy" became one of Fleetwood Mac's most famous 1980s songs. The track reached No. 12 on the Billboard Hot 100, staying on the charts for 14 weeks. Its parent album, Mirage, was a hit as well. It reached No. 1 on the Billboard 200, remaining on the chart for 45 weeks.
In the United Kingdom, "Gypsy" was a more modest hit. The Official Charts Company reports the song peaked at No. 46 and lasted on the charts for three weeks. Mirage was a bigger hit in the U.K. It peaked at No. 5 there and stayed on the charts for 39 weeks.
Why 'Gypsy' might be more controversial today
While the song became a mainstream hit, one aspect of it might be more controversial today. The term "gypsy" is considered a slur against the Romani people, and more and more people refuse to use it. While the song has some questionable lyrics, it still remains a fascinating connection between Nicks and Joplin.