Stevie Nicks: Rihanna Would Probably 'Be Happier' If She Sang Songs in This Genre
Stevie Nicks saw Rihanna perform a famous song on The David Letterman Show. Afterward, she felt Rihanna should sing songs in a different genre. Nicks decided to tell many others about her feelings regarding Rihanna's career.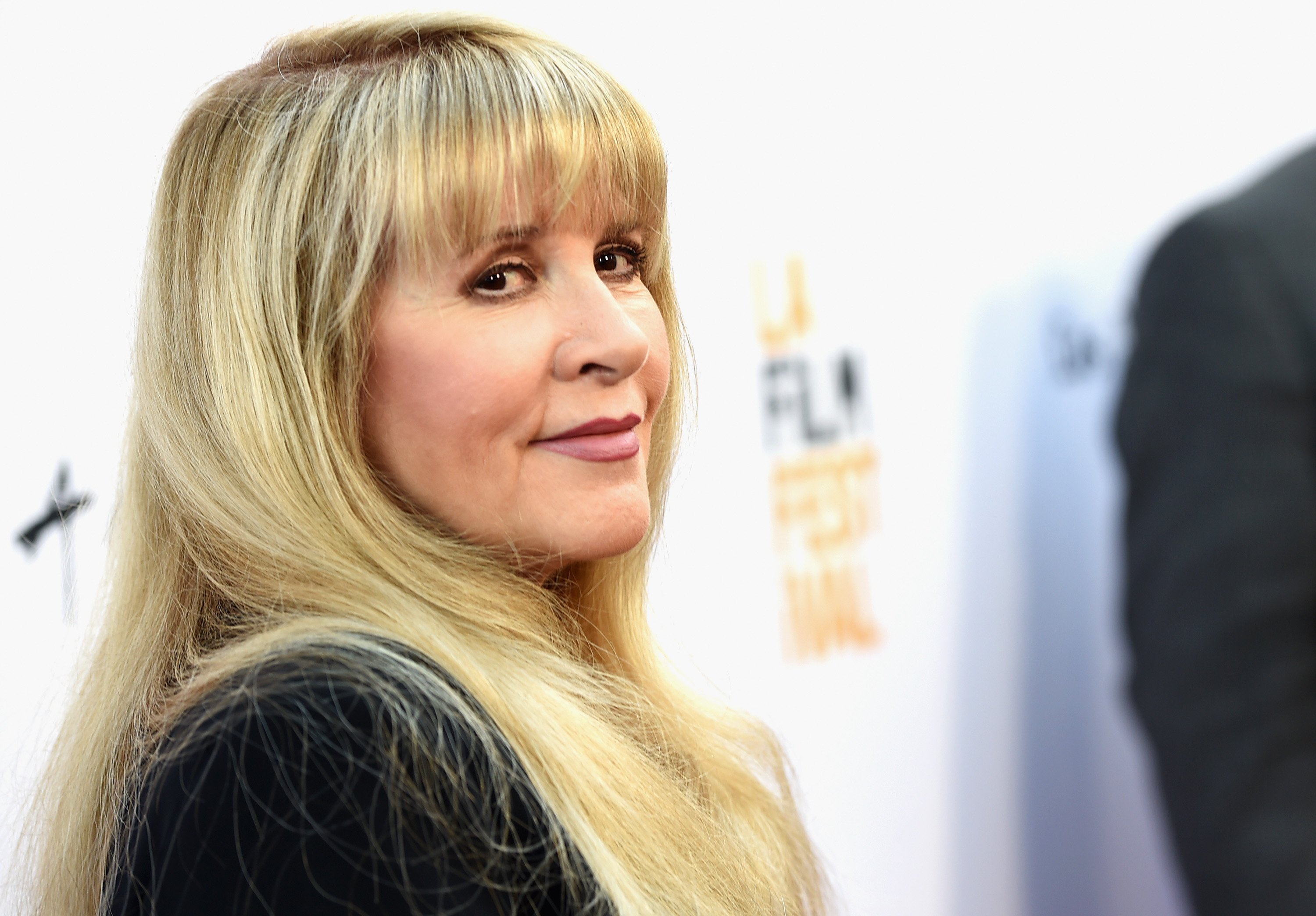 Stevie Nicks liked Rihanna's performance of a song that sampled a 1980s hit
Over the course of her first two albums, Rihanna sang a mix of pop songs, R&B songs, and Caribbean-inspired songs. Her third album, Good Girl Gone Bad, saw the "Unfaithful" singer experiment with rock music on one of her singles for the first time. Her single "Shut Up and Drive" has a heavy rock influence. Notably, it samples New Order's 1980s new wave classic "Blue Monday."
During an interview with HuffPost, Nicks discussed watching Rihanna perform "Shut Up and Drive." "So I saw her on David Letterman many years ago, and she did a live performance of 'Shut Up and Drive' and I said to several different people that this girl could start a rock band," Nicks opined. "She really could be a rock singer. She could front a really great rock 'n' roll band and she should."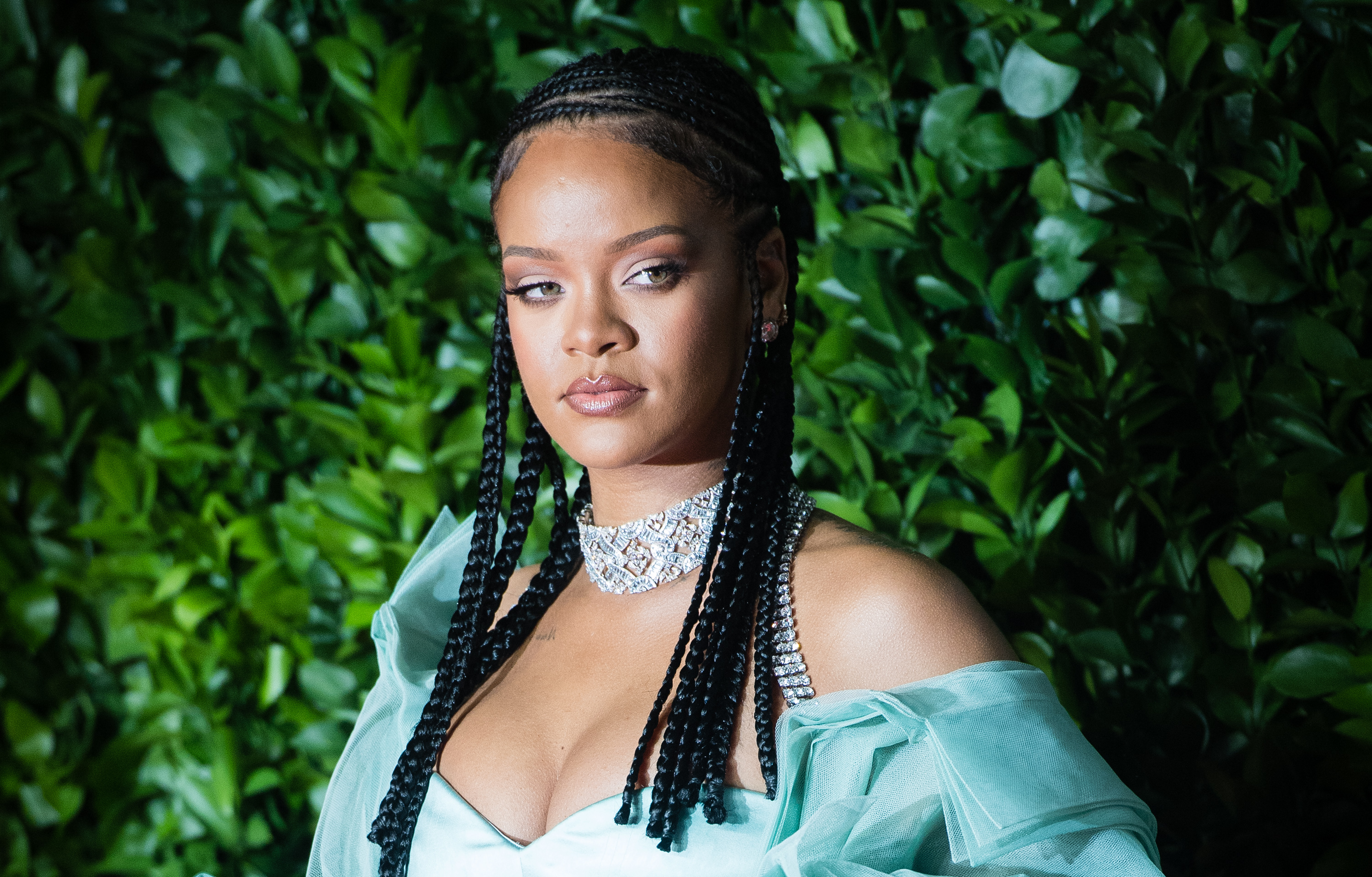 RELATED: Stevie Nicks Wrote This Song Because Mick Fleetwood Reminded Her of 'Beauty and the Beast'
Stevie Nicks felt the 'Shut Up and Drive' singer should have a career similar to her own
Nicks felt Rihanna would be happier if she sang rock songs. "And of course that didn't happen, and she became a really big star, but she would probably be happier had she actually done something like that because then she could have had Rihanna with a great band," Nicks said.
Nicks wanted Rihanna to have a career that was similar to her own "And then she could have been a rock star and she could have gone to her solo Rihanna and been a pop star," Nicks said. "She could have done both like I do. And of course, since we're not friends and I don't know her, I wasn't able to say that to her but I did say it to a lot of other people."
RELATED: This Rihanna and Chris Brown Duet Became a Pussycat Dolls Song
The way the world reacted to Rihanna's 'Shut Up and Drive'
"Shut Up and Drive" became a hit. The track reached No. 15 on the Billboard Hot 100, staying on the chart for 20 weeks. The song's parent album, Good Girl Gone Bad, hit No. 2 on the Billboard 200. It stayed on the chart for 100 weeks.
The Official Charts Company reports "Shut Up and Drive" was even more popular in the United Kingdom. There, "Shut Up and Drive" peaked at No. 5 and remained on the chart for 31 weeks. Meanwhile, Good Girl Gone Bad lasted 177 weeks on the U.K. chart, spending one of those weeks at No. 1. Rihanna never started a rock band, but "Shut Up and Drive" proved she could find success with a rock-influenced song.
RELATED: Stevie Nicks Didn't Tell Lindsey Buckingham Who Fleetwood Mac's 'Landslide' Was About Until Years Later