'Stillwater' Star Matt Damon Hates It When Movies Lie to People
Matt Damon says his new movie Stillwater is hard to put in a box. In the movie, Damon plays a father trying to help free his daughter from prison in Marseilles, France. However, Stillwater is not as simple as finding the bad guys and getting justice. Damon said he doesn't want to lie to viewers about what the movie is.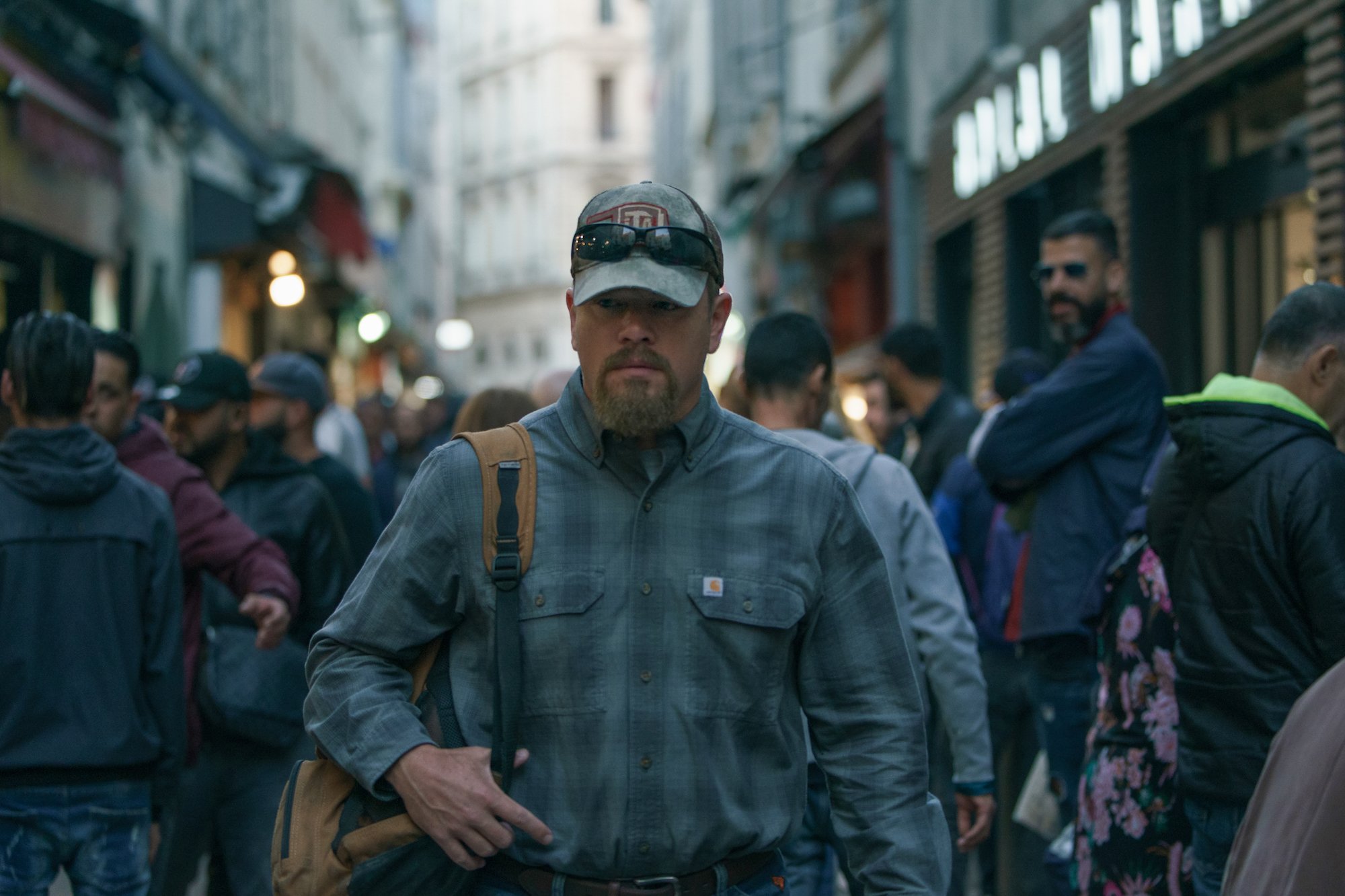 Damon was a guest on Marc Maron's WTF podcast on July 26. He described what kind of movie Stillwater is and what it isn't, and why he advises against lying to the audience. Stillwater opens in theaters July 30.
'Stillwater' is not action hero Matt Damon
Damon acknowledged that there is a world in which he stars as a father busting heads and taking names for his daughter. That's not Stillwater, though.
"That's why I worry if they sell it too much like a thriller," Damon told Maron. "Those movies are great. I'm the first guy, when Liam Neeson's like, 'I have a very particular set of skills,' I'm like, 'F*** you dude, yeah. Let's go! Let's get 'em.' [In Stillwater,]I have no particular skills. I don't have anything that's going to help me here. So it's not a thriller. It's a thriller kind of setup but it really is a drama."
Matt Damon feels movies should never lie 
Damon acknowledged that Stillwater may be a tougher sell to the audience. He plays a down on his luck father in way over his head with the French legal system and crime world. But, can he sell that to viewers in a 30 second spot?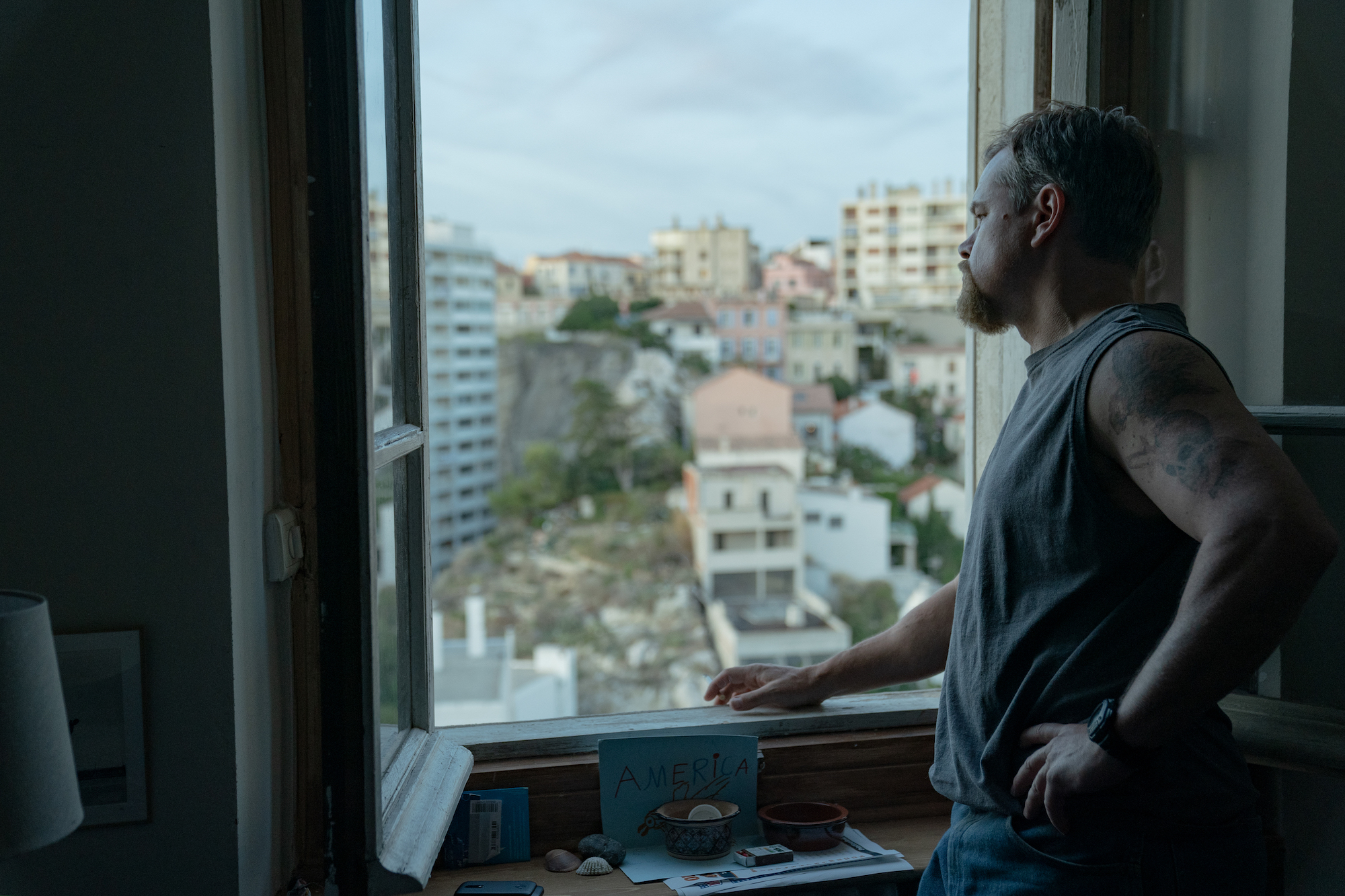 "This is me lobbing a grenade from the sideline," Damon said. "I'm not a producer on the movie. I'm just an actor on this one but listen, there are always these debates about do you bait and switch? Do you try to get people in the theater and then they're so wowed by the movie? I've never ever believed that. I think you've got to be completely honest with the audience. This is what this movie is."
What you will see in 'Stillwater'
It may take a little more nuance to explain the themes at work in Stillwater. Damon's character not only wants to free his daughter, but repair the damage he caused their relationship long before her legal woes.
"He's just trying to repair the damage that he's done to this relationship with his daughter," Damon said. "He wants to make amends and help her. But, he doesn't have any of the requisite skills to do that. He doesn't speak the language. He doesn't understand the culture. So he doesn't actually know what's happening around him. He literally might as well be on another planet."
Stillwater is not Damon in hero mode. He'd done plenty of those, but this is about playing a more damaged character.
"The guy from the first frame, you have to understand that's the challenge of the performance that this guy's carrying this guilt and pain and grief and shame and regret for his failings," Damon said. "It needs to be real. You've got to believe that."
Source: WTF with Marc Maron podcast