Sting Explains Why He's Not Giving His Kids Money, Says They Aren't 'Waiting for a Handout'
Sting is worth an estimated $400 million. But the man behind such hits as "Every Breath You Take" and "Fields of Gold" says that he doesn't plan on sharing his fortune with his six kids. The singer — whose real name is Gordon Matthew Thomas Sumner — says he raised them to stand on their own two feet.
Sting says his kids are 'fiercely independent'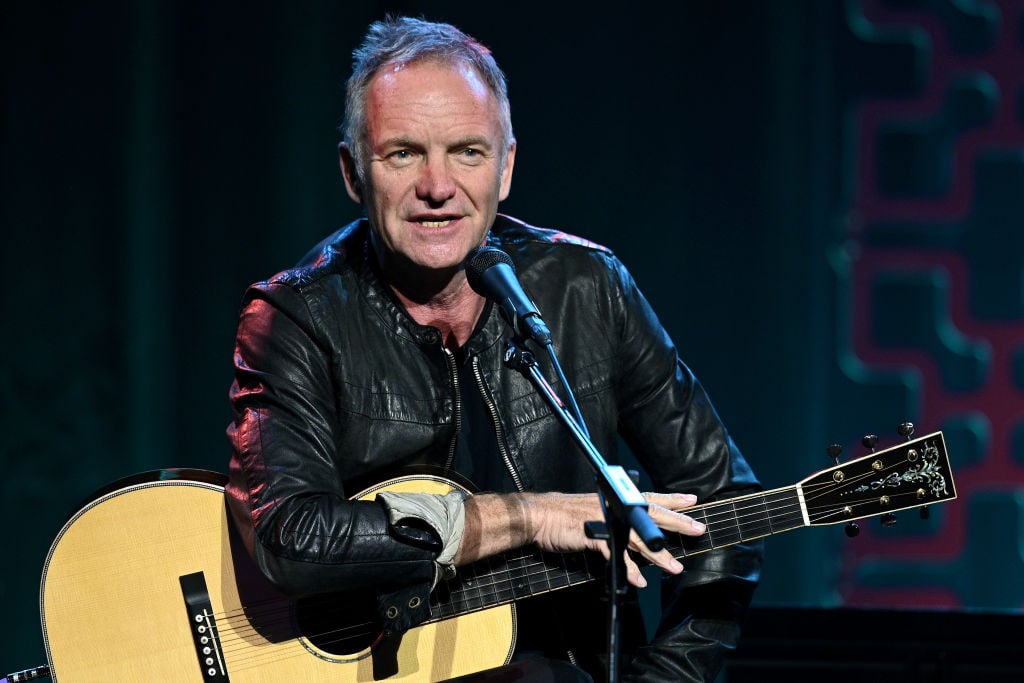 In an interview with People published Feb. 27, Sting explained that he didn't raise his children with the expectation that their father's wealth meant they didn't have to work.
"My kids are fiercely independent," he told the magazine. "They're not sitting there waiting for a handout at all, and I wouldn't want to rob them of that adventure in life: to make your own living."
"It's a wonderful and difficult thing to do," he added. "So I haven't promised them anything. I'll obviously help them if they're in trouble, but they're not waiting for a handout. They're too independent."
Sting has four children, ranging in age from 24 to 36, with Trudie Styler, his wife of 27 years. He also has two other children from his earlier marriage to Frances Tomelty.
He's told his kids he's spending all his money
Sting's kids likely aren't surprised by their father's words. He's spoken before about how he doesn't expect to leave them much of an inheritance.
"With my children there is great wealth, success – a great shadow over them – so it's no picnic at all being my child," he told the Daily Mail in 2014. "I discuss that with them; it's tough for them.'"
'I told them there won't be much money left because we are spending it!" he added. "We have a lot of commitments. What comes in we spend, and there isn't much left."
"'I certainly don't want to leave them trust funds that are albatrosses round their necks," the now 68-year-old said. "They have to work. All my kids know that and they rarely ask me for anything, which I really respect and appreciate."
Sting had a working-class childhood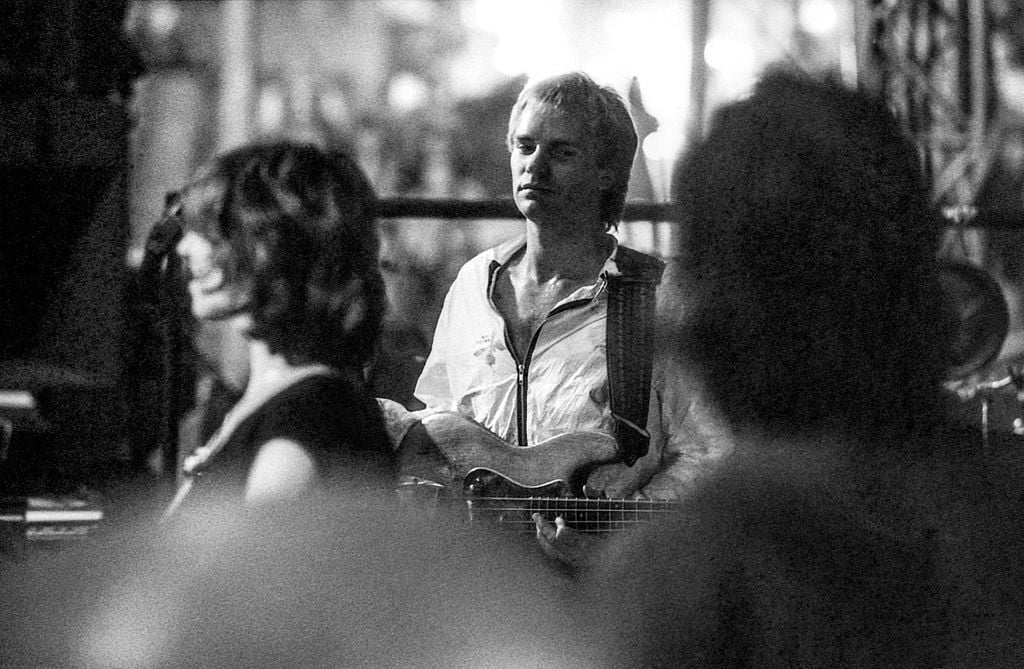 Sting grew up in a working-class family in Wallend, near the northern English town Newcastle Upon Tyne. His father was a milkman and his mother a hairdresser. At the time, the idea of making a living as a musician seemed completely out of reach.
"You leave school and you get a job, so there was no idea of making a living out of playing music," he told People. "It would be absurd. Absurd. And of course it was. I just got through the gate by the skin of my teeth."
In fact, Sting spent years working regular jobs, including as a teacher, before his career took off.
"I was a father, and I was a husband, so I had a real life to compare this rather rarefied life that I was given: the life of success and fame," he explained. "I could compare the two, and it kept my feet on the ground. I'm glad I didn't have success at 16 or something, out of school. People don't survive that."