'Stranger Things' Might End After Season 5, But the Franchise is 'Just Being Born'
Netflix co-CEO has revealed some news that is sure to delight Stranger Things fans. According to Deadline, prequels, sequels, and more were hinted at by Ted Sarandos at the recent Code Conference held at the Beverly Hilton. Here's what we know so far.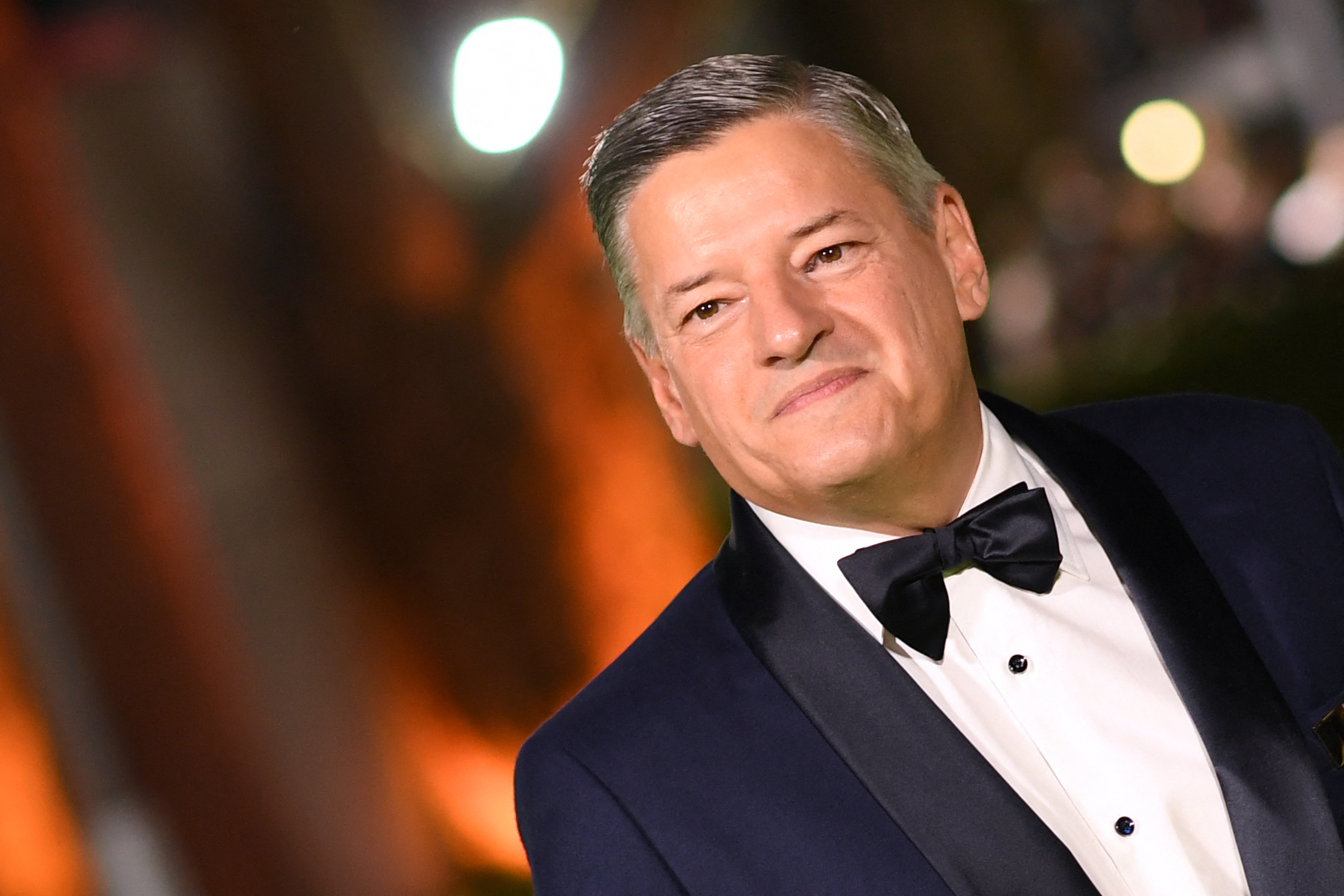 'Stranger Things' is still holding strong on Netflix charts
Netflix isn't known for giving audiences a look under the hood at data regarding the streaming giant's hit shows, but that's precisely what happened in Beverly Hills this week. Stranger Things first aired in 2016, but the series still holds the number three spot in the platform's most popular movies and series list. The data was calculated by how many hours of each show or film audiences watched, and Stranger Things Season 3 came in at a whopping 582M hours.
With the most recent season of the series performing so strongly, it's no surprise that there's potential for a prequel and sequel spinoffs. According to Giant Freakin Robot, one spinoff is already in development, but absolutely nothing has been confirmed by Netflix itself. This could easily be total speculation.
Back at the Code Conference, Sarandos hinted at what could be in store for the popular Netflix series. "Franchises are good, but what you want are hits," he told the Beverly Hills audience regarding the 1980s-set Duffer Bros show. Stranger Things is "a franchise being born," Sarandos said, and hinted at "spinoffs."
RELATED: 'Stranger Things': 3 Reasons Why We Love Max Mayfield
What could a 'Stranger Things' spinoff involve?
Since the beginning of the show, fans have wondered about the origin story of Eleven, played by Millie Bobby Brown. The young girl is first seen escaping from a lab in Stranger Things Season 1. We know her mother, Terry Ives, played by Aimee Mullins, was subjected to Dr. Brenner's (Matthew Modine) experiments. A prequel could work well here, exploring Eleven's life in Hawkins Lab and how scientists were aware of her telekinetic powers.
We could also see a sequel being a hit with fans. The Duffer Brothers originally stated that the series would end after Stranger Things Season 4. Now they believe five seasons will serve the story better. With the show having such a rabid fan base, it would make sense that those fans would want to see the story continue for the characters we all know and love.
RELATED: Some of the Craziest Rules the 'Stranger Things' Cast Has to Follow
There's more to explore in Hawkins, Indiana
Stranger Things has maintained the balance of mystery in the show while also giving viewers enough answers to keep them satisfied. However, there's still a lot we don't know about Hawkins, Indiana. In fact, one of the burning questions we think should be answered in Stranger Things Season 4 is exactly how Hawkins is connected to the Upside Down. Did Brenner purposely set up shop there because he knew the alternate dimension existed? And if he did know, how did he know? There's nothing particularly memorable about the small-town set in the 1980s, but that's precisely why it might be the perfect place for Hawkins Lab to set up headquarters.
We won't get any answers about Stranger Things Season 4 until some time in 2022. However, we're positive we'll have more questions we need to be answered. Stranger Things is currently streaming on Netflix.