'Stranger Things' Fans Can Now Stream Millie Bobby Brown's Favorite Movie on Disney+
Stranger Things really left fans hanging. After season 3's emotional finale, viewers were eager to see what would happen next. Alas, Netflix might not be ready to give fans Stranger Things Season 4 just yet. But the streaming service does have more Millie Bobby Brown. And once fans check out Enola Holmes, they can switch over to Disney+ to see the actor's favorite movie.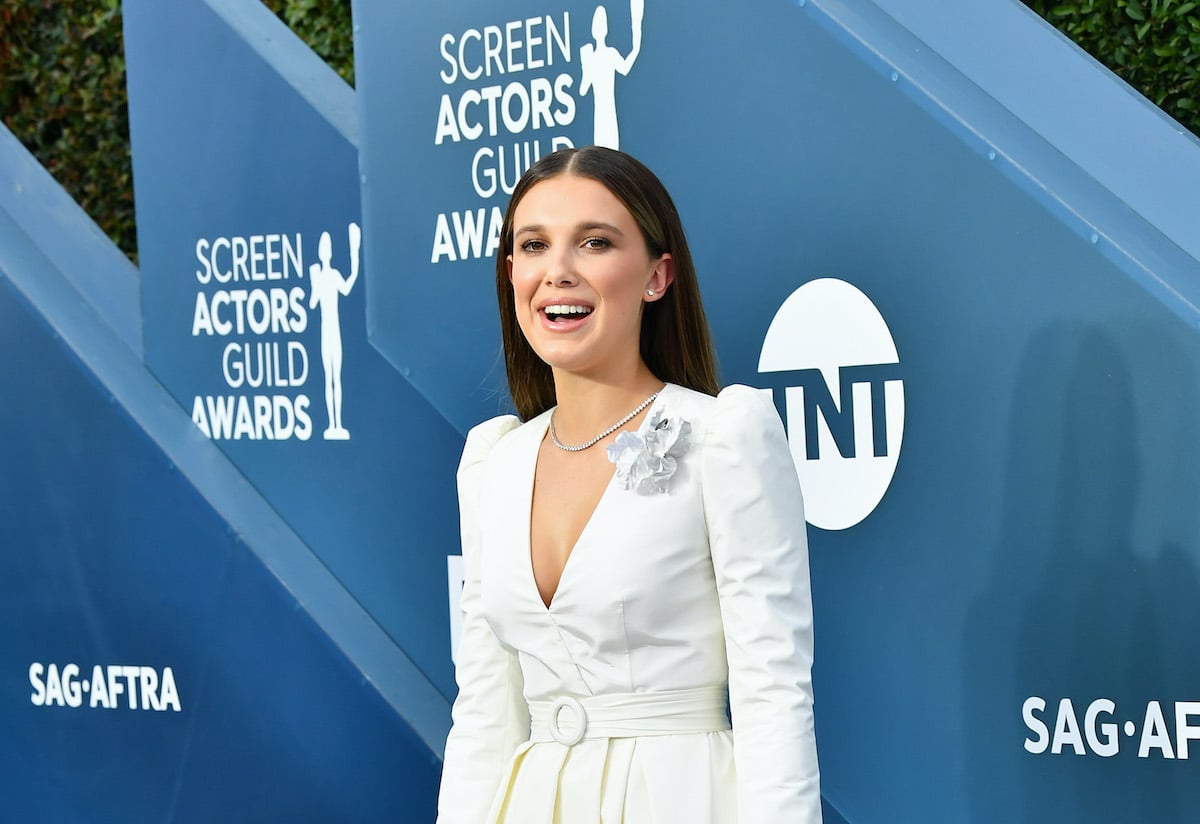 'Stranger Things' Season 4 has been delayed
After leaving Hopper's (David Harbour) fate uncertain, Stranger Things Season 4 ended with an epic cliffhanger. And for a while, it seemed like the show might return by the end of 2020. However, filming began in February 2020, as confirmed by a teaser revealing Hopper's imprisonment in Russia.
But then the coronavirus (COVID-19) pandemic happened. And production was halted in March 2020. Because of that delay, it's unclear when filming will be complete and when fans can see Brown's Eleven and other beloved characters return to their Netflix queues once again.
But Millie Bobby Brown stars on Netflix movie 'Enola Holmes'
In the meantime, Brown stars opposite Henry Cavill in Netflix's Enola Holmes. Based on the book series by Nancy Springer, the movie follows Brown as the title character, the younger sister of renowned detective Sherlock Holmes (Cavill). 
Released to the streaming service on Sept. 23, 2020, Enola Holmes has gained positive reviews from most critics. As only Brown's second major movie role — after Godzilla: King of the Monsters — its success bodes well for her film career. Enola Holmes sequels are reportedly already in the works.
And the actor's favorite movie is now streaming on Disney+
Brown's movie career might just about to explode. But she definitely has her own personal favorite films. For instance, in a live 2018 Instagram session (via Seventeen), the actor revealed that 2013's Disney Channel Original Movie (DCOM) Teen Beach Movie is her favorite film ever. 
One of the most popular DCOMs, Teen Beach Movie was successful enough to warrant a 2015 sequel. For those Brown fans curious to see why the Stranger Things star consider the first film's "Surf Crazy" her favorite song, both Teen Beach Movie and its sequel are available to stream on Disney+.