Stray Kids Emotional Music Video for 'Lonely St.' Leaves Fans in Tears
Stray Kids released an emotional music video for the B-side track, 'Lonely St.' Their tear-jerking performances have moved fans to tears.
Fresh off the music video for MANIAC, Stray Kids have released an emotional video for the B-side track, "Lonely St." The K-pop group shows off their acting skills with tear-jerking performances that have left Stray Kids fans moved.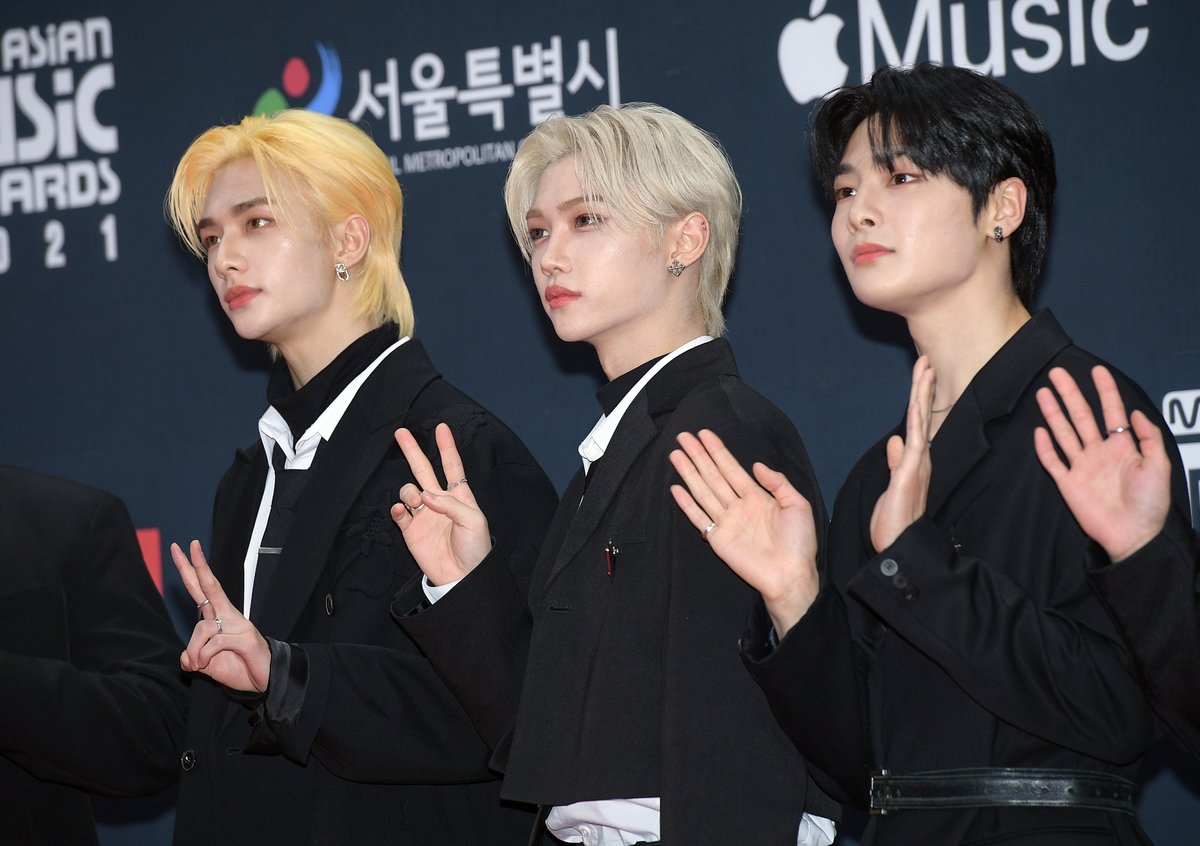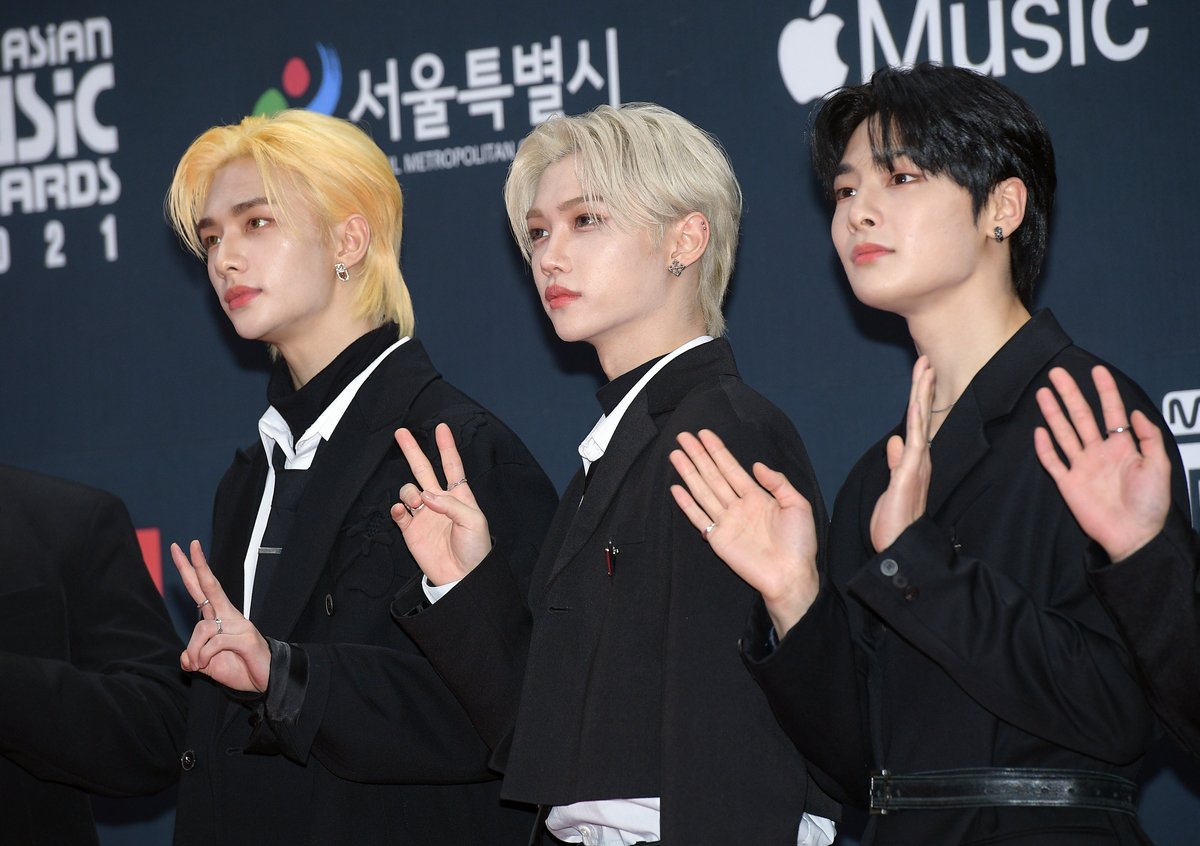 Stray Kids are 'still astray' in moving music video
Stray Kids have started releasing music videos for their B-side tracks from EP, ODDINARY. "Lonely St." is perhaps the most emotional song off of the album. For this reason, it's fitting the music video has left some fans in tears. 
The theme of this track is one of isolation and desperation. Felix sings, "Every day and night I'm walking/ It's darker when you walk alone at night/I'm lonely, but I'm the lone king." 
In the music video, each member is in turmoil and primarily alone. 
Group leader Bang Chan sprints on a track before collapsing in tears. Hyunjin appears in a small box, unable to escape, shivering and crying. Felix has blood on his face while he stares into a mirror. Han raps his verses in a barren room through beams of light. 
Seungmin sits on the ground; his hand is wrapped and bloody. Changbin sits alone inside a stadium and appears to be searching for someone. I.N walks on the edge of a high structure. At the same time, Lee Know seems to be on the stadium's roof. 
There's one scene when they're all together running, but it's brief and far from a happy feeling. 
Stray Kids cry during 'Lonely St." Music Video
The eight members of Stray Kids show deep emotions during the "Lonely St." music video. Visible tears are present on multiple members' faces, their heartbreak bursting through the screen. 
Felix puts his fingers to his head like a gun at one point. It's a scary moment followed by another terrifying clip. Lee Know walks on the edge of something high and falls off as the music video ends. 
The color grading sets the vibe with blue and gray tones throughout the video. It's dark, cold, and lonely. While it's unclear what they're running from or trying to break free of, the pain is palpable thanks to their emotional performances.
YouTuber birb had trouble getting through the video, saying, "Stray Kids are one of my happy places, and seeing these guys even act in a way where they're in pain messes with me." He took multiple breaks throughout his reaction to gather himself.
Fans' emotional reaction to 'Lonely St.' 
K-pop fans seem to connect to the message of "Lonely St." In a specific section of the song, a painful journey is described, "I don't think I can go further/ Although I have a lot taken away from me/ This is my last time walking this way/ Don't come to comfort me now/ I'm still on my way."
One Stay (Stray Kids fandom name) commented under the music video "I love that stray kids makes music about reality and how we are struggling and trying to get through the hard times."
Fans feel a tight bond with the group as another one wrote, "Why is this song makin me cry. Stray kids understand their fans so well."
On a Reddit thread, a user commented on the acting and what they may be running from, "Wow! The acting in this one! I could really feel Chan's agony, and Seungmin's misery too. Someone pointed out after the teaser dropped that it seems like they're all experiencing their worst fears and/or the loss of their greatest strength, and it certainly seems to be borne out by the full video."