What's Streaming on Showtime August 2021: 'The L Word: Generation Q' Season 2 and More
Billions doesn't return until September and the Dexter reboot won't air until November, but Showtime still has a packed schedule in August 2021. The premium cable network's lineup includes season finale episodes of The Chi and Black Monday, plus the second season premiere of The L Word: Generation Q and the debut of the new docuseries Gossip. Here are the highlights of the new movies and shows on Showtime in August 2021. 
What to stream on Showtime in August 2021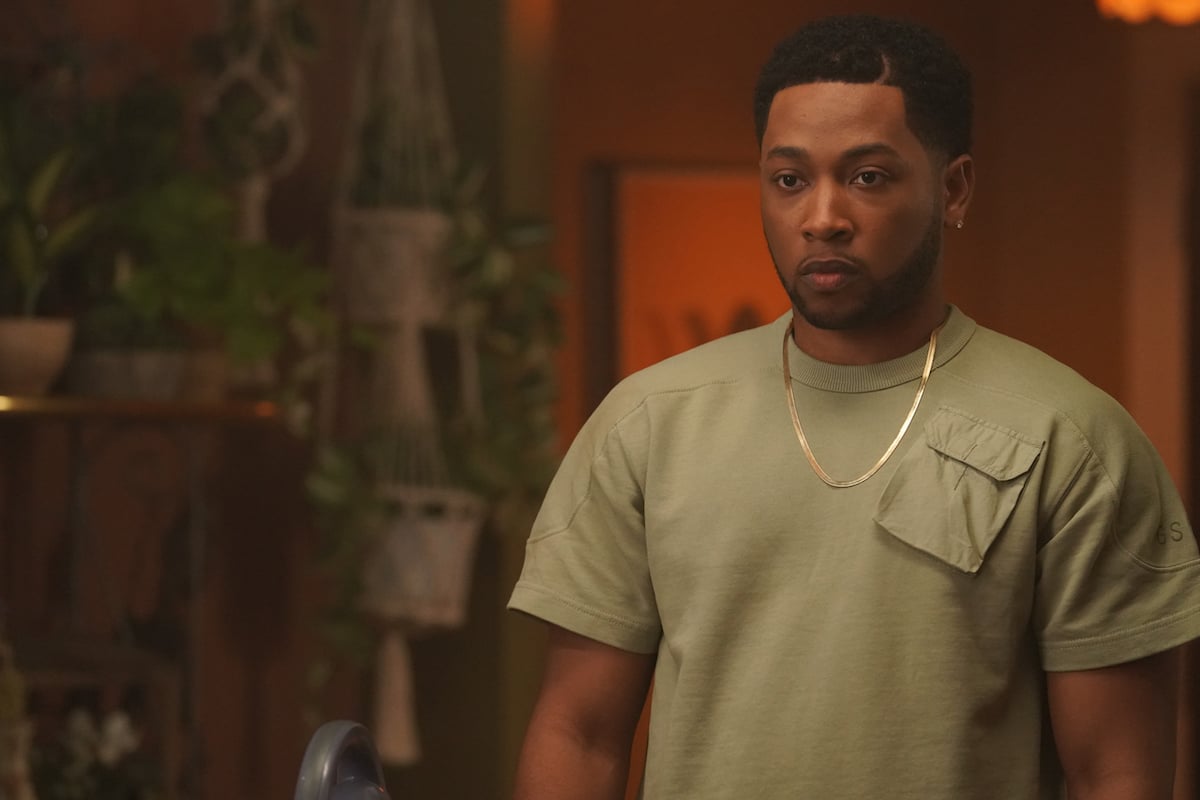 Two Showtime original series, Black Monday and The Chi, wrap up their seasons on August 1. The dark comedy series The End concludes its first season on August 8, while the last episode of Desus & Mero before its mid-season break airs August 15. 
New movies to stream this month include the Showtime premieres of Falling, No Man's Land, Borg vs. McEnroe, and Pixie. 
'The L Word: Generation Q' Season 2 premieres, plus the return of 'Work in Progress'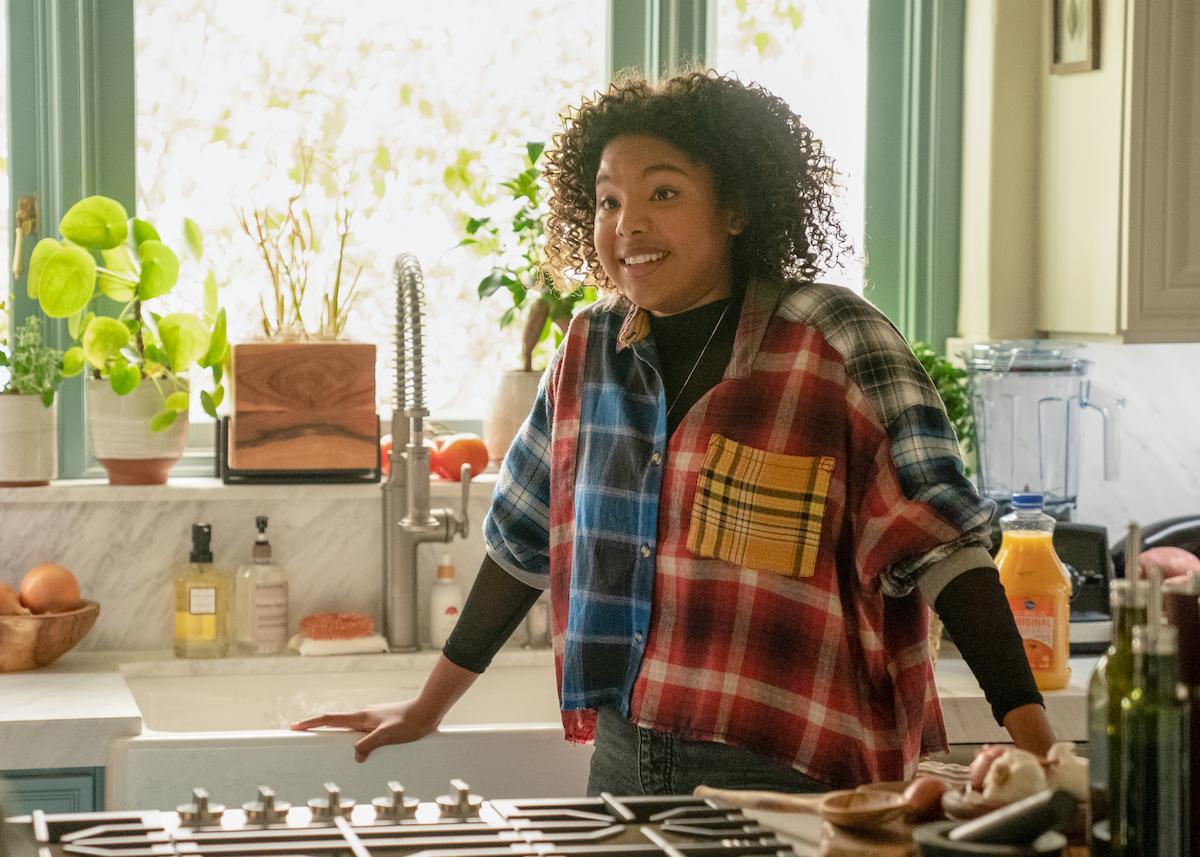 August 2021 also brings the premiere of The L Word: Generation Q Season 2. This season of The L Word reboot will continue to follow the intermingled lives of the show's characters as they experience love, heartbreak, setbacks, and success in Los Angeles. It premieres August 6. 
Also premiering in August is Work in Progress Season 2. The 30-minute comedy series picks up with Abby in the wake of her breakup. Just as she's beginning to get her head above water, a family emergency and global pandemic force her into uncharted territory. It premieres August 22. 
New Showtime docuseries 'Gossip' premieres August 22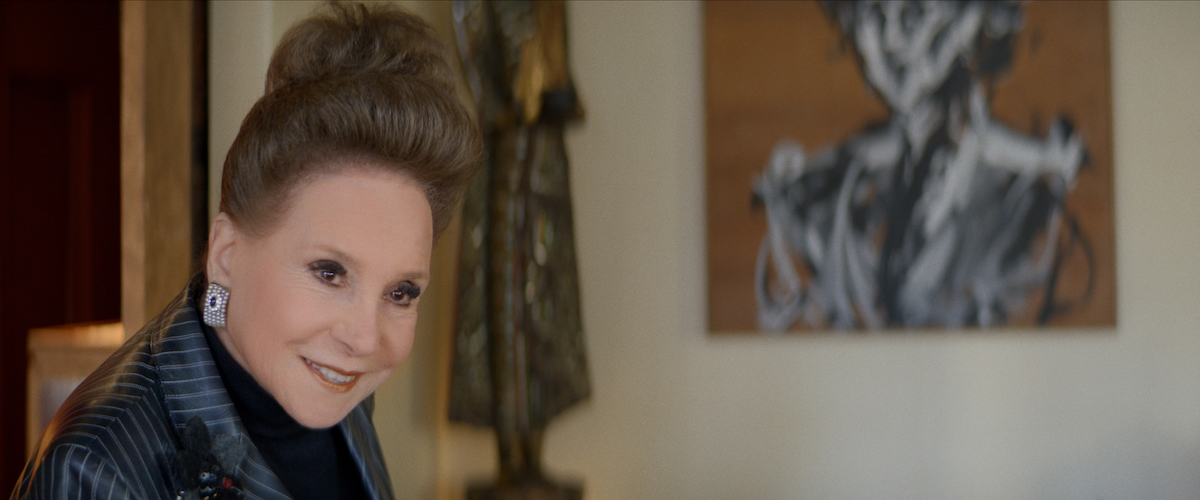 Two new docuseries also premiere on Showtime in August. Gossip dives into the controversial world of tabloid journalism. The four-episode series focuses on Cindy Adams, the New York Post columnist who rose to prominence in the 1970s. "Each episode distinctly dissects and dishes on how gossip evolved across a different decade and highlights the biggest scoops and scandals that helped reshape journalism and set the agenda for the highest levels of society," according to Showtime.
UFO premieres August 8. The four-part series looks at our enduring fascination with UFOs and examines "what clandestine influence the American government, lucrative private companies, and the military may have in shielding the truth behind extraterrestrial phenomena to further their own agendas." 
New movies on Showtime in August 2021 
Dozens of movies will also be available to stream on Showtime this August, including the premieres of the contemporary Western No Man's Land and Pixie, a comedy-thriller about a woman (Olivia Cooke) who goes on the run after a bungled heist. 
Showtime is also highlighting a collection of back-to-school movies in August. Movies include Carrie, Eighth Grade, Ghost World, Mid90s, The Spectacular Now, The Perks of Being a Wallflower, and School Ties. 
Check out Showbiz Cheat Sheet on Facebook!