Strict Royal Fashion Rules Meghan Markle Never Bothered to Follow
Meghan, Duchess of Sussex's days of performing royal duties are behind her. The former actress and her husband stepped down from their roles as senior royals and are now forging new career paths and living in California.
But one of the things Meghan will be remembered for during her time as a senior royal is that she broke rules, lots of rules. We're looking back at some of the instances when Meghan tore up the royal rule book and did what she wanted.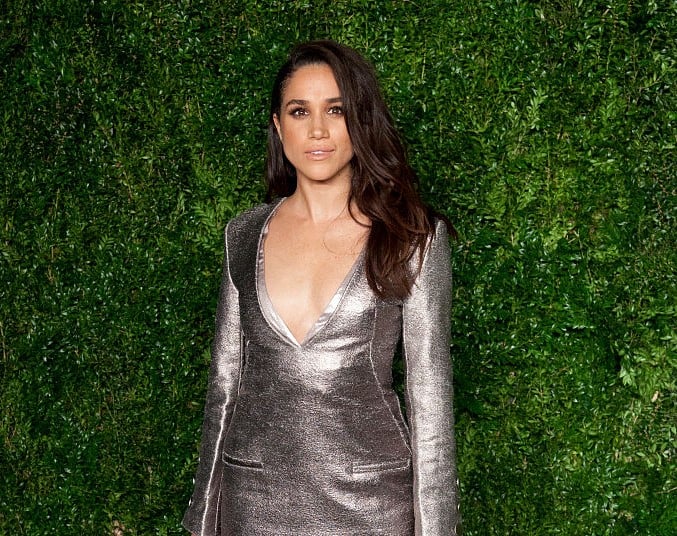 Meghan went against protocol early on
Meghan made headlines the day she and Prince Harry announced their engagement in November 2017. Photographers and royal watchers alike noted that the former Suits star wasn't wearing pantyhose when she stepped out for their photocall.
"You never see a royal without their nude stockings," commentator Victoria Arbiter said. "Meghan, from what I can see from the engagement photographs, it doesn't look like she was wearing tights or stockings."
Arbiter told The Sun that wearing them is one of the queen's "hard, steadfast rules."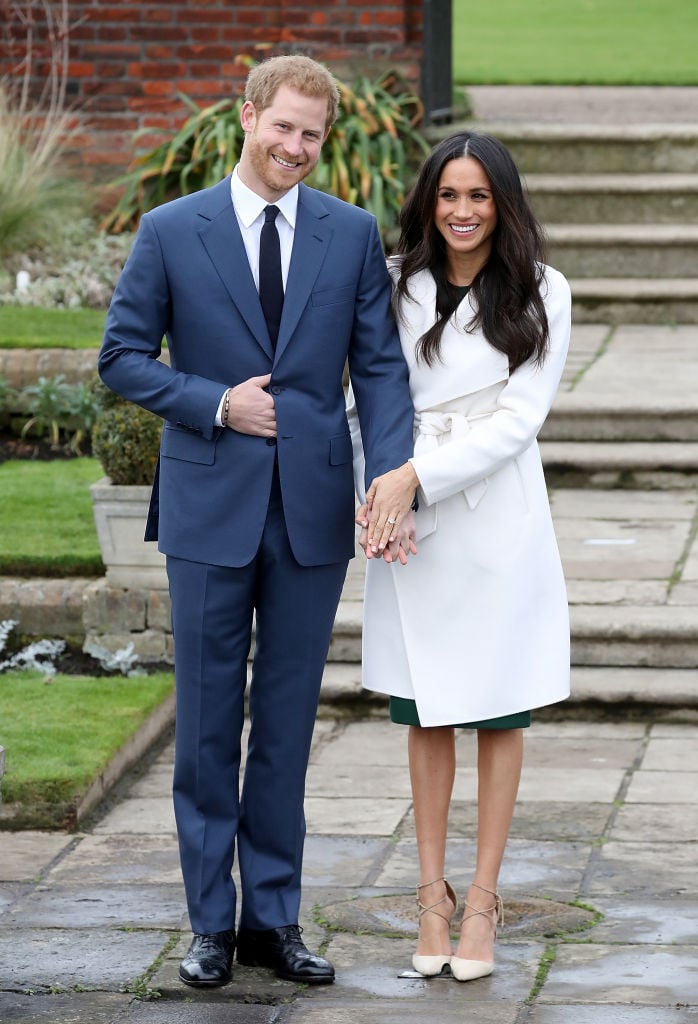 RELATED: Prince Harry Refuses to Listen to 1 Type of Music and Banned It From Being Played When He Married Meghan
Other times the duchess ignored royal rules
Other times Meghan decided not to follow royal precedent is when she opted to wear head-to-toe black.
The Duchess of Sussex is a fan of black and wore it on several occasions, however, royals are only expected to wear it for funerals, somber state services, and during periods of mourning.
Another rule Meghan broke often was every time she wore pantsuits. She donned trousers for a number of royal engagements even though tradition dictates that royal women wear skirts or dresses while on duty. According to Hello! that is precisely why the queen doesn't wear pants when she makes public appearances.
There are also some specifics for royals when it comes to their nail polish. Women in the British royal family must keep their nails cut and groomed at all times and only paint them in a nude or neutral color. But when Prince Harry's wife was a presenter at the Fashion Awards in 2018, she showed off a Bordeaux color on her nails.
Meghan still ended up on best-dressed lists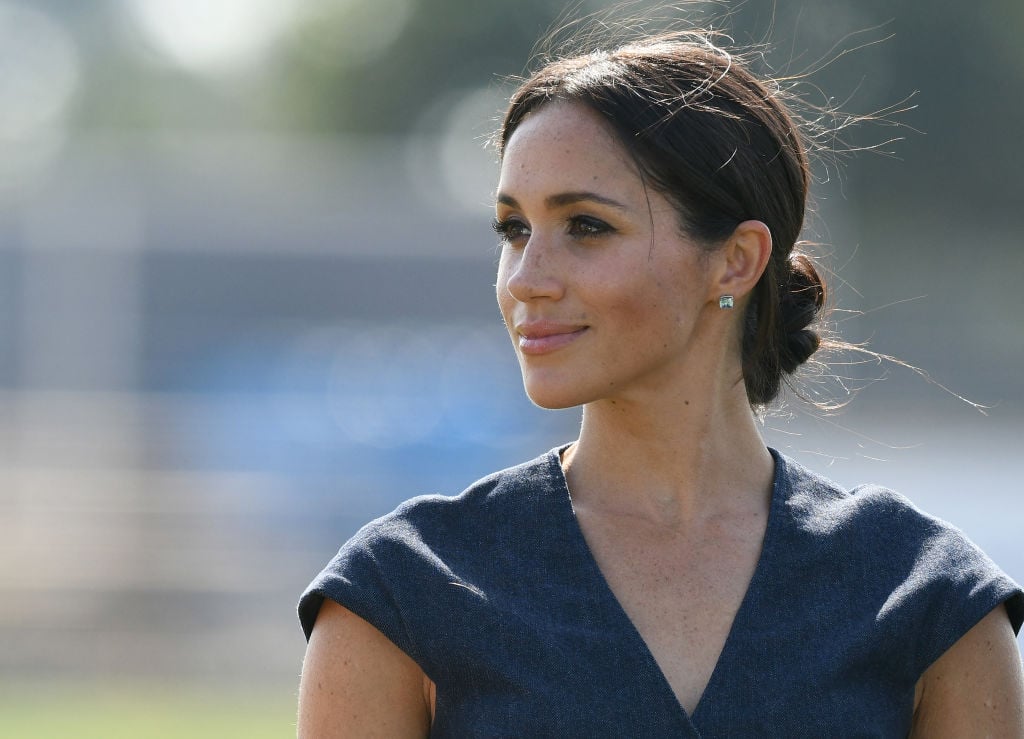 RELATED: Meghan Markle Is Related to U.S. Presidents Just Like Kate Middleton and Princess Diana
Even though she didn't always keep with the royal fashion rules, Meghan received plenty of love for her style choices. In fact, she landed on several best-dressed lists including Vogue's 2019 list in which she was credited with "epitomizing modern-thinking royalty."
Vogue loved the duchess' style when she was pregnant with baby Archie, saying she "revitalized maternity dressing." The publication praised her again for her post-pregnancy looks, specifically the Wales Bonner dress she wore during her postpartum moment when she and Prince Harry introduced their son to the world.
RELATED: Who Are Prince Harry and Meghan Markle's Inner Circle of Friends in LA?