Study Finds 2 MCU Stars in Top 10 Hardest Working Actors in Hollywood
A recent study finds 2 MCU stars to be in the top 10 hardest working actors in Hollywood. Which Marvel actors are always on the job?
It may be hard to quantify what it means to be "hard-working," as factors beyond hours spent and commitment involved come into play. However, some actors jump from movie to movie — directing, acting, and or/writing — leaving little time between projects. Such a workload is often customary of Marvel Cinematic Universe stars who commit to multiple movies in close succession when signing Marvel contracts.
A recent study by Casino.PartyCasino.com revealed the top 10 hardest-working actors in Hollywood. The research analyzed 100 of the most well-known actors and actresses, compiling information from Fandango, IMDb, and Business Insider. The study looked at how many films the actors were involved in since 2015, as actors, directors, or writers.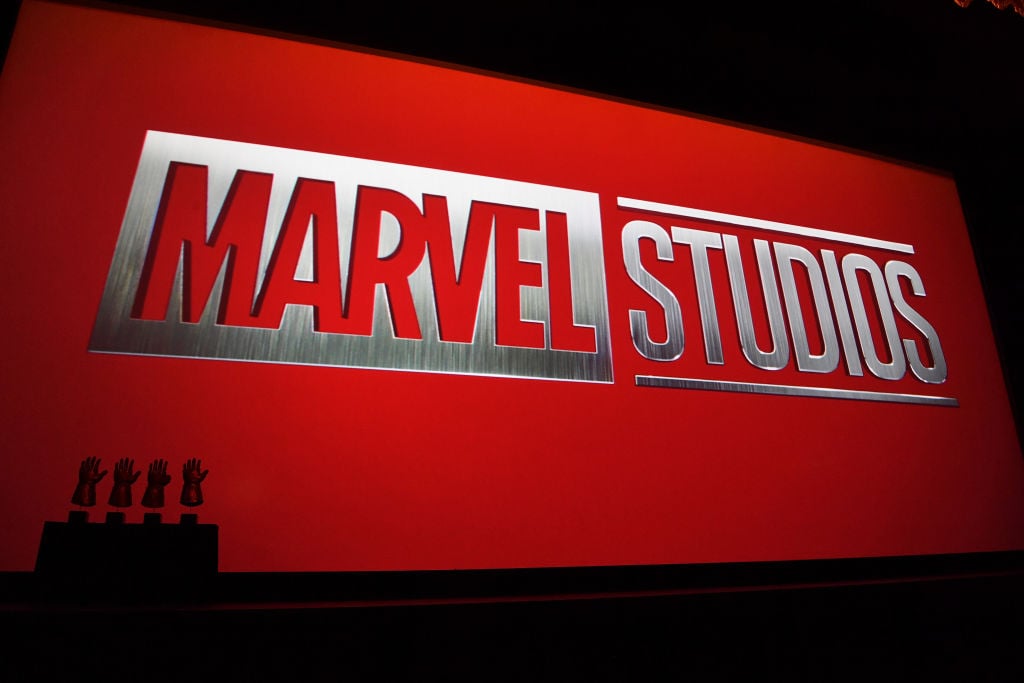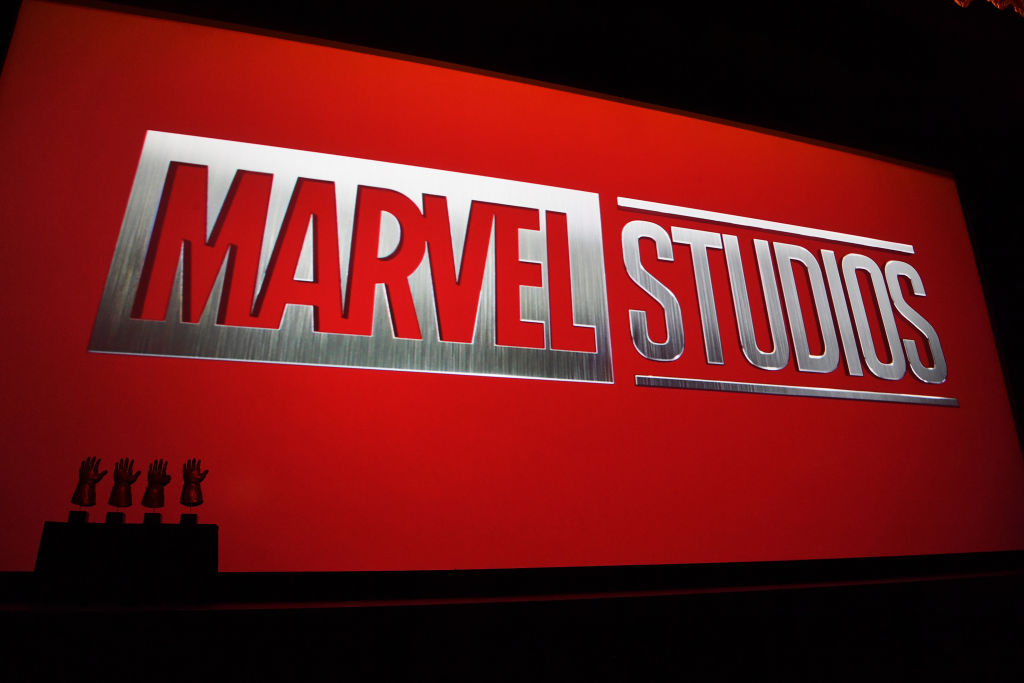 While several actors and actresses — spanning genres and characters — made it into the top 10, two of the top 10 are MCU stars. And, considering how many MCU movies one of the actors has been involved in, his presence in the list should come as no surprise. So, let's get to the data.
Samuel L. Jackson (Nick Fury) came in at #2 
According to Party.Casino's metrics, Samuel L. Jackson is the second hardest-working actor in Hollywood, with 25 credits to his name since 2015. Though the study analyzed the actor's work over the last five years, he has been one of the most prominent faces in Hollywood for decades on end. 
Samuel L. Jackson appeared in 2015's The Hateful Eight, 2017's The Hitman's Bodyguard, 2019's Glass, 2017's Kong: Skull Island, 2019's Captain Marvel, and more. Over the last decade, he has appeared in several MCU installments, while simultaneously participating on-screen and behind-the-scenes on other projects. 
Idris Elba (Heimdall) came in at #6 
Idris Elba portrays Thor's loyal friend and confidante Heimdall in the MCU. He is described as the all-seeing and all-hearing sole protector of the Bïfrost in Asgard.
Aside from appearing in multiple Thor installments and MCU mash-ups over the last several years, the actor has starred in The Gunman, Bastille Day, Zootopia, The Jungle Book, Cats, Beasts of No Nation, and more.
Elba also directed 2018's Yardie. In short, Idris Elba keeps busy, and his small role in the MCU comprises only a fraction of the projects the actor has been involved in throughout the last half-decade. Yet, who else makes up the top 10-hardest working actors? 
As for the rest of the top 10…
As for the rest of the top 10, PartyCasino found Nicolas Cage to be the hardest working actor in Hollywood, with 27 credits to his name since 2015. The legendary actor/director/producer Brad Pitt comes in at number 3, which should come as no surprise as he often works behind the scenes as an executive producer on culturally relevant and socially reflective movies. Yet, he tries to push attention away from himself in these instances. 
Comedic actor Will Ferrell was ranked at number 4, with Margot Robbie, Idris Elba, and Liam Neeson at 5, 6, and 7 respectively. As for the bottom of the bunch (yet still impressive), Johnny Depp was 8, Sam Rockwell was 9, and Nicole Kidman of Big Little Lies was 10.