Study Reveals the World's Favorite Superhero Movie: Which MCU Film Wins?
With comic book movies accounting for a large portion of the cinematic landscape — to the pleasure of some and the dismay of others — choosing a favorite superhero movie is no easy task. From the Sony Spider-Verse to the DC Extended Universe and, of course, the Marvel Cinematic Universe (MCU), multiple comic book movies premiere in a given calendar year, and most open to box office success. And, some — especially those falling under Marvel Studios' umbrella — open to widespread positive critical reception. However, money and critics aside, which movies do fans favor? Which movies are the most popular?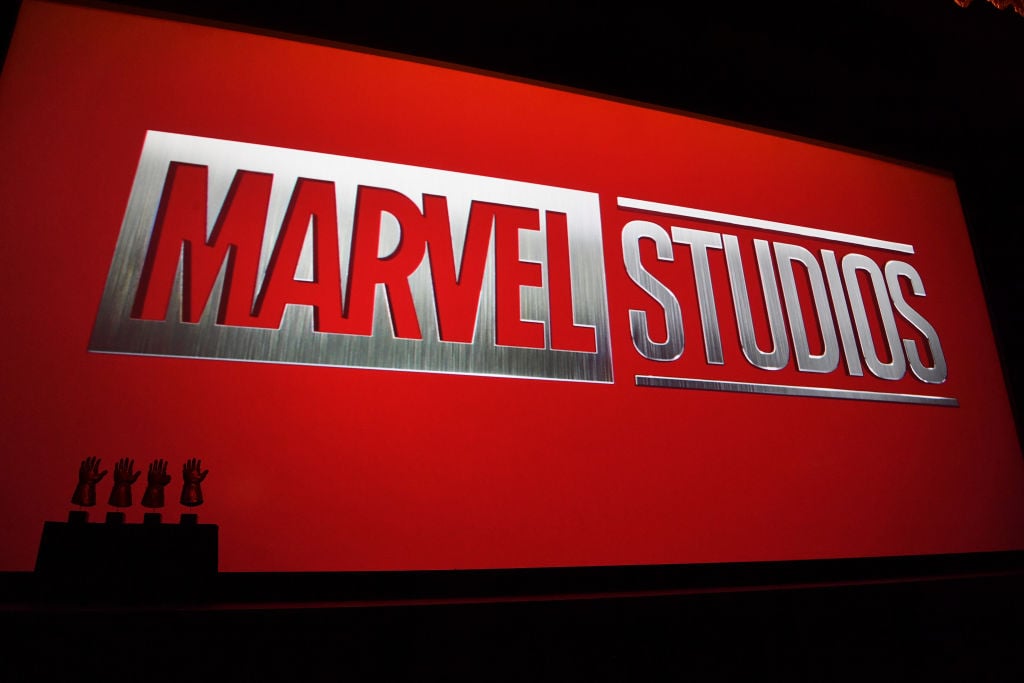 According to a CashLady study, relying on the average monthly search volume taken from Ahrefs Keyword Explorer, one movie comes out on top as the most popular in most countries (according to this specific analytical approach). So, which superhero film is the triumphant winner? Black Panther leads the pack, and mostly MCU films comprise the close competition. 
'Black Panther:' 48 countries 
According to the CashLady study, Black Panther is the favorite superhero movie in 48 countries, one of which is the United States. Others include Thailand, Canada, Jamaica, Tanzania, Jordan, Democratic Republic of Congo, Ireland, and more. Long story short, the movie is quite popular and its impact spreads across demographics far and wide. 
Black Panther was also the only superhero movie to ever receive an Oscar nomination for Best Picture, and while the film didn't win, superhero flicks are usually eschewed to the fringes when it comes to such major awards, proving that this film carried a contemporary relevance and significance beyond the average superhero film. From contemplating the West's views of Africa to commenting on the preservation of identity, the movie hit all the right targets. 
In second place: Spider-Man with 21 countries 
Black Panther clearly leads the pack with 48 countries, as the next most popular superhero movie only managed to snag the favorite slot in 21 countries. However, it should come as no surprise that the friendly neighborhood Spider-Man seized this position. Who doesn't love a geeky Parker and quick-tongued Spidey? 
Spider-Man is favored in countries including Mexico, Italy, Spain, Peru, Slovakia, Madagascar, and more. If another standalone installment is in the pipeline for Spidey, a future study may start to close the gap between this hero and Black Panther; however, Black Panther 2 is likely coming in Phase 5. 
3rd, 4th, and 5th Place: 'Captain Marvel,' 'Deadpool,' and 'Wonder Woman'
The MCU's Captain Marvel 2 came in third place with 14 countries, while Deadpool snagged fourth with 13 countries, and Wonder Woman came in fifth with 12. Considering the Merc with a Mouth isn't exactly a family-friendly superhero — open for all ages to see — this spot is pretty impressive for the character.
As for Wonder Woman — the only DC movie on the list — it's a well-deserved spot. Wonder Woman was one of the only DC installment to open to widespread critical acclaim, as Warner Bros. often drops the ball when it comes to its superhero films.