'Succession': In 1 Script, Logan Roy Died in Season 1 — Could Kendall be dead?
'Succession' creator Jesse Armstrong almost killed off Logan Roy in season 1 so it doesn't seem out of the question that Kendall Roy might be dead when the season 3 finale opens.
After watching Succession Season 3 Episode 8, many viewers wonder if Kendall Roy (Jeremy Strong) could be dead? In the last scene, shot from underwater, it looks like he submerged his face in the water. Plus, he's intoxicated. Would the writers kill off one the main Succession cast members like that? Creator of the HBO series, Jesse Armstrong, almost killed off Logan Roy (Brian Cox) in season 1, so it doesn't seem like a far stretch to kill Kendall.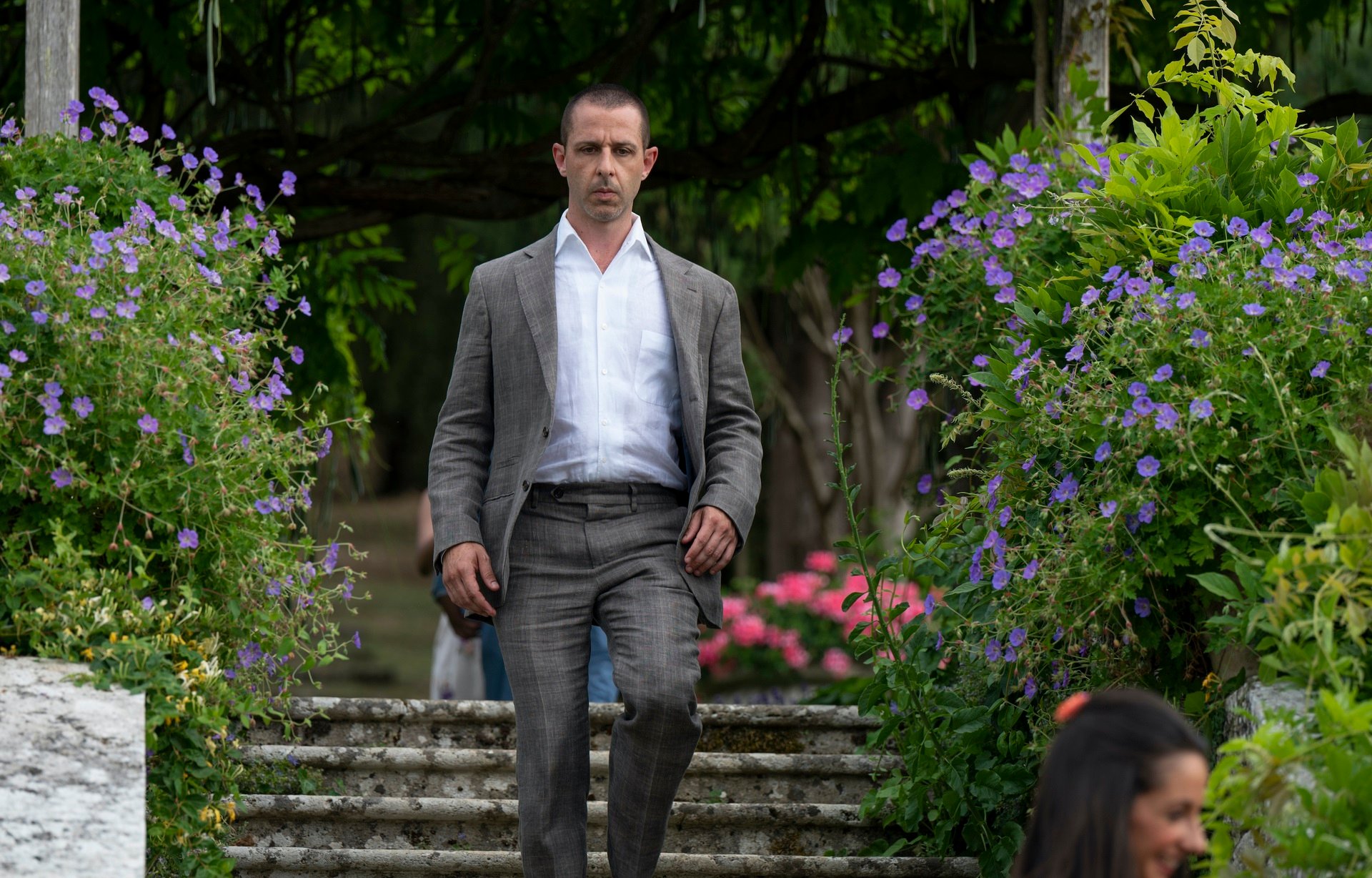 'Succession' Season 3 Episode 8 recap: Is Kendall dead?
The third season of Succession hasn't been kind to Kendall. He began on top in the series premiere, feeling unstoppable after delivering harsh words about his father at a press conference. However, as the episodes wore on, Logan slowly dismantled Kendall's chance at destroying his father. In Succession Season 3 Episode 8, Kendall's mother, Caroline (Harriet Walter), insisted he left the wedding festivities when Logan arrived. The second-eldest Roy son felt beaten down by both his mother and father.
So he drinks himself into oblivion. His two children leave him floating on a raft alone with a beer. Before the episode ends, Kendall drops the beer into the water, and it looks like he fell asleep. Is his face submerged in the water? Is Kendall dead in Succession? It's not out of the question. 
In one 'Succession' Season 1 script, Logan Roy died
When Succession Season 1 opened, Logan Roy had a heart attack. His four children began scrambling, and the question of who might take over when he died began. In an interview with Vulture, Armstrong admitted that they tossed around the idea of Logan dying at the end of the first season. However, they eventually scrapped the script.
"But then it became kind of obvious that that would be a dumb move, dramatically," Armstrong told the outlet.
Imagine Succession Season 2 and 3 without Logan Roy. Who would make the massive moves and then scream at everyone? Roman (Kieran Culkin) could handle the cursing and yell at the employees. However, the family dynamic of the awful father would leave a massive hole in the plot. Armstrong elaborated on his thoughts in an interview with Deadline.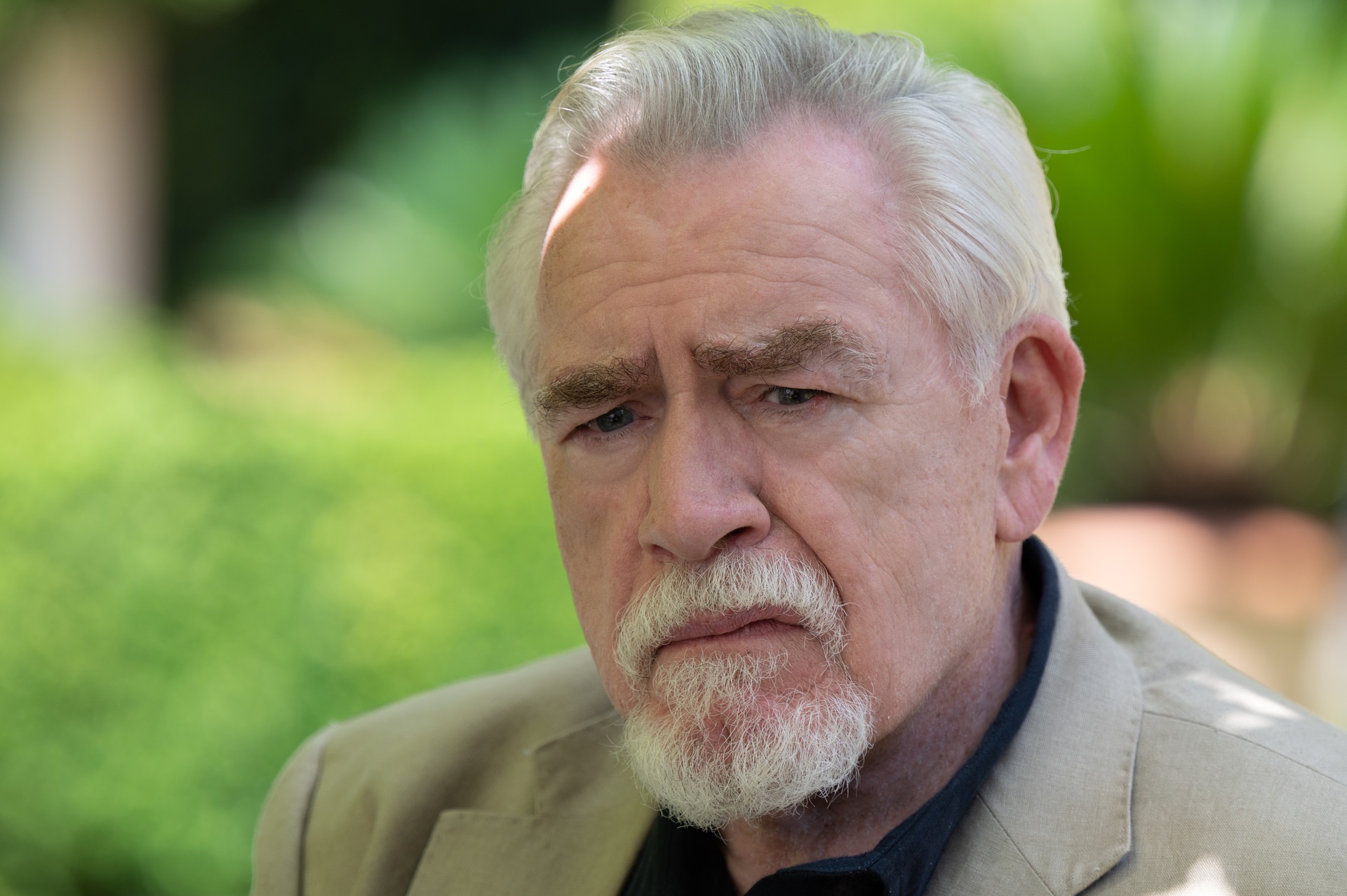 "As soon as I was in the writers' room for the first season, I knew he shouldn't die at the end of the first season – he is the planet, the sun they all revolve around," he told the outlet. "It might be fascinating one day to find out what happens when that goes, but not yet."
Several seasons later, it doesn't seem like a far stretch for Kendall Roy to be dead in the Succession Season 3 finale. It's dramatic enough. Plus, no one revolves around Kendall.
Fans are torn over whether Kendall is dead in 'Succession'
Numerous fans believe that Kendall is not dead but merely contemplating how the waiter died in the car he crashed in Succession Season 2. Some viewers believe Kendall might confess what happened in the finale episode. However, a few do think that he's dead.
"[It] would be a plausible tragic arc for his character," one fan wrote in the comments of the YouTube trailer for the Succession Season 3 finale. "The most passive, privileged death imaginable — drifting away in a pool in Tuscany."
Is Kendall dead in Succession? It's anyone's guess. The Succession Season 3 finale airs Dec. 12, 2021, at 9 p.m. EST on HBO and HBO Max.