'Succession' Actor Brian Cox Was the First Person to Ever Play This Iconic Villain
'Succession' actor Brian Cox has a celebrated role as Logan Roy. Before this, he was the first to take on a role made famous by Anthony Hopkins.
In HBO's Succession, Brian Cox introduced the world to one of TV's most callous fathers and business moguls. He's collected a handful of nominations and awards for his portrayal of media tyrant Logan Roy. Given his past work, it's no surprise that the Succession cast member excels in the role. Cox has played a number of prickly characters, including a villain later made famous by Anthony Hopkins.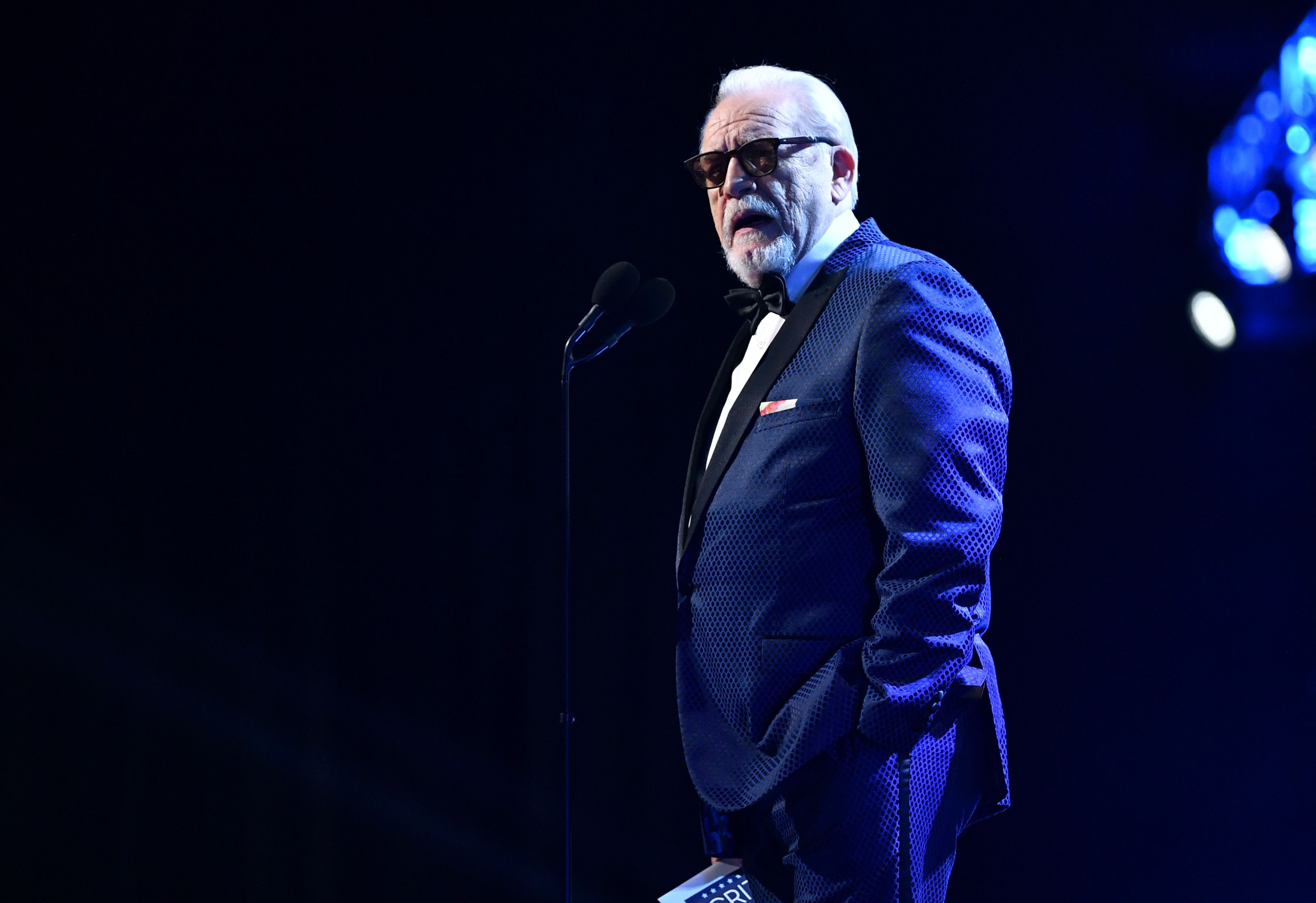 Brian Cox is no stranger to playing contentious characters
Cox's list of film and television roles stretches far, far longer than you may expect. While he's tried out nearly every genre and character archetype in the book, he's most famous for playing more villainous characters. 
In the Bourne film series, Cox played Ward Abbott, the CIA section chief and foil to Jason Bourne. In the anthology horror movie Trick 'r Treat, Cox played a bus driver hired to murder children. He also won an Emmy for his portrayal of high-ranking Nazi leader Hermann Göring in Nuremberg. 
Of all his crooked characters, however, Cox says that none disturbed him more than his 1992 portrayal of Killearn in the 1996 film Rob Roy.
"I have played a lot of unpleasant people, but he is probably one of the most unpleasant. He was such a sneak," he told The Courier.
He played this iconic villain before Anthony Hopkins
Cox's skill at playing villains is on full display in his portrayal of Hannibal Lecter in the 1986 film Manhunter. The film is based on Thomas Harris's novel Red Dragon. It depicts former FBI profiler Will Graham turning to cannibalistic psychiatrist Hannibal Lecter for assistance in finding a serial killer. 
Since Cox's initial portrayal of the character, Gaspard Ulliel, Mads Mikkelsen, and, most famously, Hopkins have taken on the role. Cox compared the procession of Hannibal Lecter actors to other classic roles.
"Everybody plays Hamlet, everybody's playing Churchill at the moment…And Hannibal Lecter, you know, I did it first. I was there first," he joked to BUILD Series. "But other people have played it since, and it's become one of those iconic roles."
Cox has also shared his insight on tackling the character. According to him, some new projects miss the mystery of Lecter.
"The problem has always been, to me, that Hannibal Lecter works in relief," Cox told ComicBook.com. "When you start focusing on him, you give away his mystery. The great thing about Hannibal Lecter, when I played it, was he was a mysterious character. You didn't know where he was coming from, so that meant that he was even more dangerous, because of his mystery."
Brian Cox tries to empathize with his villainous characters
Cox is so deft in his portrayal of unredeemable characters because he finds ways to understand them. In the Succession cast, he leads a group of similar characters.
"I think I am drawn to the human flaw, I like to elucidate it a bit, that's my job," he explained. 
By discovering a character's motivations, Cox can portray them with depth. While they may not be likable, they're captivating onscreen.