'Succession': Why Brian Cox Thinks He'll Die Working
On the HBO series Succession, Brian Cox is giving one of the best performances of his career. With so many impressive moments on the screen and stage, this is really saying something. The actor has worked steadily for decades and has no desire to slow down. He explained that he thinks he'd like to go out while working.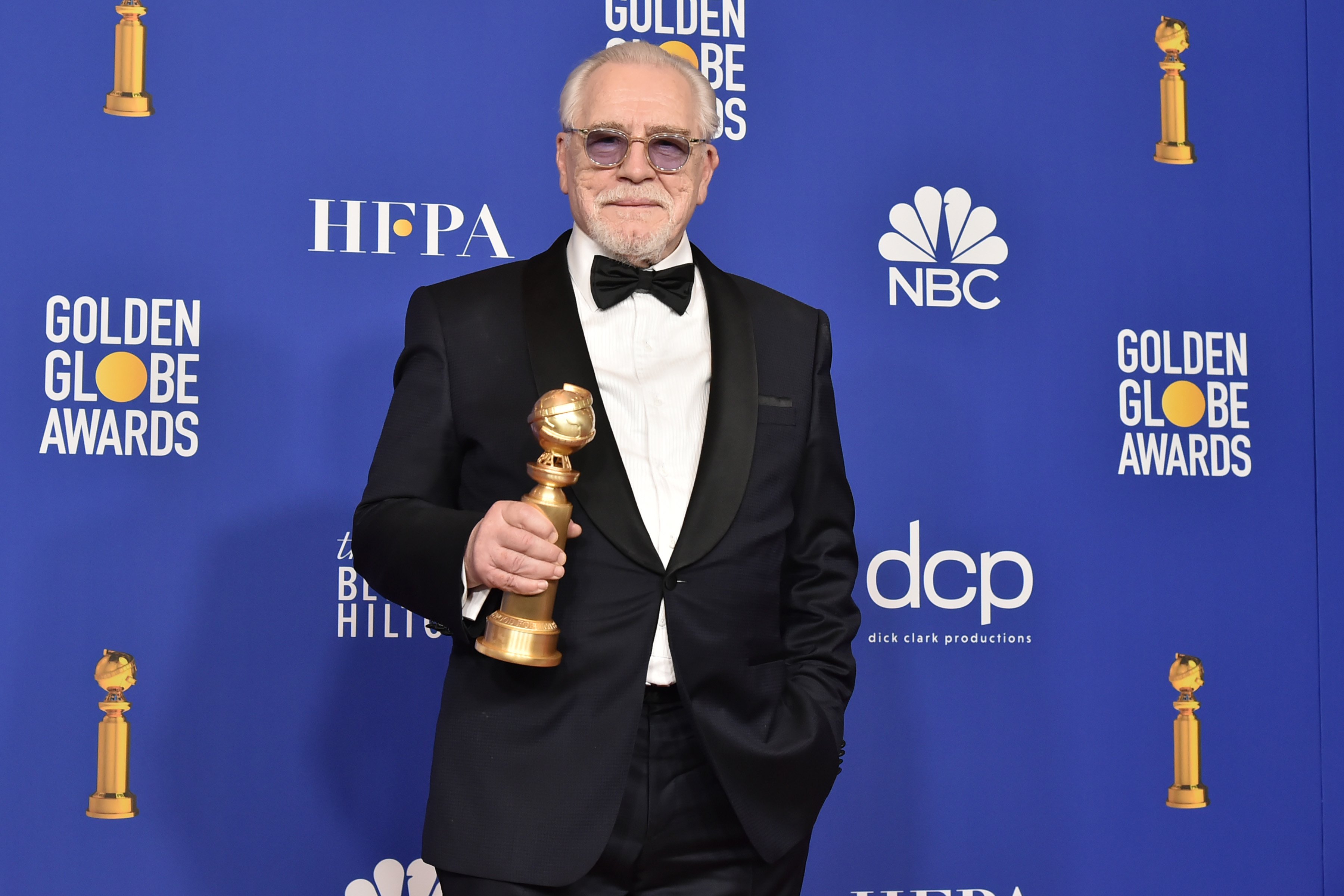 Brian Cox's doesn't want his 'Succession' role to end
In the long-awaited Succession Season 3, Brian Cox will reprise his role as Logan Roy, a towering media mogul and coarse family patriarch. Logan is the rotting core of the show and Cox plays him expertly. In 2020, the performance scored Cox a Golden Globe Award. 
Jesse Armstrong, the show's creator, has said that the show isn't structured to continue for too long. Therefore, many speculate on how each of the characters' stories will end. Cox, who understands Logan best, doesn't know how he wants the series to play out.
"I can't see the ending on Logan," he told The New York Times. "I don't want his role in the story to ever end. There's a selfish part of me saying: 'No, no, I like doing this! I like this job! It's a good job!'"
The prolific actor thinks he'll die working
Though he can't see an ending to Logan's story, he has given more thought to his own. Following an impressive career, Cox thinks he will "probably" die working.
Cox began acting onstage in 1961 when he was just 14 years old. From there, he's gone on to star on stage, film, and television. He revealed that the last time he took an extended break was 40 years ago. Per IMDb, he has appeared in over 200 onscreen projects at this time, with no plans to slow down. This also doesn't include any theater performances. His work ethic is undoubtedly staggering.
"My favorite story of an actor dying is Leonard Rossiter," Cox said. "He was doing Loot in the West End. He was 57. He was an extraordinary actor. He came in and he went, 'OK, what a great first day!' Sat down. Dead. I remember thinking, 'That's the way to go.'"
Though Brian Cox loves 'Succession,' he doesn't particularly like his character
Anyone watching Cox's performance in Succession will undoubtedly see the vehemency and dedication that he brings to the role. This doesn't mean that he particularly likes his character, though. In fact, Cox explained that he has zero sympathies for the onscreen billionaire. 
"I have empathy but not sympathy. The Roys suffer a great deal from a different kind of want, which is the want of having too much as opposed to not having. That, in Logan Roy's case, is a compulsive thing," he said, adding, "It's a kind of supervanity [the megawealthy] share."
Cox manages to play Logan so well because of the empathy he has for the character. As with his other parts, Cox dug into the character to understand his motivations. 
"My job as an actor is to look at the human being and to look at the human imperative and to see what that is," he explained.