'Succession': Connor Roy and Napoleon Have A Strange Connection in Season 2
Much like all TV shows, Succession hit production snags in 2020 due to the coronavirus (COVID-19). The series resumed production in late 2020, with its anticipated third season slated to hit screens before the end of 2021. As for the characters, they all have their unique personalities who offer studies into how the super-rich and super out-of-touch population lives.
Most of the characters in Succession are usually involved in a battle to control the throne. However, one of them goes out of his way to avoid getting tangled in the murky family business. Connor Roy's statements in season 2 prove just how much of a black sheep he really is. However, he and Napoleon Bonaparte might have something in common after all.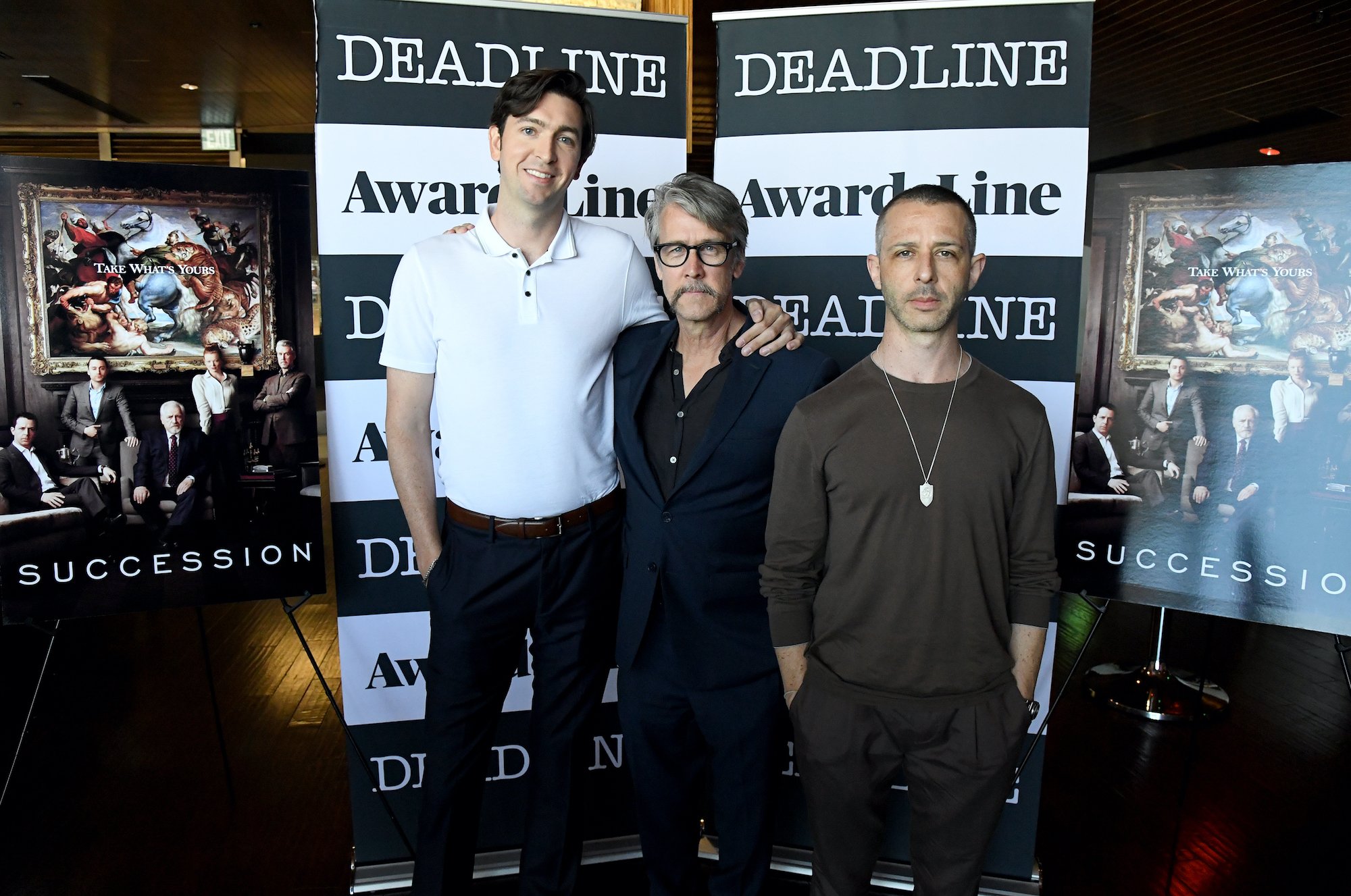 Connor wants nothing to do with the family conglomerate
Logan Roy has had various high points in his life, and some of those high points came with children. Connor is Logan's eldest child from his first marriage. In the first season, we meet Connor at Logan's 80th birthday party. The family patriarch summons his children and presents them with papers to sign so that his wife Marcia can become the company's successor.
After a fight breaks out between the Roy children, Logan suffers a stroke and is taken to the hospital, where the kids fight some more about his health. Connor insists they sign the papers, but others disagree. Weeks later, Connor helps host a family function, and by his arm is his girlfriend Willa, whom his family disapproves of.
Connor has endlessly expressed his desire to run for office, and when in the second season Logan announces his plans to sell the company, Connor urges Roy to keep it since it would look good for him.
How rich are the Roys?
The Roys are inexplicably wealthy as they own a fleet of helicopters, a flourishing media company, and other businesses as well. They throw lavish dinner parties often and have been known to indulge in crab dinners simply because of a "smell" in the house.
They have also been known to take out giant yachts to private islands before, even if it's just for a divorce picnic, as in Shiv and Tom's case. However, Logan wasn't always wealthy. He grew up with nothing, with his being a rags-to-riches story.
He grew up in Dundee, Scotland, in impoverished areas. His mother sent him to Canada to grow up, but he eventually relocated to New York. It was there that he began his media conglomerate Waystar Royco. Some fans of the show have hinted that Succession could have borrowed inspiration from media mogul Rupert Murdoch for Logan.
Fans' opinions seem to make sense as the two have a similar life story and have eerily familiar personal details such as having various children from different marriages. Additionally, they've both (fictional or otherwise) come under fire after accusations surfaced that they tried controlling the news.
What connection does Connor have with Napoleon?
When Succession returned for its second season, fans got to see just how much Connor didn't care about family wrangles regarding money. In fact, as his siblings fought about who would take over, Connor was busy making plans to purchase Napoleon's severed penis.
Although that might sound like a joke, Napoleon's penis is a prized possession that has exchanged hands for years. According to the Washington Post, Napoleon's exit to St Helena and his subsequent death in 1821 saw his vital organs excised. Some of the organs that the doctor fished out of the ruler were his heart, stomach, and penis.
It does make sense why Connor would want it. After all, Napoleon was one of the greatest rulers on earth. So if the shriveled dried-out artifact was to find its way into Connor's hands, it would possibly indicate greater power and authority, which is something Connor needs for his presidential campaign.