'Succession' Creator Jesse Armstrong Says the Roy Family Won't Really Change: 'I'm Always a Little Suspicious About Growth'
While fans may expect to see the characters grow in 'Succession,' they may be disappointed. The creator said they won't change.
A frequent refrain from viewers of HBO's dramedy Succession is that, while the show is gripping, can't-stop-watching TV, none of the characters are likable. The Roy family, and everyone in their circle, are vicious. For viewers, it's often difficult to know which character they want to end up on top. The show's creator, Jesse Armstrong, explained why the characters are not likely to change by the end of the series.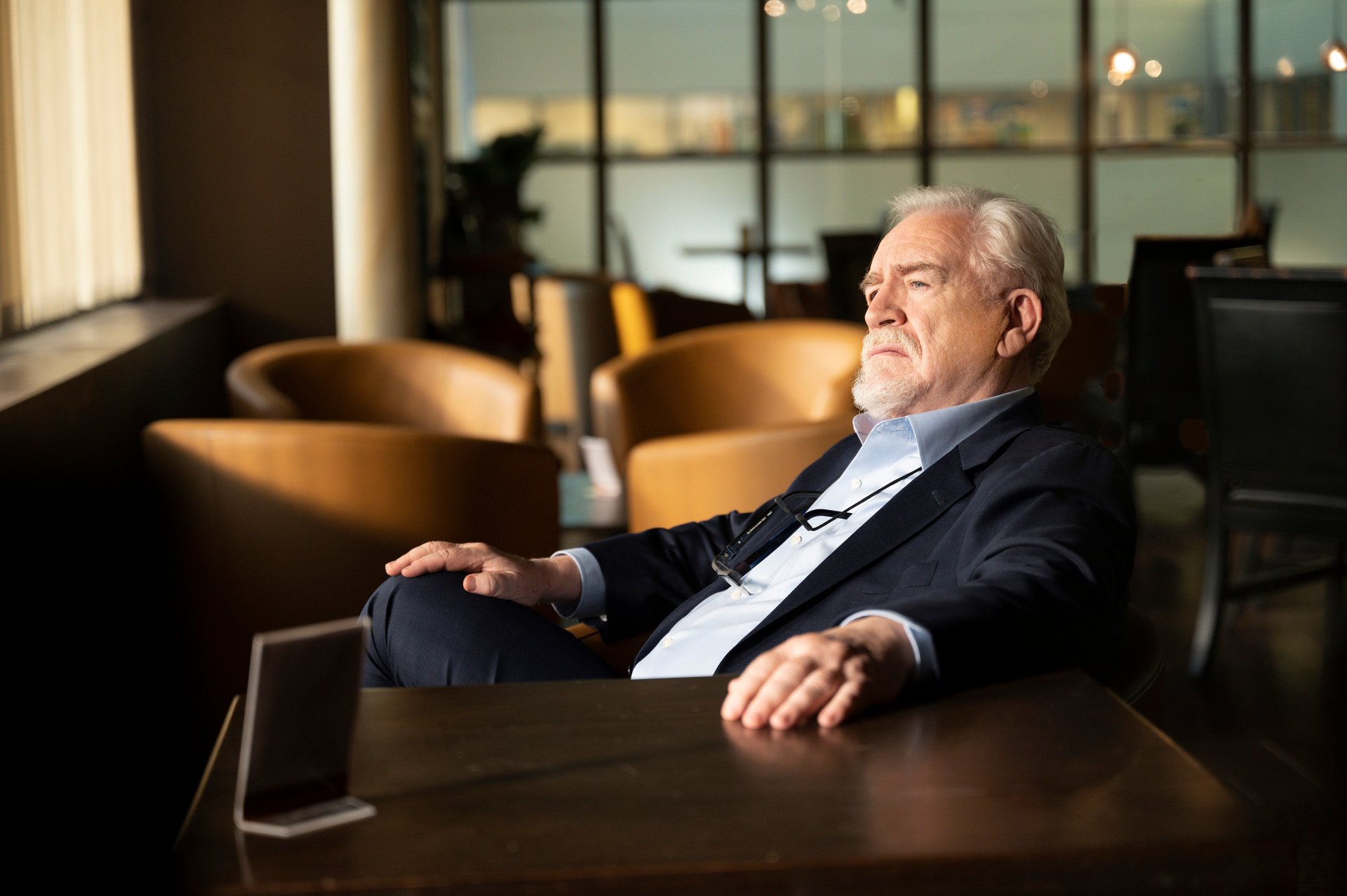 'Succession' centers on a family fighting for power
The uber-wealthy Roy family is the core of Succession. After a childhood in working-class Scotland, the patriarch Logan (Brian Cox) founded the media conglomerate Waystar Royco. While he has held on to power since the company's inception, the show focuses on his mission to find his successor — and torment everyone who makes a grab for control. 
The search for the next CEO places more strain on the already-fraught Roy family dynamics. His four children — Connor (Alan Ruck), Kendall (Jeremy Strong), Shiv (Sarah Snook), and Roman (Kieran Culkin) — scrabble for prominence in the company as they wait for their father's retirement. 
Armstrong thinks character growth works better in film 
On Succession, many of the characters get a glimmer of redemption. Unfortunately, this often comes just before they make a baffling or cold-blooded decision. 
"Each of the characters in Succession gives you the capacity to hope that they might snap out of the trap of their own existence," writer and director Chris Morris told The New Yorker. "Jesse is the perfect sadist, because he is horrible to each one in turn, and yet he offers the audience just enough to hope that the characters might this time not disgrace themselves in the way that we kind of know they will."
The family's self-interested, near reptilian treatment of everyone around them makes for fascinating storylines but not sympathetic characters. Viewers hoping that they may see a redemption arc for the Roys will likely be disappointed. Armstrong explained his characterization choices to Vulture:
"I'm always a little suspicious about growth," he said. "The idea that we all grew through life, had more perspective and wisdom and therefore maybe took greater care of people around us — I don't think it is true."
He added that he thinks a growth arc may work better in film than it would in a television series.
"Something changes and somebody grows and they learn something and that's the end of the movie. I don't think that's impossible, but I'm suspicious of that shape to people's lives. It's hard to change in a fundamental way."
'Succession' Season 3 hints that family tensions will grow more fraught
After the Succession Season 2 finale, the family has turned on each other once more. Kendall, who was supposed to take the fall for a scandal, chose to turn on his father instead. The teaser for season 3 shows Logan and Kendall fighting for control over the company.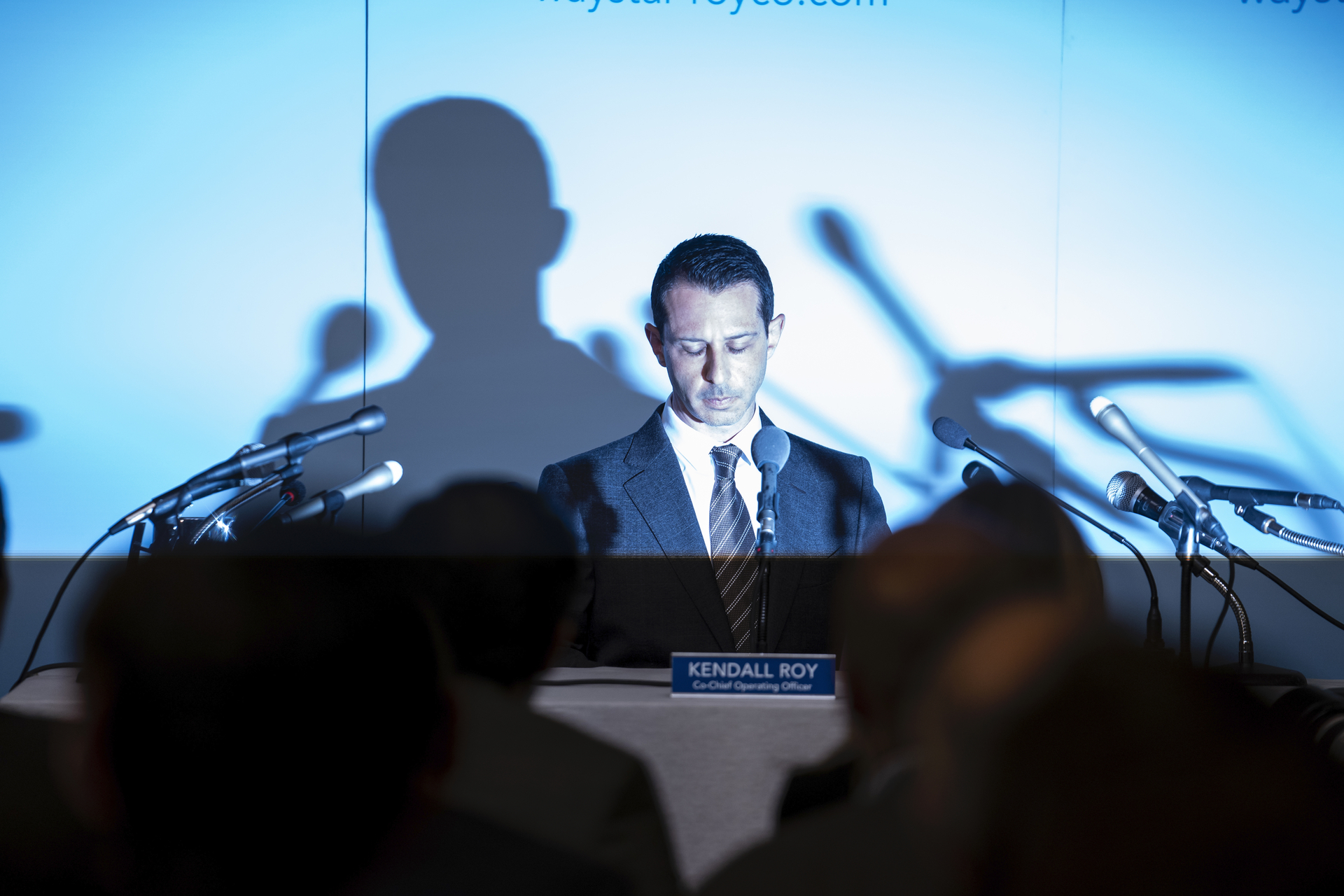 "You tell him I'm going to grind his f—— bones to make my bread," Logan directs an employee to tell his son. 
Viewers can watch all of this unfold on the October 2021 premiere date on HBO.