'Succession': Why Doesn't Brian Cox Sympathize With His Onscreen Family?
Brian Cox isn't a fan of his 'Succession' character or his family. He explained why their immense wealth makes them unsympathetic.
On the HBO series Succession, Brian Cox plays Logan Roy, a billionaire media mogul who is unimpressed with his family's attempts to seize power. The distaste directed at the wealthy family is one thing Logan has in common with the actor who portrays him. While Cox can extend empathy to his onscreen family, he has zero sympathies for them. The Succession cast member explained why he feels this way about the characters.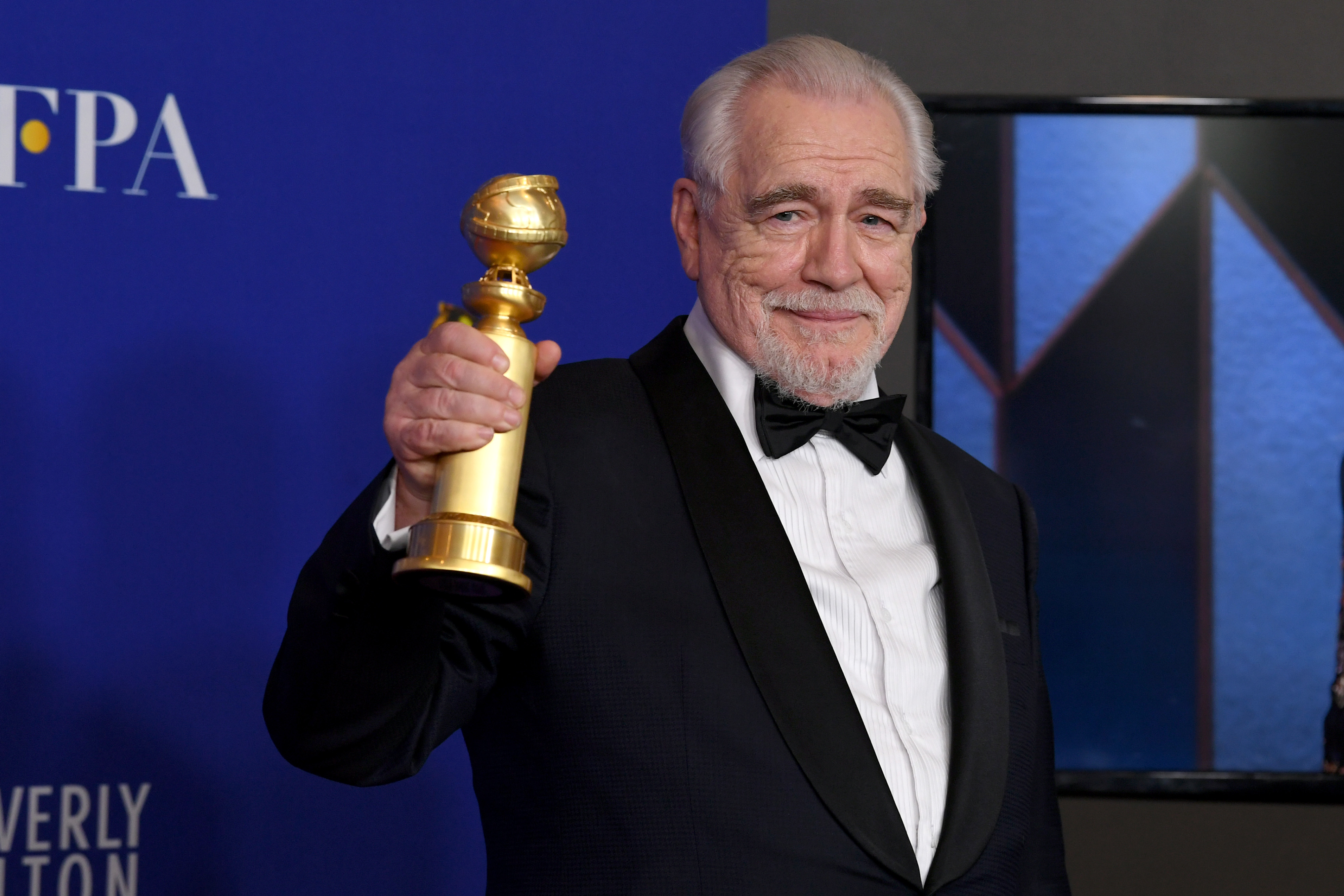 Brian Cox differs from his 'Succession' character in many ways 
Like Logan, Cox is also a father of four. He's quick to emphasize that he doesn't share many parental qualities with his character. Logan berates his children when they make mistakes and seeks to turn them against each other. Cox has given his kids room to grow. 
"I also feel that children should be allowed to fail," he said on David Tennant Does a Podcast With… "You only really learn from failing. That is the story of my career – it was through my failures and things that I didn't quite achieve that I learned."
His fellow castmates have also noted that Cox differs greatly from his character.
"Brian is about the most approachable man," co-star Kieran Culkin shared on WTF with Marc Maron. "He's like a big, cuddly teddy bear."
The actor is a socialist and has no sympathy for his onscreen family
The actor is notably different from his character, so it's no surprise that he, like many audience members, cannot sympathize with the Roy family. He explained that he is a socialist due in part to his childhood poverty.
"When you know poverty you know what socialism is and that we have to look after our people," Cox told Radio 4.
In a conversation with The New York Times, the Succession cast member explained why he does not feel any sympathy toward his onscreen family.
"I have empathy but not sympathy. The Roys suffer a great deal from a different kind of want, which is the want of having too much as opposed to not having."
He explained that his beliefs make it difficult for him to dole out much emotion for the Roy's moneyed plight. 
"But the other thing is, I'm not a capitalist. So I see the wealthy all finally getting hoisted by their own petard… It's a kind of supervanity they share," he added. 
Brian Cox still tries not to judge the characters he plays
Cox may not like the characters, but that doesn't mean he doesn't understand them. When he takes on any role, he digs into his characters' minds to understand their motivations. 
"My job as an actor is to look at the human being and to look at the human imperative and to see what that is. Of course, it goes madly skew-whiff," he said, adding that it can often be difficult to empathize with a truly cruel person. 
"What I always say to my students when I'm teaching is, 'Have a photograph of who you were as a baby; have a photograph of that wonder and openness you had before everything started to corrupt you,'" the Succession cast member added. "Actors have to go back to that state of grace, and it's very hard. But it's what the job is."