'Succession' Hired a Celebrity Holiday Planner for Season 3
'Succession' Season 3 filmed in Italy. In order to realistically portray billionaires on vacation, the show hired a luxury vacation planner.
Succession centers around a family of billionaires whose lavish lifestyles are on display in every episode. The HBO show does not seek to glamorize their wealth — it exists to skewer the family, not fetishize them — but it must realistically portray their moneyed lifestyle. In order to accurately film a family trip to Italy, the show hired a luxury travel planner for season 3.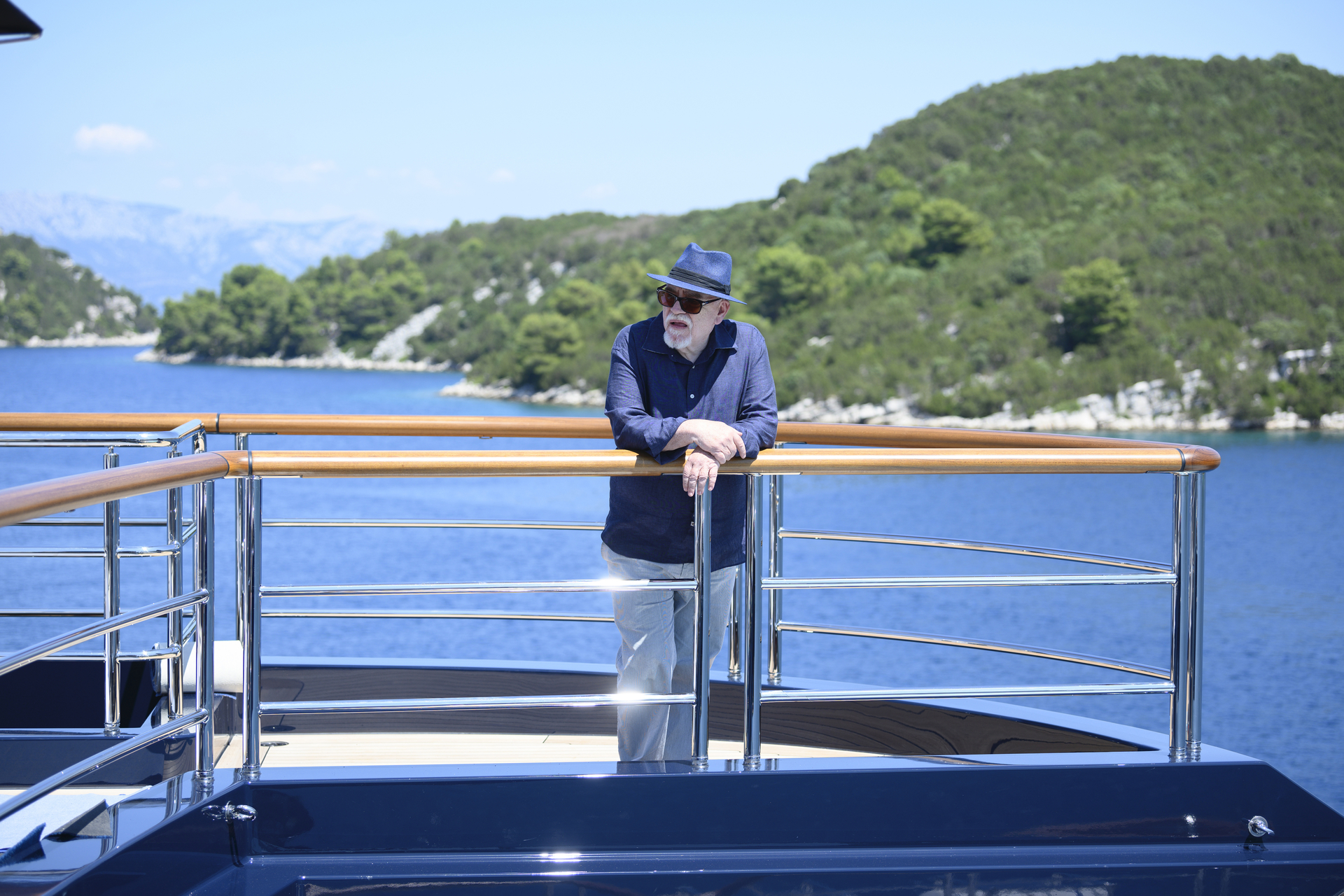 The last two episodes of 'Succession' Season 3 are set in Italy
In June 2021, Succession began shooting the final two episodes of season 3 in Italy. While the reason for the family's trip is not yet clear, they filmed on location in Tuscany. Often, they shot in historic villas. Creator Jesse Armstrong explained the decision to set the end of the season in Italy.
"I don't know how much of a social signifier it is to Americans — anybody who can go abroad is really rich — but [Tuscany] has this particular flavor for the English upper class," he told Vulture. "Some call it Chiantishire in a slightly sickening way."
With its rugged hilly landscape, vineyards, and vibrant cultural history, the Tuscan setting will ground viewers in the lives of the mega-rich. 
The show hired a travel planner to make the vacation realistic 
To make the lavish vacation seem natural, Succession hired Emily FitzRoy, a holiday planner specializing in trips to Italy. Specifically, she applied her talents to a party set at Villa Cetinale, a 17th-century Baroque villa and gardens. 
FitzRoy is the founder of Bellini Travel, a company that helps visitors to Italy plan luxurious trips or events. The company often tailors trips specifically to clients, demonstrating FitzRoy's extensive knowledge of how the wealthy travel. In her work for Succession, FitzRoy arrived on set and pitched changes. These were based on the actual events she staged at Villa Cetinale. 
According to Vulture, among FitzRoy's past clients are Ciara and Russell Wilson. Clearly, FitzRoy knows how to effectively plan a ritzy event. With her talents, Succession guarantees that the Italy trip will not swing too muted or too ostentatious. Viewers will get an honest insight into a billionaire's vacation.
'Succession' Season 3 is coming in October 2021
After the long break between season 2 and season 3, Succession fans are eager for the return of the Roy family. HBO released a teaser trailer for the latest installment. Later, the network confirmed the show would return in October 2021. This comes as welcome news, as fans initially expected the show later in the year. 
Succession Season 3 will pick up with the family navigating Kendall's decision to turn on his father. Family tensions will threaten to snap as everyone scrabbles to gain control over Waystar Royco.