'Succession': Why Characters Such as Kendall Roy and Greg the Egg Look So Familiar
Succession has taken HBO by storm, with some fans calling it the greatest show of its kind. The show features the fictional Roy family of Waystar Royco, a media empire worth billions. After Logan Roy, the head of the company, has a stroke in the first episode, his kids try to navigate the next steps.
The show features Logan Roy (Brian Cox) as well as his wife and four children plus a few outlying relatives. But those who think the Succession cast looks familiar aren't wrong.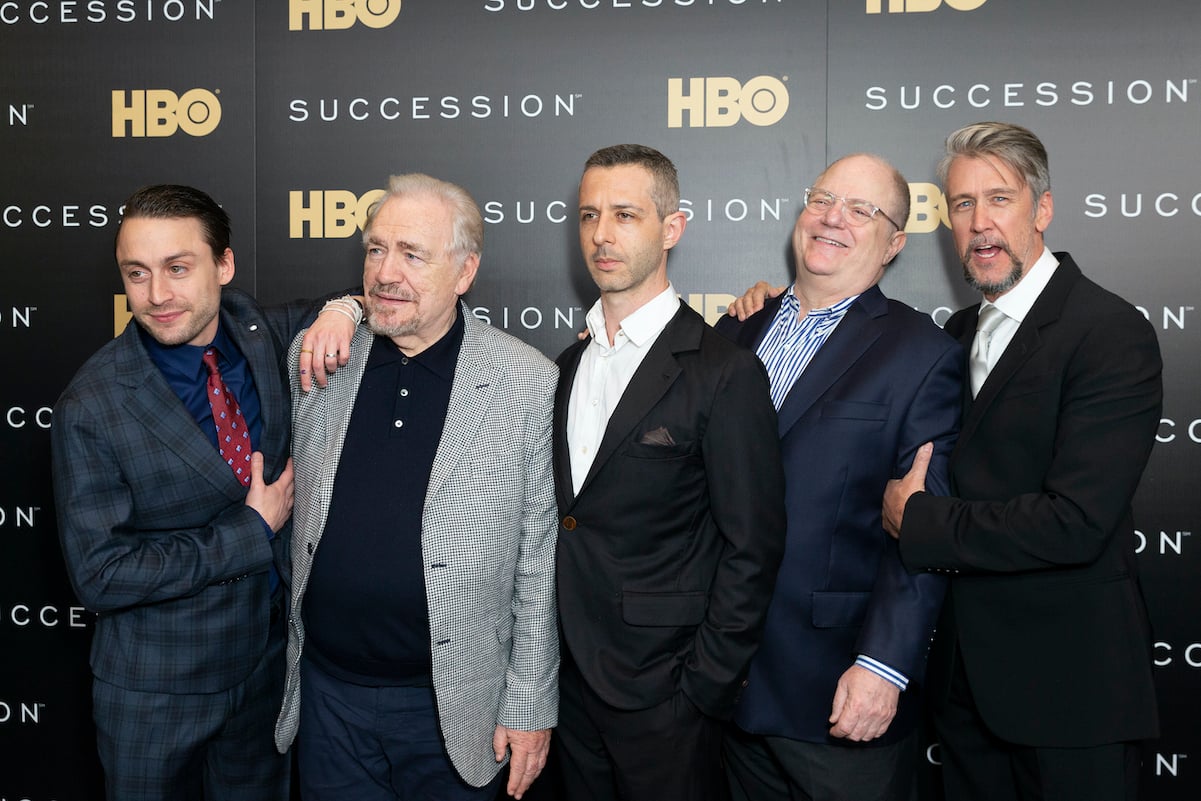 'Succession' star Jeremy Strong has been in films such as 'The Big Short' and 'Serenity'
In Succession, the fictional Roy family is one of the wealthiest families in the United States — and more money often means more problems. Throughout the show, Kendall Roy, one of Logan Roy's three sons, faces interesting trials and tribulations, starting when he's named CEO in the first few episodes — then fired from the company after calling a vote of no confidence. Throughout the first and second seasons, Kendall Roy remains a pivotal character.
Roy is played by Jeremy Strong, and fans might think he looks familiar — that's because he's been in a slew of other productions throughout the years. In 2015, Strong appeared in "The Big Short" as Vinny Daniel. Around the same time Succession premiered, Strong also landed the role of Reid Miller in the 2019 Matthew McConaughey film "Serenity." He's also made appearances in films such as "Selma" (2013) and "Zero Dark Thirty" (2012).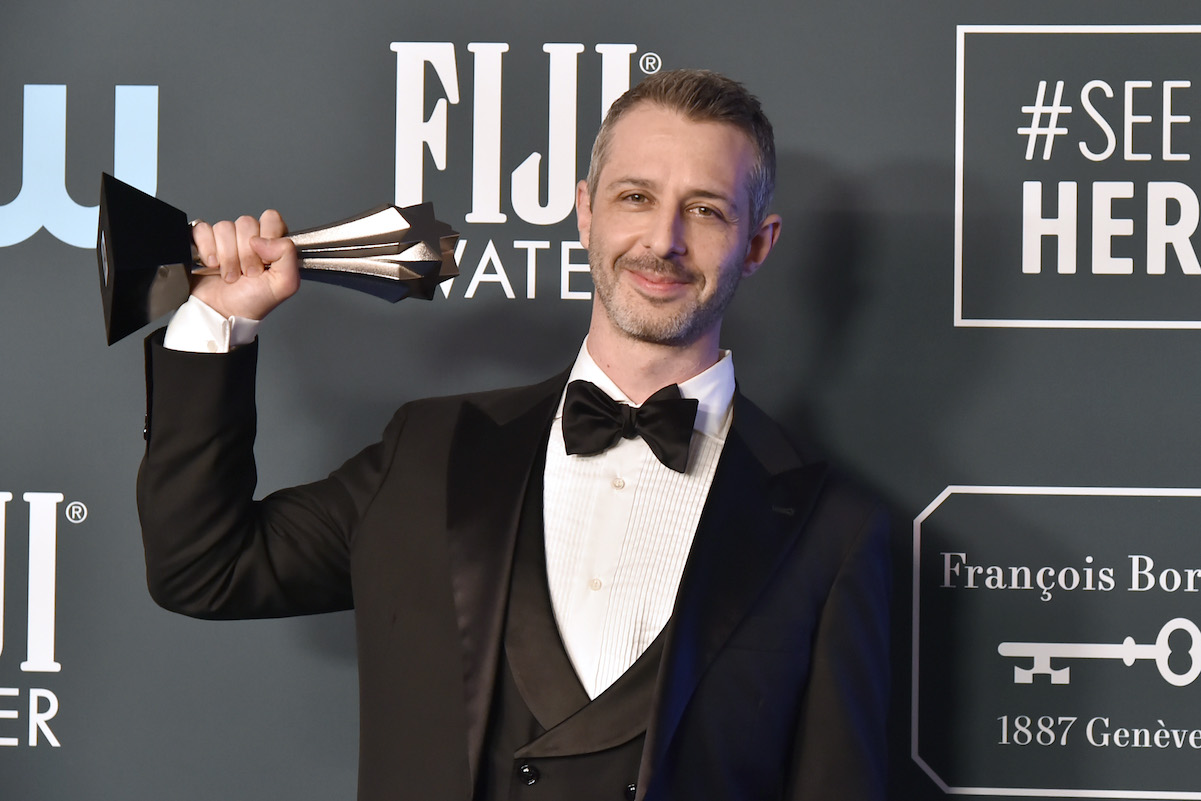 RELATED: 'Succession': Jeremy Strong Is Nothing Like His Character on the HBO Show
Alan Ruck and Kieran Culkin are certainly familiar faces
Strong isn't the only character who has been spotted before; Succession actually has a pretty star-studded cast, for those who love stars from the 1980s and 1990s. Alan Ruck, who plays Connor Roy, is most notably known for his role as Cameron Frye in the 1986 film "Ferris Bueller's Day Off."
Roman Roy is played by Kieran Culkin, whose last name might sound familiar. His brother is "Home Alone" star Macaulay Culkin, and Kieran actually had a role in the film as well — he played Kevin's younger cousin, Fuller McAllister. Culkin had his breakout role in the 2002 film "Igby Goes Down" and also made an appearance in the 2010 film "Scott Pilgrim vs. the World."
Those who watched Disney Channel might recognize Greg, or "Greg the Egg" (Nicholas Braun). The actor played Zach Braun, also known as Zach Attack, in the 2005 film "Sky High." Braun later made appearances in Disney's "Minutemen" (2008) and "Princess Protection Program."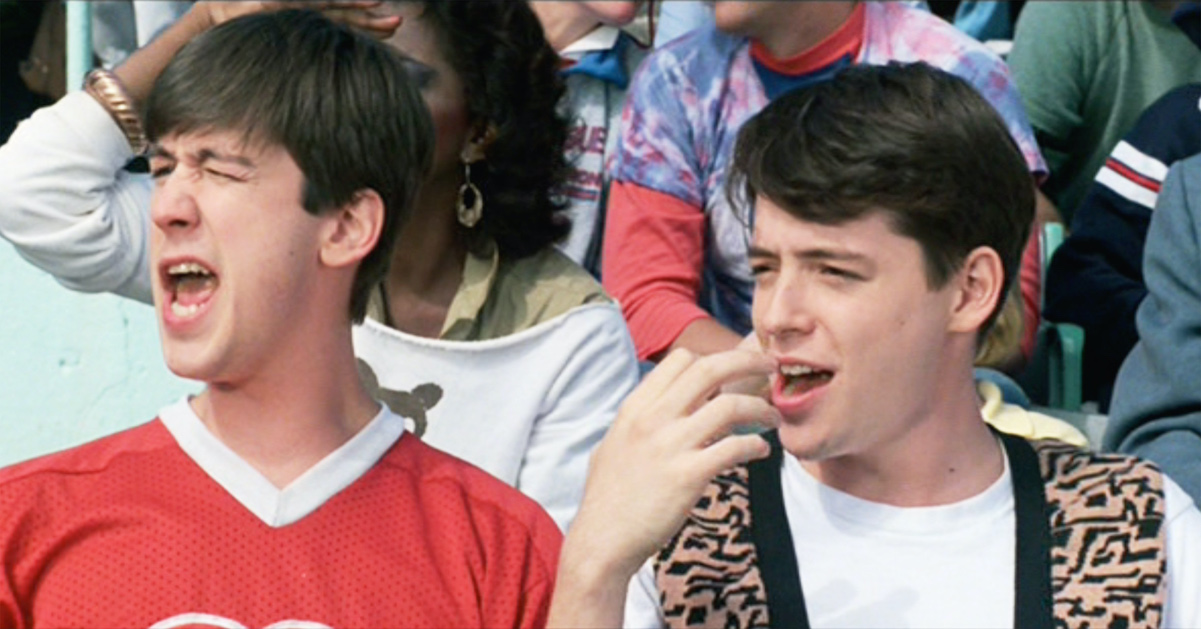 When does 'Succession' season 3 premiere?
Succession first premiered back in 2018, with its second season airing in 2019. However, fans weren't met with a season 3 in 2020 due to delays stemming from the coronavirus (Covid-19) pandemic.
Right now, season 3 doesn't have an official release date, but it's expected to be sometime in 2021. According to Deadline, HBO chief content officer Casey Bloys is hoping for a release date sometime in the fall of this year, though nothing has been set in stone.