'Succession' Season 3 Throws COVID-19 Out the Window Although 1 of the Actors Died From It
Sarah Snook shared a vital comment about why 'Succession' Season 3 won't include the coronavirus (COVID-19) pandemic in the storyline when it drops to HBO in October.
HBO's Succession Season 3 plotline plans to ignore the coronavirus (COVID-19) pandemic completely. However, one of the guest actors, Mark Blum, died from complications of the virus. The actor who portrays Shiv, Sarah Snook, gave insight into why the creator, Jesse Armstrong, decided not to include the virus in the new season.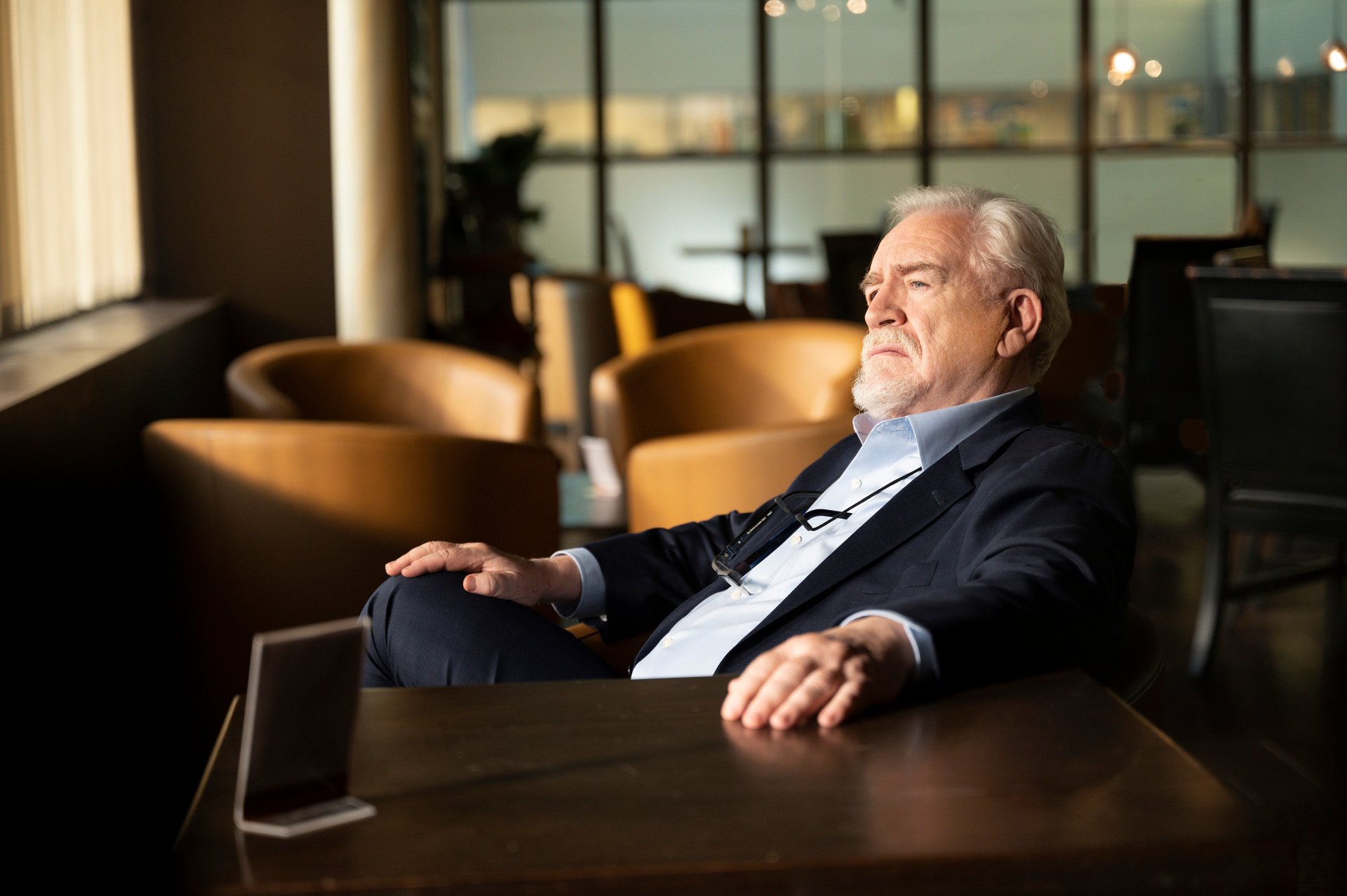 'Succession' production shut down due to COVID-19
In March 2020, HBO announced that production would halt for Succession Season 3. Unlike many other TV shows, the series hadn't filmed any episodes. So, the release date for the next season continued to move back further as the pandemic wore on.
However, on Aug. 23, 2021, HBO finally revealed that the new season would premiere in October 2021. The social media accounts for Succession shared a single photo of Logan Roy (Brian Cox) with the word "October" to tell fans the news.
HBO filmed the third season in New York and then took an exotic trip to Italy to conclude filming. 
'Succession' Season 3 won't reference COVID-19
Although two Succession Season 3 cast members contracted COVID-19, Cox and Alan Ruck (Connor Roy), the creator decided not to incorporate the virus into the show. One of the show's guest stars, Mark Blum, who portrayed Bill Lockhart died from complications of COVID-19. He appeared as the former head of the Parks division before Tom Wambsgans (Matthew Macfadyen) took over, and the scandal came out. Despite how much the pandemic affected the Succession cast, the creator found a solid reason not to incorporate the virus into the new season.
"These are really wealthy people," Snook explained to Vulture. "And unfortunately, none of the world's really wealthy people were going to be affected by the pandemic." 
The cast conducted table reads and production meetings via Zoom until they could restart production in November 2020. However, nothing about social distancing, Zoom meetings, or masks makes it onto the screen when the season finale airs in October. 
The 'Succession' Season 3 trailer teases a Roy family civil war
HBO dropped the Succession Season 3 trailer on July 6, 2021, and things look intense. Logan is fuming, and his cronies have to hold him back from attacking Kendall after that season 2 ending.
"The revolution will be televised," Kendall announces during the season 3 trailer. 
The family is as dysfunctional as ever, with Kendall attempting to get his brothers and sister on his side. However, Shiv has plans of her own with her youngest brother, Roman (Kieran Culkin). With tensions running as high as ever, the family brings in various new faces.