'Succession': Is Season 3 the Final Season? Showrunner Admits 'It's Not the Sort of Show Which Should Go On Forever'
Succession season 3 is coming this fall, as the series continues to explore "wealth, power, and family." After the brutal season 2 finale, a father-son war between Kendall and Logan Roy is coming. And it could be the end of the Roy family and the Waystar Royco story. Will season 3 be the last for Succession?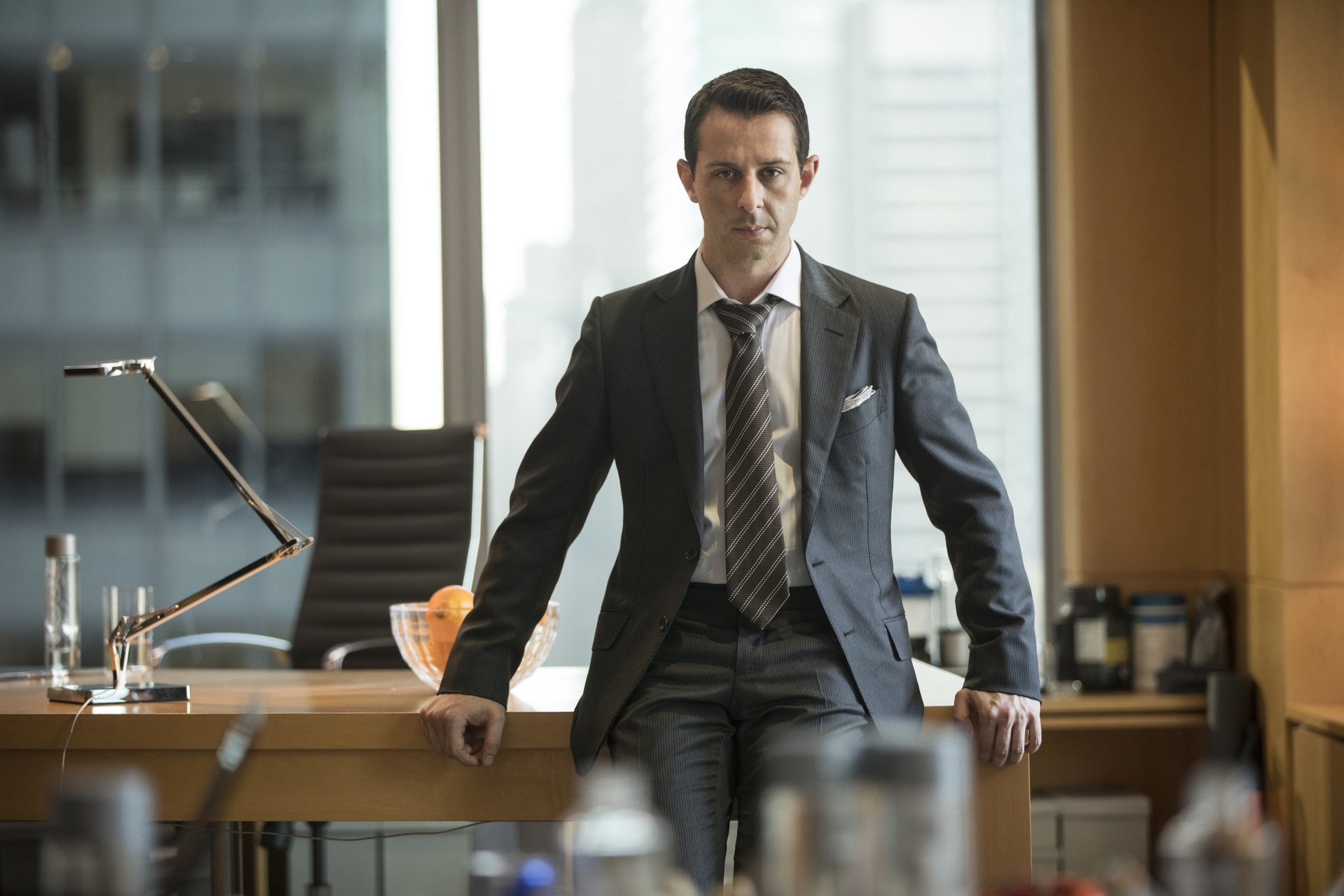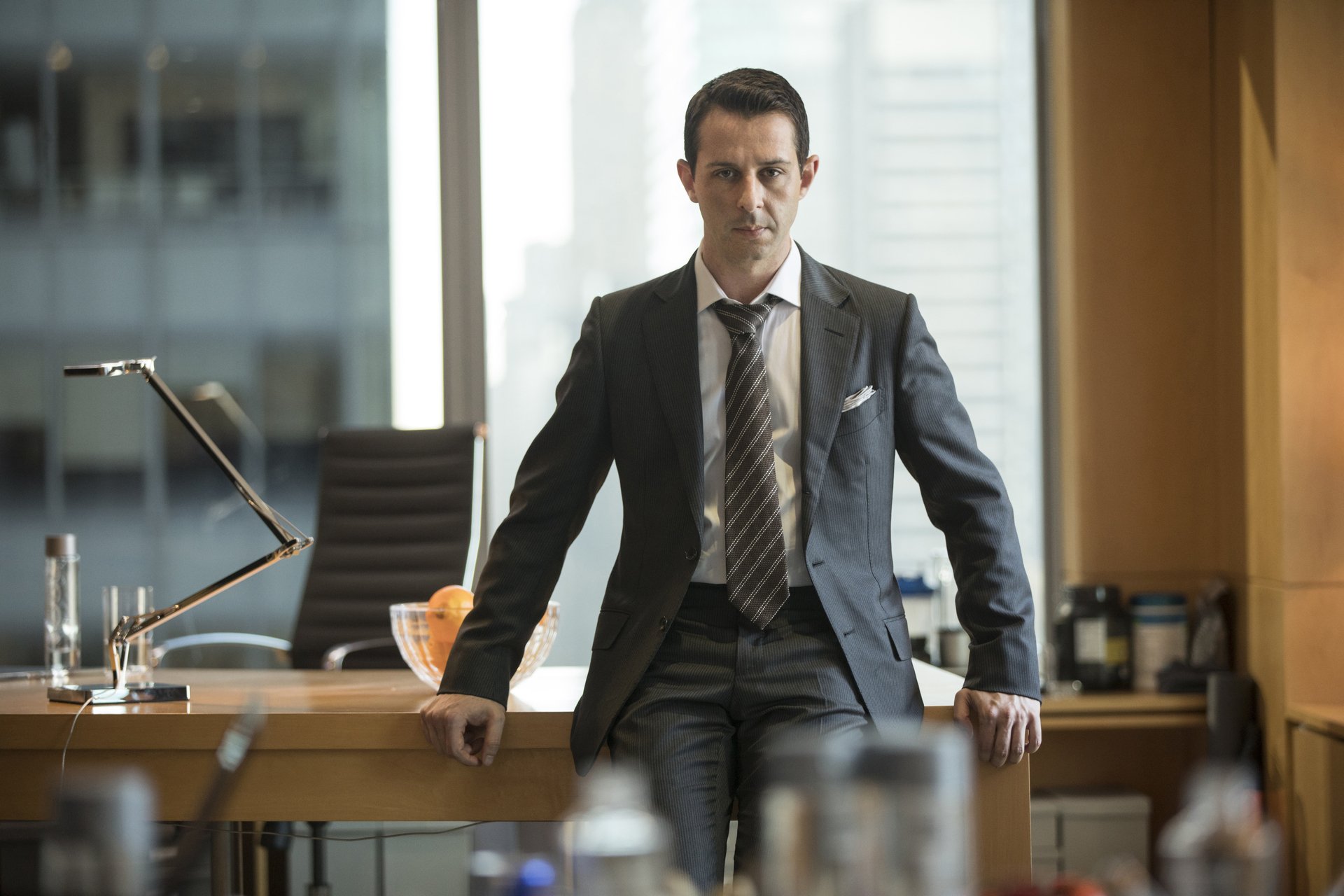 HBO renewed 'Succession' for season 3 just two weeks into season 2
Just two weeks into season 2 back in 2019, HBO revealed that they had renewed Succession for season 3. At the time, executive vice president of HBO drama — Francesca Orsi — said they were "elated" that the show had resonated so powerfully with audiences.
"We cannot wait to see how the complex characters that Jesse Armstrong has created continue to navigate this captivating, ruthless world of the uber-rich," Orsi told Deadline. "In today's world where the intersection of politics and media is increasingly prevalent, Succession presents an especially piercing look behind the curtain of this elite, influential, and cutthroat community."
Season 3 could see a Roy family civil war
HBO has revealed a few details about what fans can expect when season 3 premieres later this year. The official synopsis hints that a Roy family civil war is on the horizon. As does the recent teaser that HBO just dropped.
"Ambushed by his rebellious son Kendall at the end of season 2, Logan Roy begins season 3 in a perilous position," the official synopsis reads. "Scrambling to secure familial, political, and financial alliances, tensions rise as a bitter corporate battle threatens to turn into a family civil war."
'Succession' showrunner admits 'it's not the sort of show which should go on forever'
Despite the critical acclaim and growing fan base, Succession might not see a fourth season. Showrunner Jesse Armstrong says he doesn't know how many seasons his series will run, but he does have an endgame. The series will seemingly end with the reveal of the Waystar Royco inheritor.
"It's not the sort of show which should go on forever, because there's a question set up in the title of the show and I think it's a question you eventually want answered," Armstrong told Entertainment Weekly.
The showrunner's plans could change
Armstrong's plan for the end of the series does make perfect sense, but he admits that his plans could change. He says that "it's smart to be flexible about that type of stuff." Season 4 may still be in question, but there are a lot of details being revealed about season 3.
The entire cast is expected to return, plus new additions Sanaa Lathan, Adrien Brody, and Alexander Skarsgård. Other cast additions include Linda Emond and Korean singer and actress Jihae.
Season 3 of 'Succession' might be shorter than usual
The first two seasons of Succession consisted of 10 episodes each, but that episode number could change in season 3. Filming began in November, but the production changes amid the pandemic could shorten the season down to just eight or nine episodes.
Star Brian Cox (Logan Roy) told The New York Times in the summer of 2020 that the number of episodes in season 3 was unknown before they started filming.
"There's certainly a storyline," Cox said. "We don't know how many episodes we're doing. It could be eight, it could be nine. We're in that ballpark. But of course, we have to see how the current crisis affects the writing and what we take on board."
Seasons 1 and 2 of Succession are currently available on HBO Max. Succession season 3 will premiere on HBO in the fall of 2021.
RELATED: 2019 Emmy Frontrunner 'Succession' Mocked Billionaire Tech Retreats and Nailed It