'Succession' Season 3 Trailer Teases Delicious Roy Family Drama
The trailer for Succession season 3 is finally here. And from the looks of it, the HBO drama is gearing up to deliver another thrilling season of delicious Roy family drama.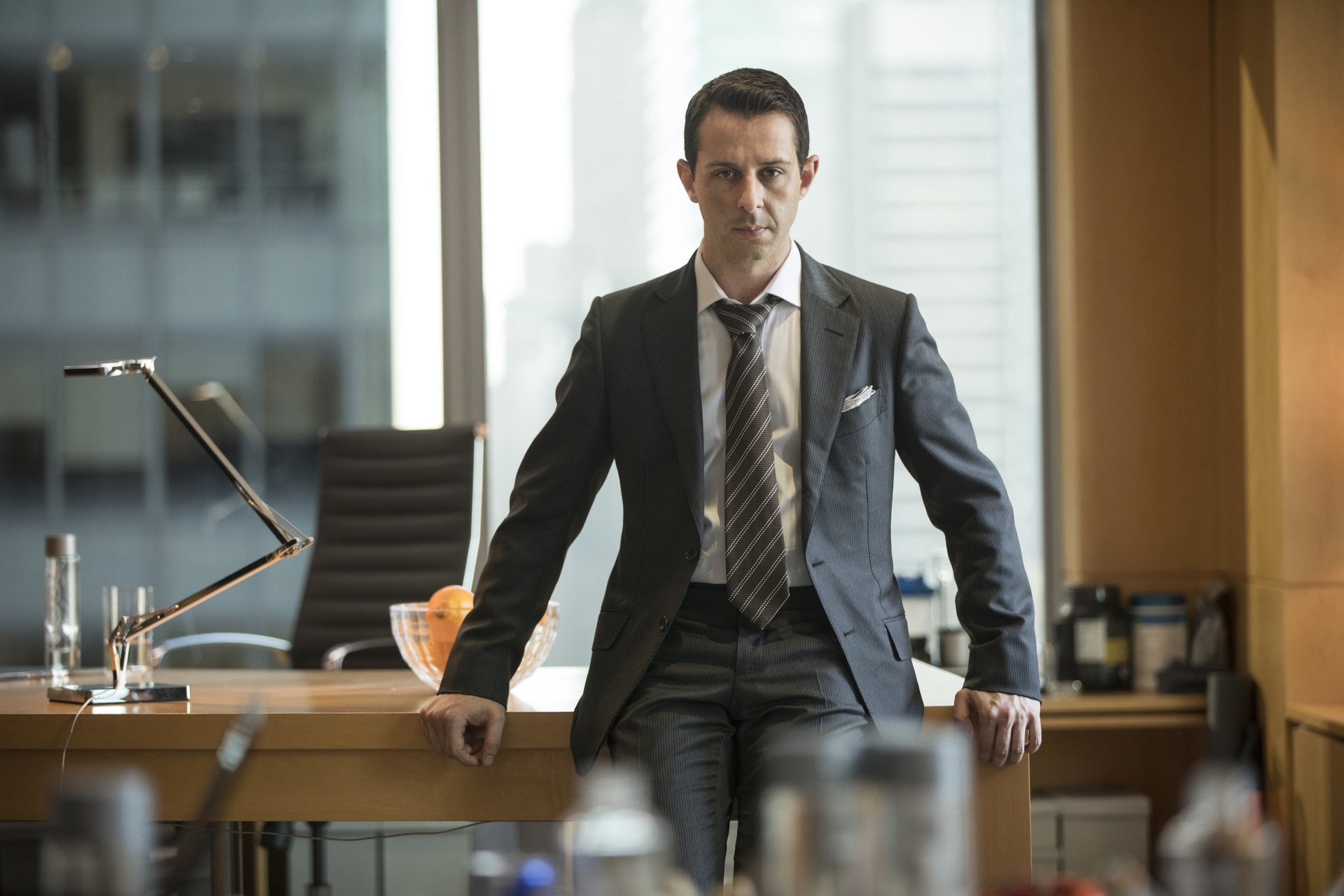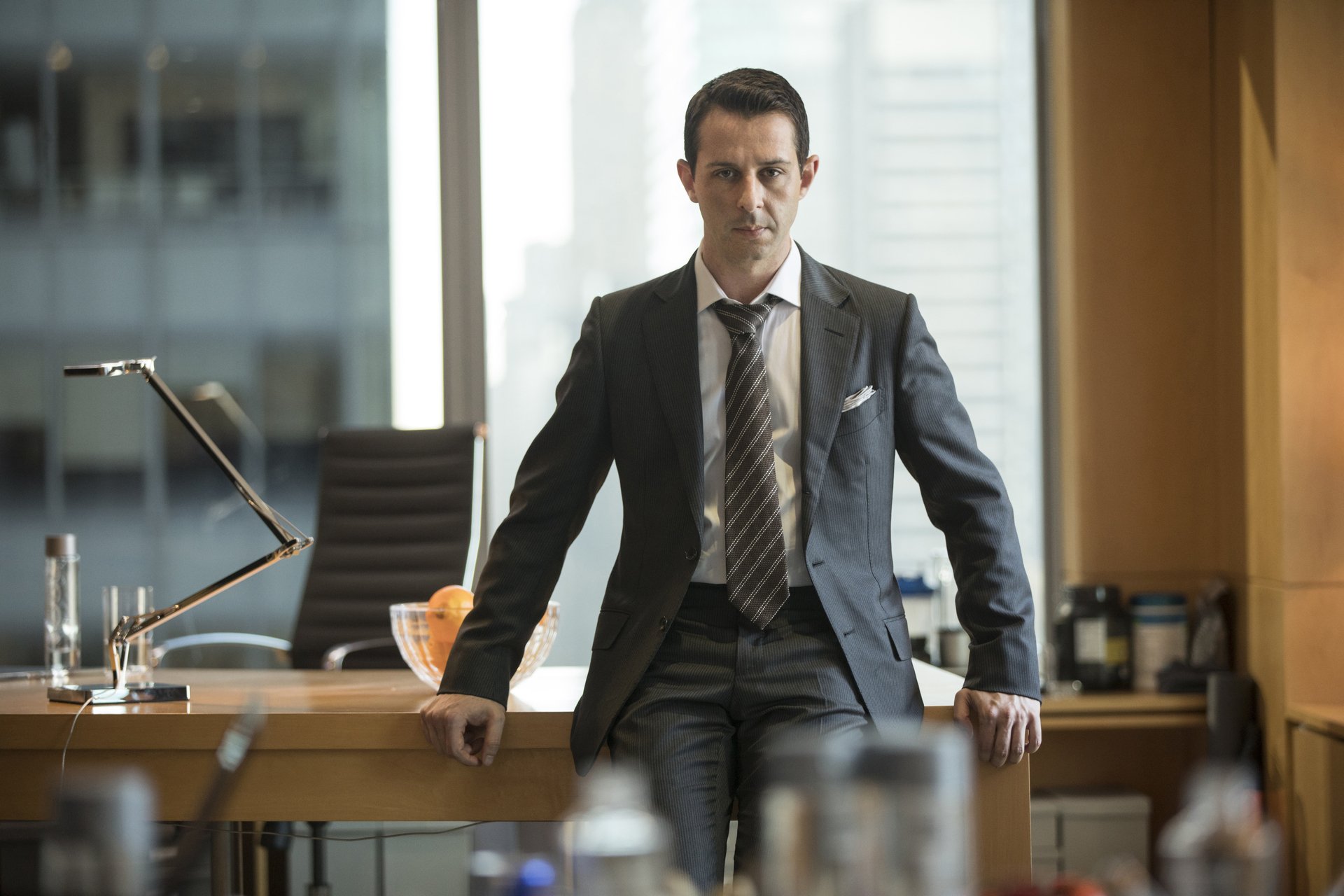 The 'Succession' Season 3 trailer highlights Logan and Kendall's battle
The last time fans saw Kendall Roy (Jeremy Roy), he was attempting to throw his media mogul father, Logan (Brian Cox) under the bus. The finale set the stage for a major family battle, and the Succession season 3 trailer exposes just that.
The sneak peek starts out with Kendall cavalierly walking into his dad's office, after which Logan lunges to attack him. He's then seen chatting with his siblings about the company, and how their father would betray each and every one of them in a heartbeat.
RELATED: 'Succession' Star Jeremy Strong Predicts Season 3 Will Be 'Extreme' For His Character
"He's our dad, but he was going to send me to jail," Kendall says. "He'd do the same to all of us."
True to her nature, Shiv (Sarah Snook) asks someone, possibly Kendall, what she'd get in return for helping. "If I back you against Dad, you would need to let me take over," she says.
Meanwhile, Greg (Nicholaus Braun), likely worried about his position with Logan after siding with Kendall, gets a stern warning from Tom (Matthew Macfadyen). "Logan is going to fire a million poisonous spiders down your dickie," Tom tells him.
The trailer ends with Logan threatening Kendall. "You tell him I'm going to grind his f—–g bones to make my bread," Logan says.
What else to expect from 'Succession' Season 3
As seen in the trailer, the third season of Succession will feature a few new faces. Sanaa Lathan joins the cast as Lisa Arthur, a well-connected New York City lawyer.
Big Little Lies star Alexander Skarsgård will also be featured in season 3. He will play Lukas Matsson, a high-profile tech company CEO.
RELATED: HBO's 'Succession' Adds an Oscar Winner and to Its Season 3 Cast
Academy Award-winner Adrien Brody will take on the role of Josh Aaronson, a wealthy investor who winds up in the middle of Kendall and Logan's battle to control Waystar-Royco.
Hope Davis. Linda Edmond and Jihae are also slated to appear.
When will 'Succession' return for Season 3?
Succession season 2 premiered two years ago, in August 2019. The third season, which was scheduled to start filming in April 2020, was delayed due to the pandemic.
Filming finally began in late 2020. And the cast started filming their final two episodes of the season in Italy in July 2021.
As of now, HBO hasn't announced an official premiere date for Succession season 3. But the trailer did confirm that the series would return sometime this fall.
If filming wraps in July, it will likely take a few months for post-production. So, at the latest, fans can expect new episodes to arrive as soon as October or November 2020. HBO may release more information about the release date by summer's end.
The first two seasons of Succession are currently streaming on HBO Max.