'Succession' Season 3: How to Watch the Premiere
Fans of HBO's Succession have followed the Roy family for two wildly successful seasons so far. Logan Roy, the family patriarch played by Brian Cox, remains in uncertain health — and this has the rest of the Roy family fighting for control of Waystar RoyCo, the family's global media and entertainment conglomerate. With Succession Season 3 on the horizon, here's how to watch the series premiere.
The 'Succession' Season 3 cast discussed what's to come in the new season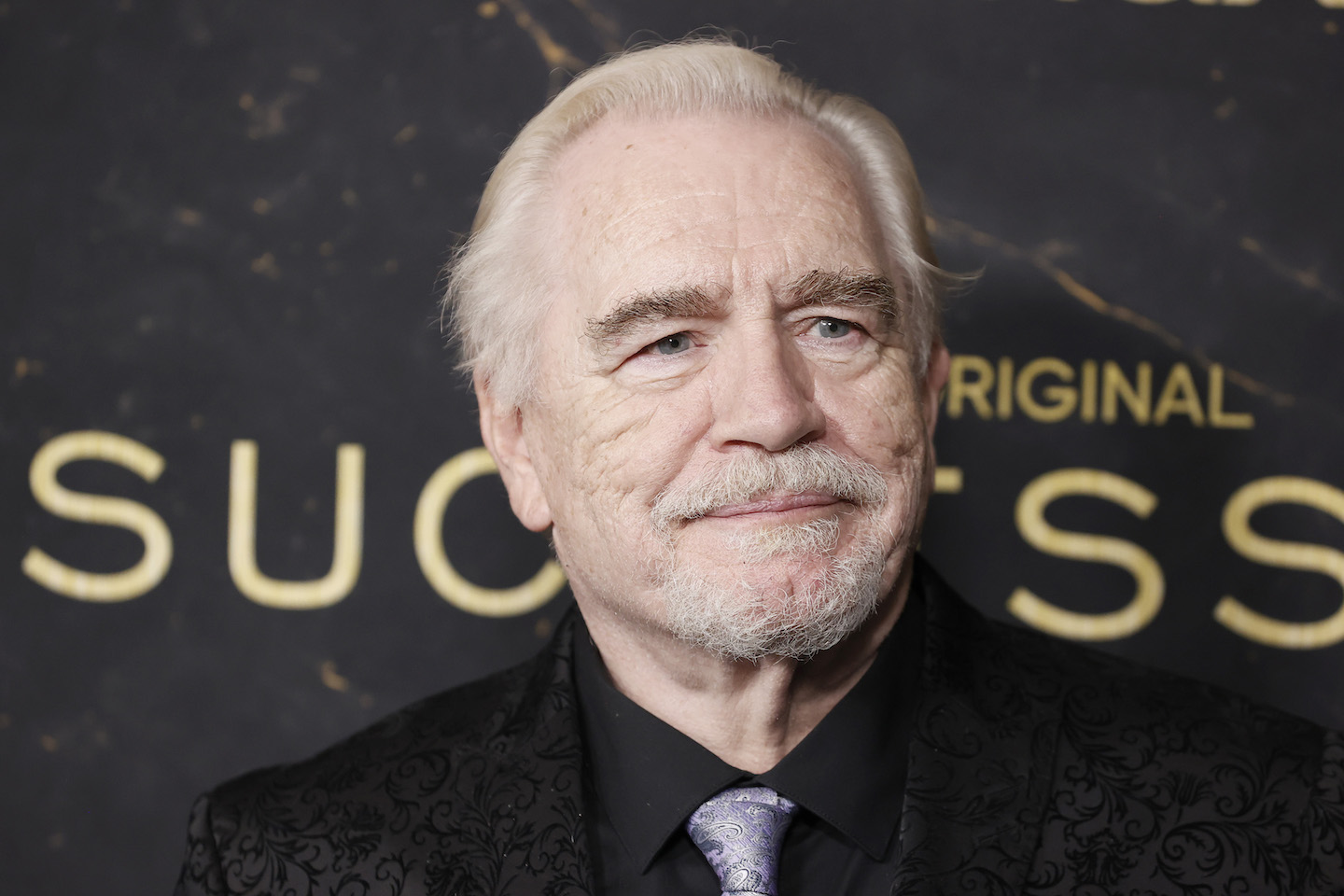 Cox will return as Logan Roy in the Succession Season 3 cast — and viewers also fully expect to see the Roy children return. This includes Kendall Roy (Jeremy Strong), Shiv Roy (Sarah Snook), Roman Roy (Kieran Culkin), Connor Roy (Alan Ruck).
Cox talked to Entertainment Weekly about attending the Succession Season 3 premiere, and he came away with raving reviews. "I don't get blown away very often, but just [having] this show finally coming out and all the work we'd done [after] it all being in embryo — I mean, there's a lot more to see," he admitted. Cox then noted he remembered "filming the first episode," and he thought, 'I've actually got quite a small part. I don't do very much in the first episode.'" But when he saw it, everything changed. "And then I saw it and thought, 'Jesus Christ!' I had forgotten completely," he added.
Showrunner Jesse Armstrong spoke to The Hollywood Reporter about what fans can expect moving forward, too. "The good thing is … the longer people are [watching] … the relationships become more like a family you've known," he said. "The longer you've known them, the more terrible and fascinating it is when they get divorced or they're happy when they have a child."
'Succession' Season 3: How to watch the premiere
How can fans watch the Succession Season 3 premiere? The Succession Season 3 release date is Sunday, Oct. 17, 2021. Viewers with HBO Max will be able to view it there, as it's an HBO original series. Once the episodes air, HBO Max account holders can go back and watch all episodes of the show, new and old.
Unfortunately, viewers without access to the HBO cable channel or HBO Max in the U.S. are out of luck. Subscribing to the basic HBO plan with ad support is just $9.99 per month, though. The next step up is the HBO Max plan without ads for $14.99 per month. Those who sign up also have the option to pay for an entire year of HBO Max without ads for a discounted price of $149.99 per year. This saves the subscriber about $30. The yearly subscription for HBO Max with ads is just $99.99 — $20 cheaper than the monthly plan.
Those who have Hulu can also add HBO Max to their plan, but this comes with an additional cost as well. Currently, there is no free trial for HBO Max, but Hulu offers a free trial with their service.
What time is 'Succession' on HBO?
For those with HBO access, what time is Succession Season 3 on HBO? It airs at 9 p.m. EST on the release date, Oct. 17. The new season has nine episodes total with a new episode airing every Sunday.
Prior to the new season's release, HBO will play the action/thriller film Those Who Wish Me Dead starting at 7:01 p.m. EST. And for those who are watching HBO via cable, they can catch the Succession Season 3 premiere additionally at 10:03 p.m. EST and 11:06 p.m. EST that same night.
Check out Showbiz Cheat Sheet on Facebook!
RELATED: 'Succession' Season 3: How Did Sarah Snook Prepare for her Return as Shiv Roy?