'Succession': How Ted Kennedy's 1969 Car Accident Inspired the Scene Where Kendall Roy Kills a Waiter
One of the most popular and critically acclaimed shows running in 2021 is HBO's Succession. This new satire has captured audiences with its combination of intrigue, drama, and comedic skewering of the family dynamics of upper-class WASPs, and the intense interpersonal relationships behind the scenes of the fictional Waystar RoyCo have charmed critics.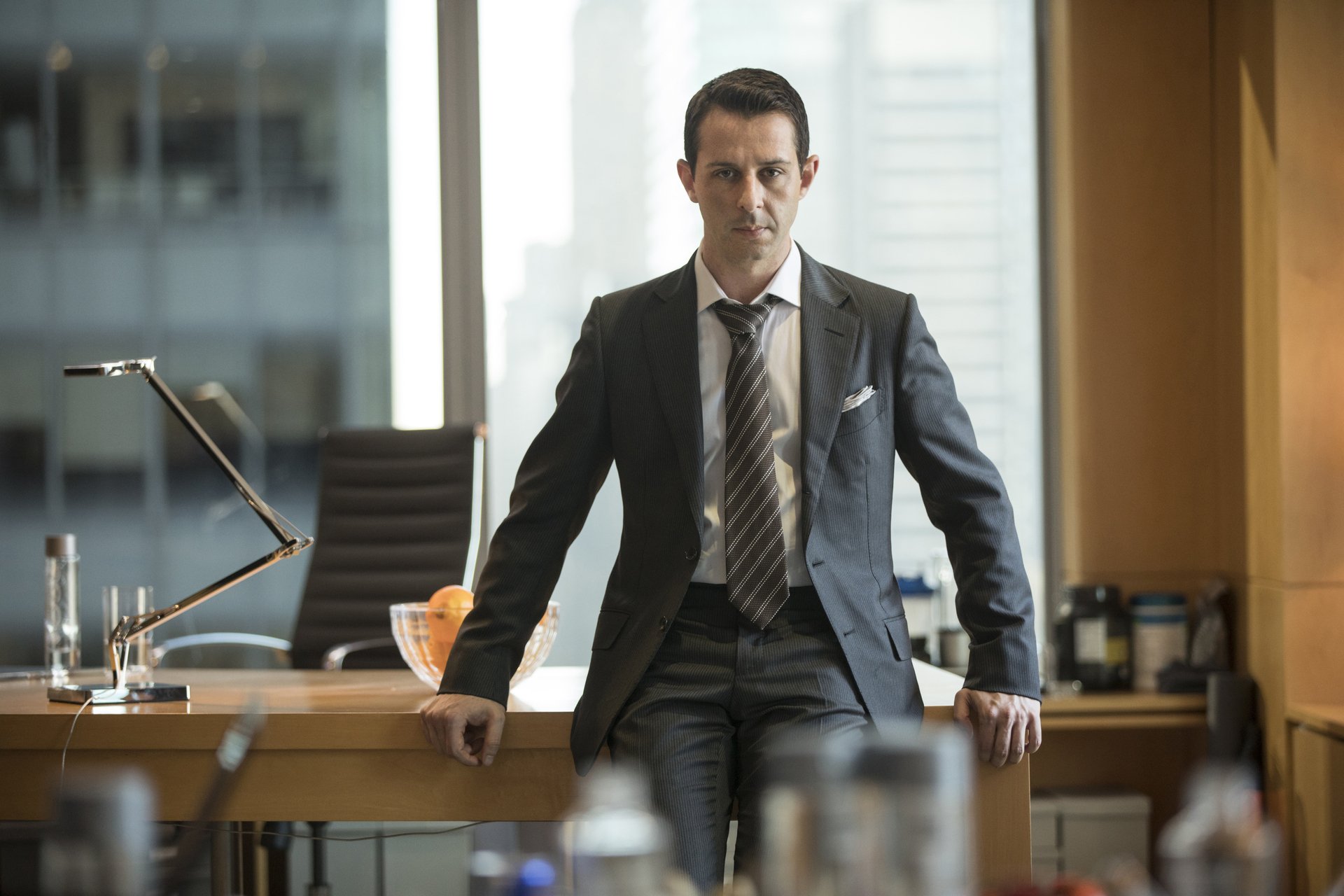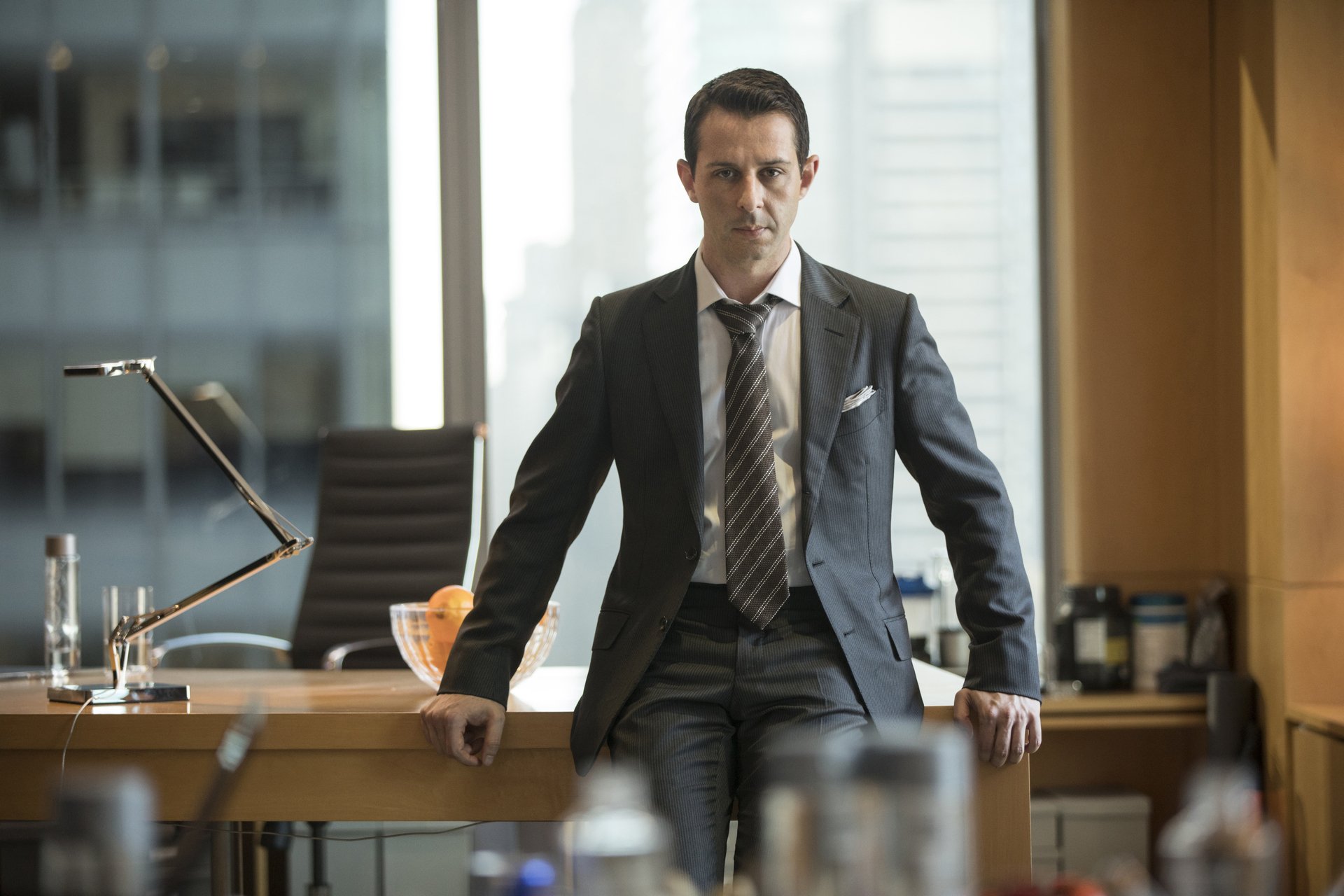 Though the characters and events of the series are fictional, the resemblance this show has to real life adds an important dimension. In fact, some of the plot points on the show are directly inspired by specific events, including one particular (and particularly dark) scene. What scene was this? And what historical piece of news inspired this episode of Succession?
Season 1 of 'Succession' ends with a main character leaving a waiter for dead
Season 1 of Succession introduces a complicated plot with a high degree of intrigue and some pretty morally bankrupt and conniving characters, and among these characters is Kendall Roy. Kendall is son of the patriarch and CEO of Waystar RoyCo, Logan Roy, and intends to take over as CEO.
However, Kendall has many demons to deal with – including issues with substance abuse. This battle with addiction leads Kendall to some unfortunate events by the end of the first season.
In the finale of this first season, Kendall's sister, Siobhan, is having her wedding. All the characters are present at this wedding, including Kendall – but Kendall decides to search for cocaine. He gets high with a waiter working at the wedding, then the two leave to find more drugs.
However, Kendall swerves into the water with the waiter in the car and ends up being the only survivor – leaving the waiter at the scene, and not notifying the police. It's a very dark insight into the character of the show's ostensible protagonist.
A 1969 car accident involving a Kennedy left a woman to a similar fate
In 1969, on the Massachusetts island of Chappaquiddick, Ted Kennedy was attending a party with some women who had worked on Robert F. Kennedy's presidential campaign. Among these women was a woman named Mary Jo Kopechne.
Kopechne, around 11 pm, wanted to go back to her hotel, and Ted Kennedy offered to drive her. The details of what happened after they left the party are unclear. Kennedy claimed that shortly after they left, he made a wrong turn and ended up on a bridge.
Kennedy reported it was on the bridge he lost control of the car and drove it into the water, while a local police officer stated that he had seen Kennedy's car nearly an hour after Kennedy claimed they left the party, leaving a large amount of unexplained time.
However, it is certain that the car landed in the water, that Kennedy survived, and that Kopechne did not. Allegedly, Kennedy attempted several times to save Kopechne and even returned to the site with some party guests. But Kennedy did not notify the police of the incident until 10 am the next morning.
The police had located the car and Kopechne's body over an hour before Kennedy contacted the police. Kennedy plead guilty to leaving the site of an accident but successfully avoided any jail time. The main consequence he faced was a hit to his political career – though it did not stop him from a successful senate run.
To this day, there are theories that this incident was foul play, or at the very least that secret conversations led to this man from a rich and powerful family facing far less severe consequences than the average American would.
'Succession' writers intentionally evoked the Chappaquiddick incident
The above events likely seem remarkably similar to Succession's season 1 finale. This is no coincidence: in a conversation with Vanity Fair, show creator Jesse Armstrong directly described the finale as having "a bit of Chappaquiddick."
Like Kennedy, Kendall is part of a rich, influential family, and like Kennedy, Kendall doesn't have to worry about the same kind of consequences as a less privileged person. The real-life events almost seem like something out of a satire about the rich and powerful – so it really is a natural choice to inspire an episode of Succession.
RELATED: HBO's 'Succession' Adds an Oscar Winner and to Its Season 3 Cast