'Sucker Punch' Star Jena Malone Wants to Make a Prequel
Co-writer/director Zack Snyder had the opportunity to release another cut of Justice League after its poor theatrical cut. However, Snyder credits Sucker Punch as being the first time that he's had to deal with entirely restructuring a movie for the masses. As a result, moviegoers who want to see the original cut have been campaigning for it to finally see the light of day. There has been some back-and-forth on whether the film was intended to be PG-13 or rated R. However, Jena Malone and the cast seem open to making more Sucker Punch content.
'Sucker Punch' 10 year anniversary
The year 2021 marks Sucker Punch's ten-year anniversary. The film landed in theaters on March 25, 2011.
Sucker Punch got negative reviews from critics and performed poorly at the box office. It secured $89 million against an $82 million budget. Meanwhile, it was criticized for its depiction of women and sexual violence. However, the film generated somewhat of a cult following, as it has a loyal segment of fans.
Snyder's cut ever getting a release date is uncertain, as he refers to film rights complications. However, Justice League proved how successful it could be.
Jena Malone suggests a prequel
Malone posted on Instagram to share a photo recreation with the Sucker Punch cast. They took a picture emulating one from twelve years ago. The pictures include Malone, Abbie Cornish, Emily Browning, Jamie Chung, and Vanessa Hudgens. However, Carla Gugino wasn't able to make the reunion.
Malone expressed her close relationship with this particular cast. "These ladies will always be my deep ride or dies," she wrote. "Never bonded so intensely with such an inspiring group of women before on set. It's an absolute dream to hold you babes!!"
She put two hashtags at the end of the post that caught her followers' attention: #suckerpunchforever and #letsmakeaprequel. However, is another installment in the Sucker Punch possible? It could have been simply expressing the desire to work together again.
Post-Sucker Punch careers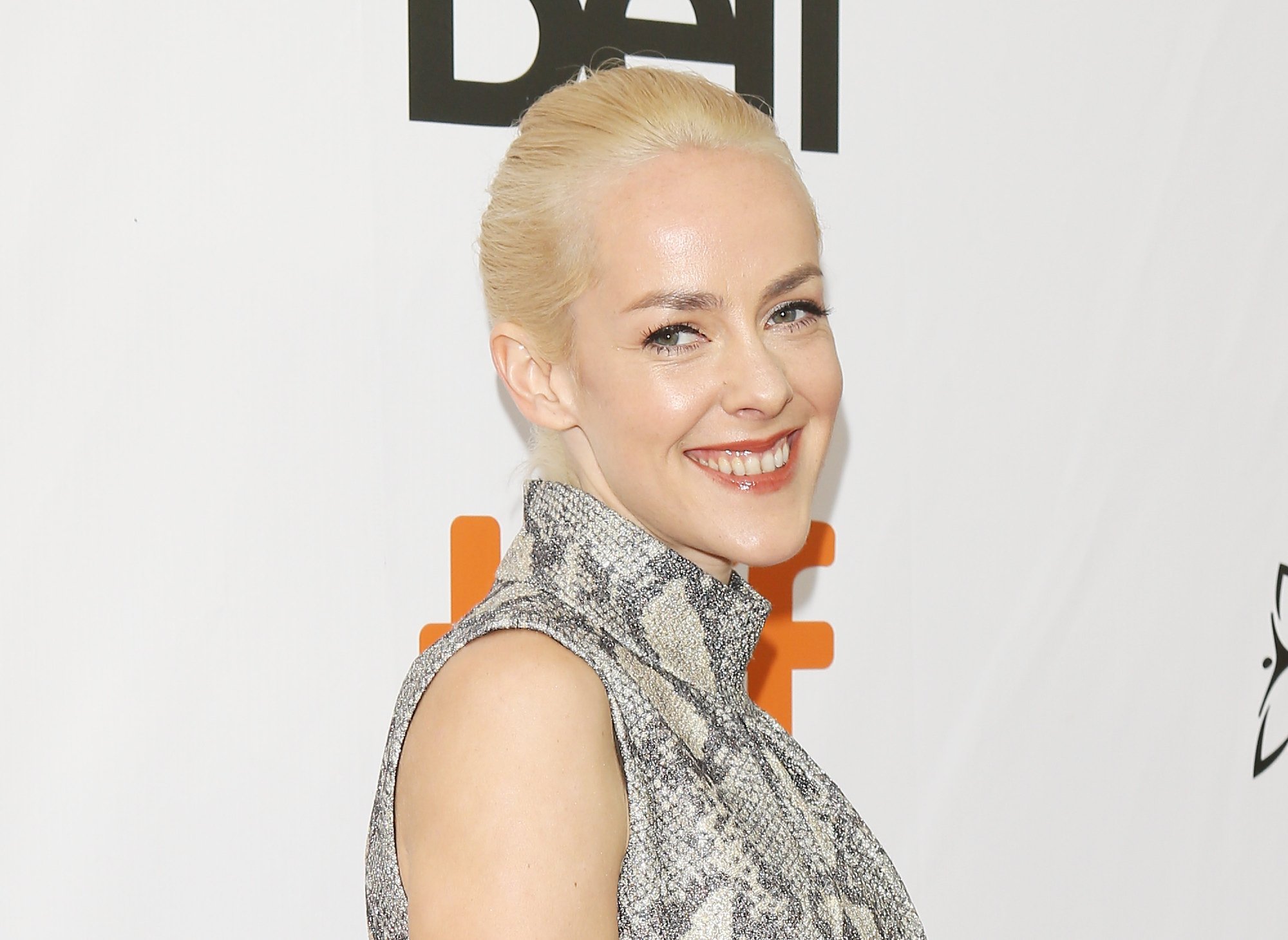 Sucker Punch's poor box office performance and reception make it unlikely that another movie would be made. Perhaps Snyder's cut could reignite some interest, but until then, it's unlikely.
Snyder has moved onto an array of other projects since. Three DC Extended Universe movies have come from Snyder, four if you count Zack Snyder's Justice League as a separate movie. He struck a deal with Netflix after making Army of the Dead, so he'll be working with the streaming giant for a while. It's always possible that he could have an interest in pursuing another exploration into the world of Sucker Punch, but there's no current indication of that.
Some of the actors have been more in the spotlight than others, but the Sucker Punch cast has also been doing other projects. Emily Browning most recently worked on Starz's American Gods. However, the show was canceled in 2021. Abbie Cornish starred in Tom Clancy's Jack Ryan. Vanessa Hudgens will be in Lin-Manuel Miranda's tick, tick…Boom! and Netflix's Army of the Dead: Lost Vegas.
Meanwhile, Chung lent her voice for Big Hero 6 and will be starring in Dexter: New Blood. Gugino has been working with Mike Flanagan on projects such as The Haunting of Bly Manor. Malone has varied her credits with The Hunger Games and The Neon Demon. Perhaps there's a universe where this cast gets the opportunity to work together again, even if it isn't Sucker Punch.