'Sugar Rush' Guest Judge Liza Koshy Played a Hilariously Shocking Prank on a Contestant, Hunter March Says
Actor Liza Koshy played a deliciously devilish prank on an unsuspecting contestant on Netflix's Sugar Rush, which put her on host Hunter March's favorite guest judge list.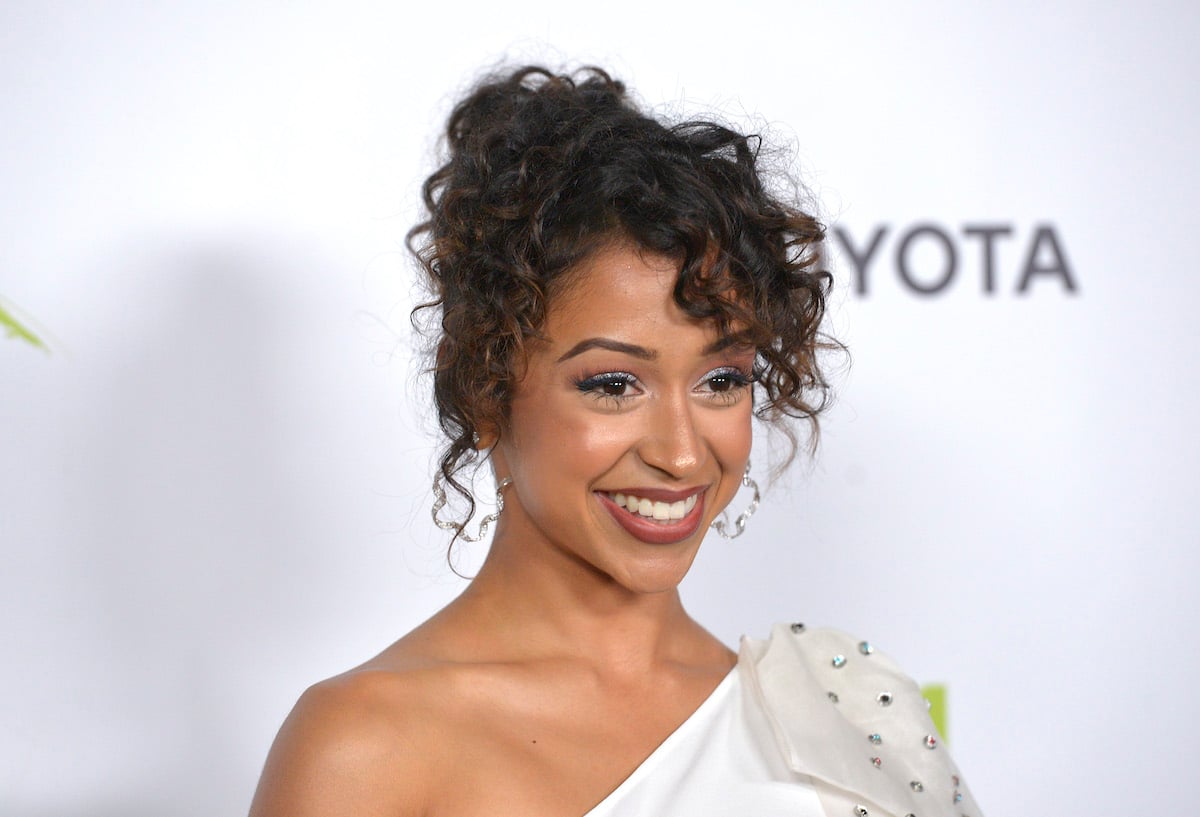 "There's been a few [favorite judges]," March recounted to Showbiz Cheat Sheet. "Liza Koshy will forever always be one of my favorite humans in the world. And her coming on Sugar Rush, we were on episode 10 of 12 of the shoot. Like, we were close to the end of our shoot."
"We were all burned out from all the sugar and, you know, just having to stand on our feet and walk around for 12 hours a day," he recalled. "And she came on and she was just a ball of energy and was so funny." March shared how Koshy's humor likely completely freaked out one contestant while leaving everyone in stitches.
Hunter March recalls the 'Sugar Rush' prank that had him laughing
Sugar Rush contestants painstakingly create gorgeous confectionary works of art, competing for a $10,000 prize. So when Koshy suggesting pranking the contestants, March thought she had to be joking. He didn't think she wasn't really going to go through with it.
"There's one moment where [contestants were charged with making] this ornament-style cake in a box," he described. "And she asked me before the take, like, 'Wouldn't it be funny if I, like, shook it like a present?' I thought she was kidding."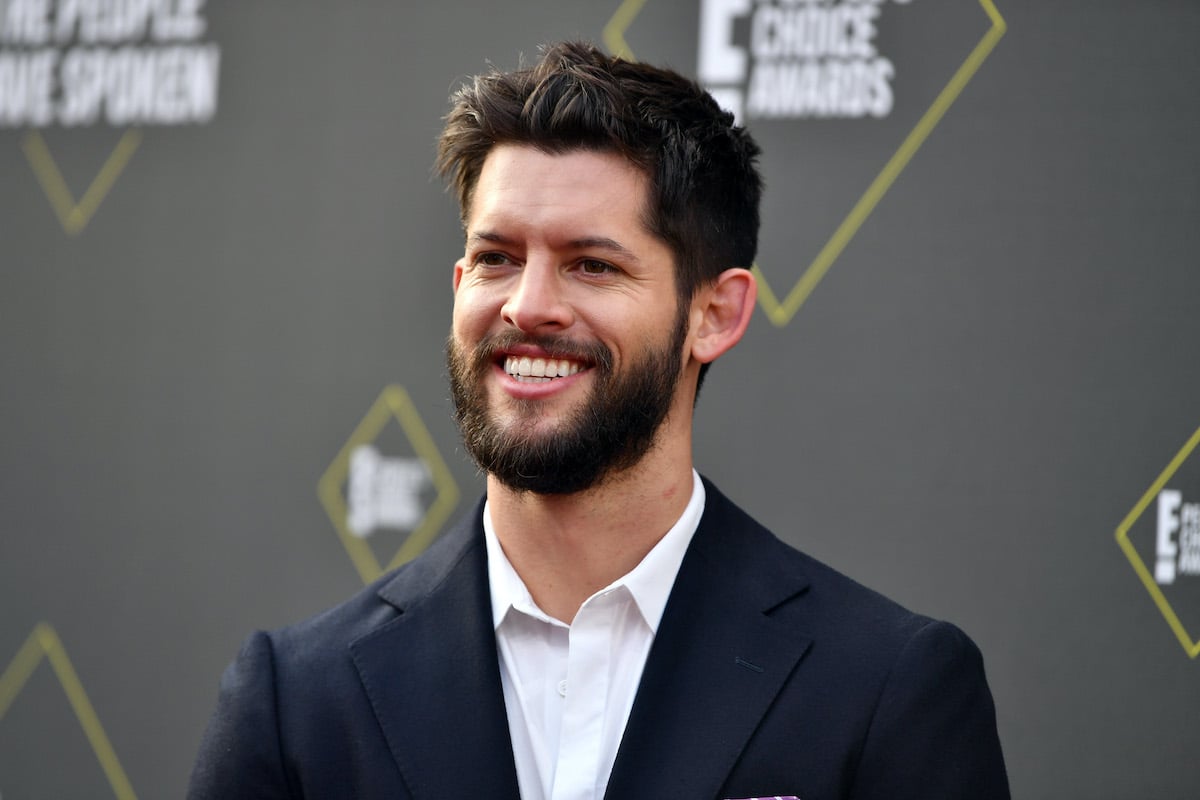 "But I was like, 'That's the funniest thing I've ever heard in my entire life,'" he laughed. "'Please do it.' And then I asked the producers and they said, 'It's OK.' And then she did it and I gave her mine. As a judge, she had a fresh cake. But to me, that was the best moment ever."
March also said actor-comedian Fortune Feimster also brought fun energy to the show. "And then Fortune Feimster was so hilarious," he said. "I love comedians on the show because they give us an energy that sometimes that's perfect at the end of a production schedule."
How does Hunter March deal with being around all the delicious confections?
March said hosting Sugar Rush is truly a dream come true because he's basically getting paid to have fun. But he admits being around all the amazing baked goods for an extended period of time is challenging.
"I think every time we leave the show, we're about two or three pounds heavier and it's never in a good way. It's not in muscle mass," he laughed. "We've kind of learned our lessons about how we prepare. We eat really healthy before. We eat really healthy after."
"During lunch breaks, I'll be just eating brocollini raw," he said. "Like our bodies need fuel that's not batter and frosting."
"But it's so fun. It's really like a dream come true of a show because I get to just have fun," he added. "I get to be funny and help people potentially win some money. And I get paid and I get to eat cupcakes which kind of amazing."