'Suicide Squad' Star Jai Courtney Supports Releasing a David Ayer Cut Of the First Film
Jai Courtney spoke with Showbiz Cheat Sheet about 'The Suicide Squad'. He reprises his role of Captain Boomerang from David Ayer's 2016 film. When asked about Ayer's original cut, Courtney said he'd support it.
When HBO Max released Zack Snyder's Justice League, DC Comics fans immediately pivoted to their next holy grail: David Ayer's cut of Suicide Squad. Ayer has spoken about the 2016 film and the differences between his intention and the studio's cut. Warner Bros. has refused to entertain the notion of restoring his cut, but at least one star of Ayer's film would support him.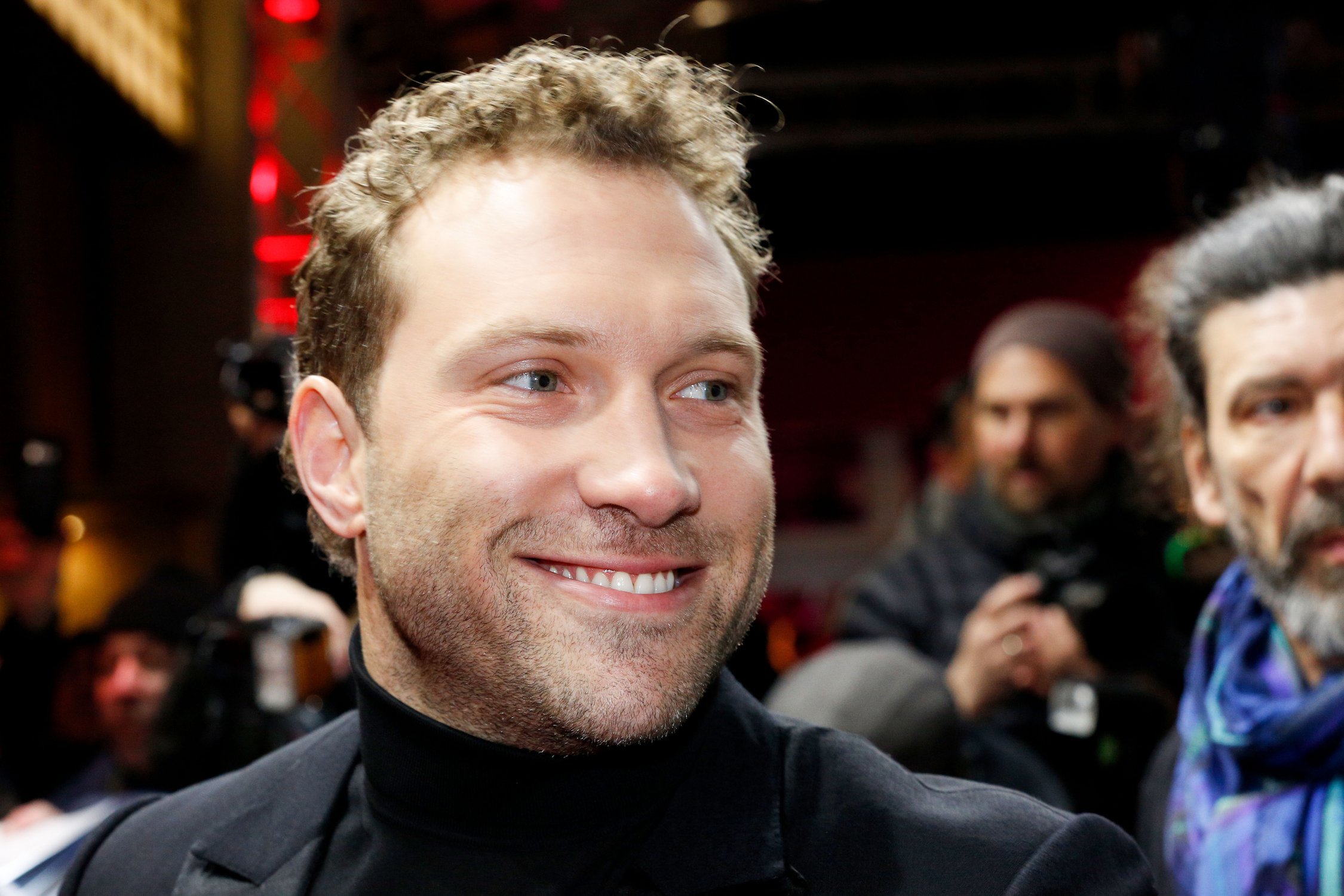 Jai Courtney starred as Captain Boomerang in Ayer's Suicide Squad. Courtney reprises his role in James Gunn's sequel, The Suicide Squad. Courtney spoke with Showbiz Cheat Sheet by Zoom on July 18, so we asked him his thoughts on the Ayer cut. The Suicide Squad opens in theaters and premieres on HBO Max Aug. 6 and we'll have more with Courtney and the rest of the cast before then. 
Jai Courtney can't remember anything cut from 'Suicide Squad'
Ayer has said he made a more heartfelt drama, and even revealed script pages he never filmed. As an actor who made the movie five years before, Courtney was hard pressed to pinpoint anything he filmed that was left out.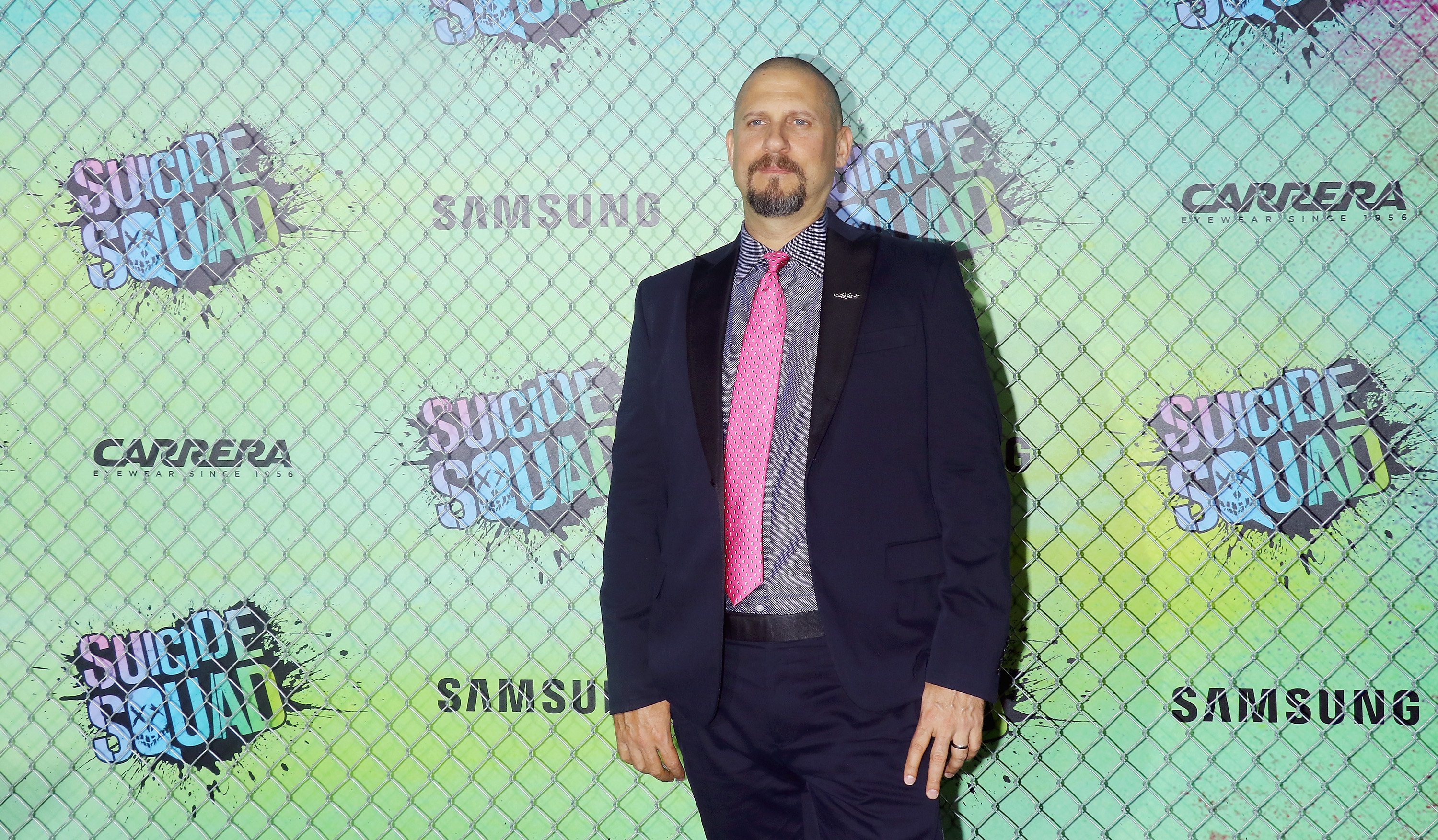 "I think it's an interesting discussion to have," Courtney said. "If they did that, great. Of course I'm going to see it. I'd be curious. I mean, it was six years ago now so it's hard to wonder what might be in there that wasn't. The edit can really change the shape of things as well. I'm neither here nor there with it. If Ayer wanted to put out a director's cut and felt like that was worthwhile doing, of course I'm here to support it."
Jai Courtney thinks 'Suicide Squad' may have been a no-win situation
Warner Bros. got a little panicked after the earlier 2016 release of Batman v Superman: Dawn of Justice. Criticism of Snyder's superhero team-up led them to alter Ayer's film. However, Courtney recognizes that some expectations are too high to meet in any format.
"I had a great time working with him and I had a lot of fun in the movie and I really liked it," Courtney said. "There was a bit of a polarized reaction to it but such is the nature of filming these things that have huge expectations attached. Sometimes you knock it out of the park. Sometimes things aren't for everyone."
That wasn't the only controversial film Jai Courtney made
Courtney is no stranger to polarizing films. His Terminator: Genisys and A Good Day to Die Hard polarized fans of those franchises, too. Plus, he's made several indie films that took even bigger risks.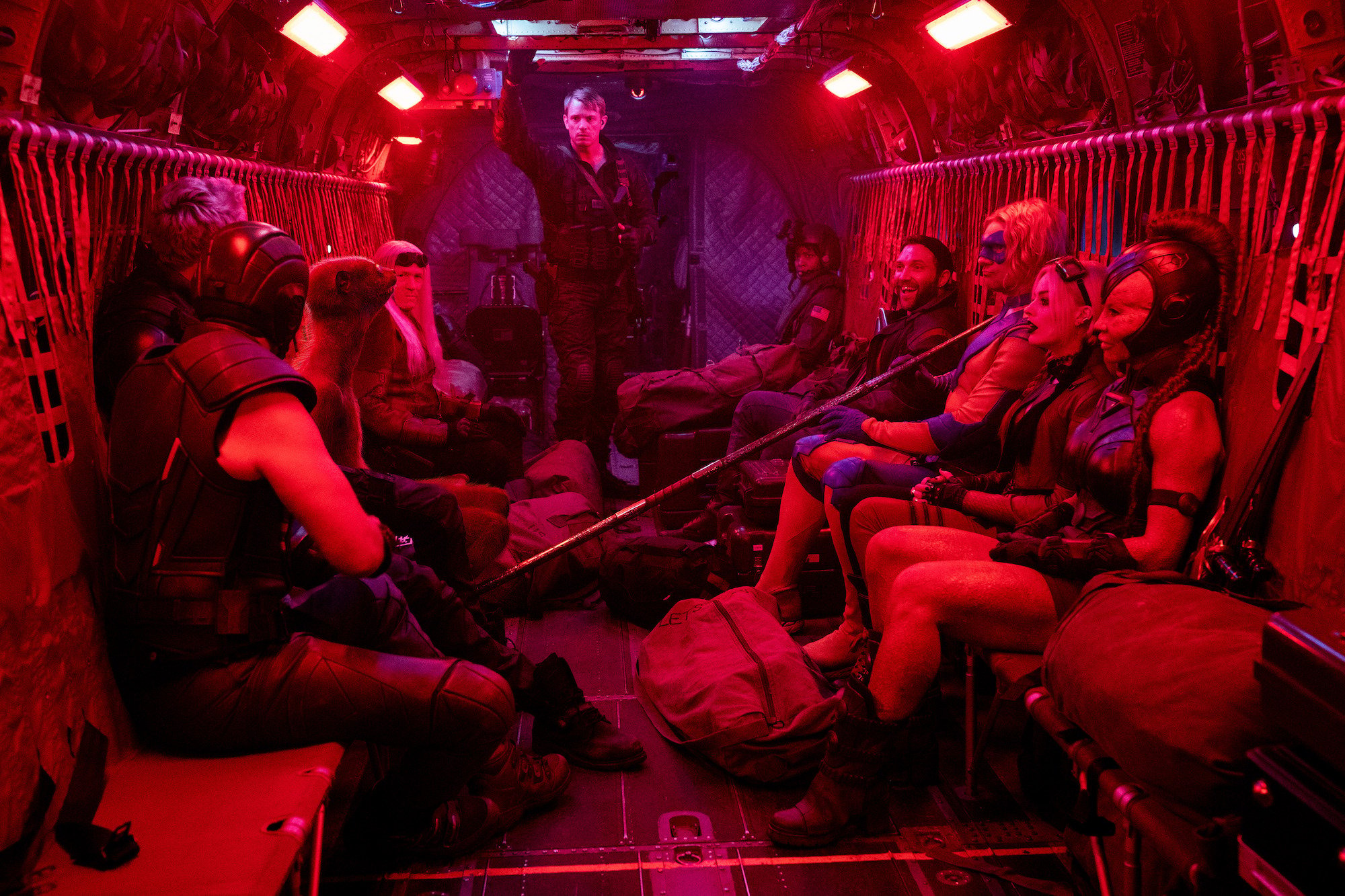 "I've made a lot of films that aren't for everyone," Courtney said. "You've got that group of your mates that think the thing you did is cool as sh*t. Then peers who kind of it's just not for. It's cinema, man. It's a subjective thing and it should be enjoyed as such. So if they felt like that was a worthwhile thing to do then great but it's not for me to decide what people should feel about it. We just hope they enjoy it."