'The Suicide Squad' Star Margot Robbie Says She Needs a Break From Playing Harley Quinn, Doesn't Know When She'll Reprise Role — 'She's Exhausting'
Margot Robbie made a name for herself in Hollywood starring in big-budget flicks such as The Wolf of Wall Street and The Legend of Tarzan but has become an icon among DC Comics fans thanks to her work in the Suicide Squad film series. She's starred in all three of the franchise's movies, with the most recent being The Suicide Squad (set to release on August 6.)
Even though Robbie has garnered significant wealth and recognition from her role as Harley Quinn in the DC extended universe, she's grown exhausted from playing the character. She recently admitted that she needs a break from playing Quinn, and stated that she's not sure when she'll go back to the role.
Margot Robbie says she needs a break from playing Harley Quinn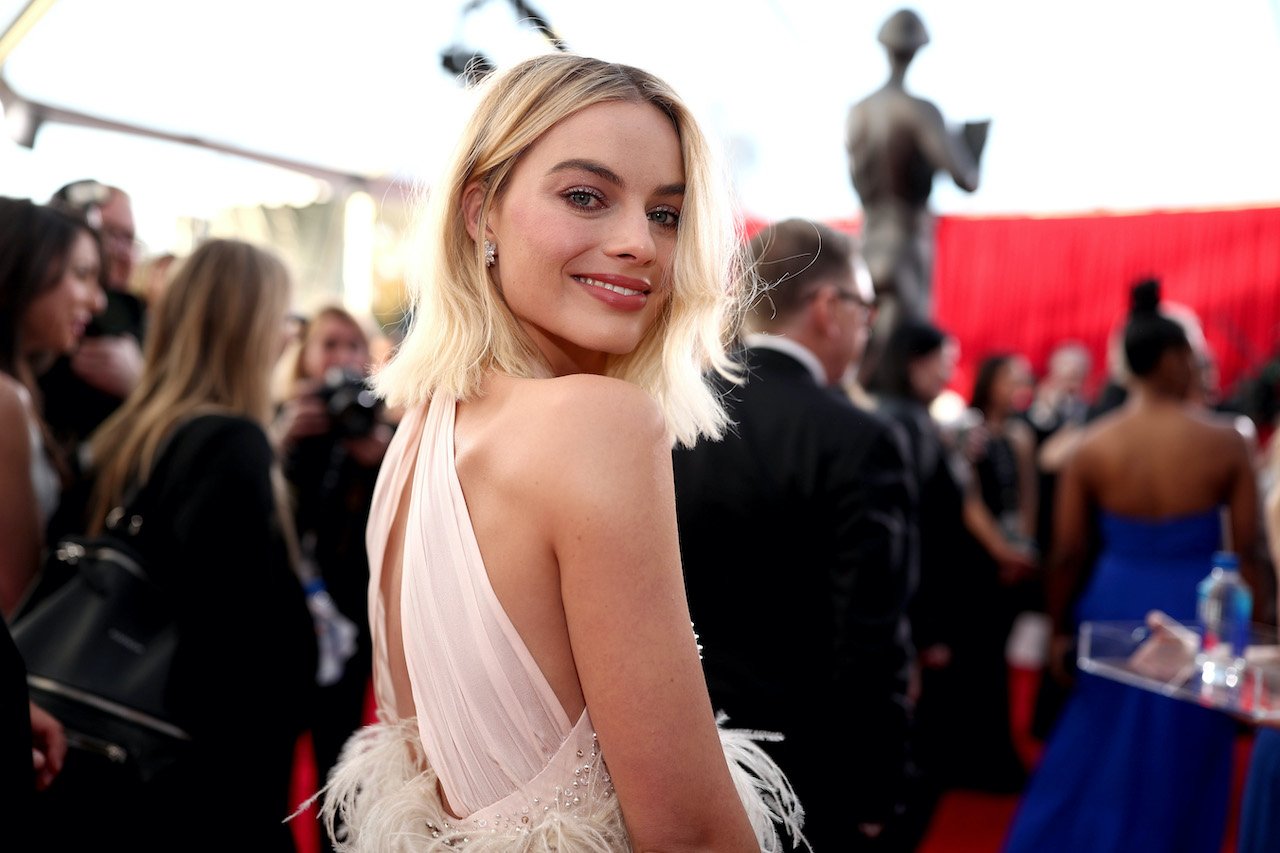 Robbie shared her feelings about the role during a recent interview with Entertainment Weekly. 
"It was kind of back-to-back filming Birds… and filming this, so I was kind of like, oof, I need a break from Harley because she's exhausting," she said. "I don't know when we're next going to see her. I'm just as intrigued as everyone else is."
She was shocked to find out Harley Quinn's fate in Zach Synder's 'Justice League' recut
The future of Robbie's character in upcoming DC movies remains unknown, as it's revealed that Quinn died in Batman's arms in Zach Synder's 2021 Justice League recut. In fact, Robbie herself was surprised to find out that Quinn had died, as she hadn't seen the film.
"I guess it's kind of like the comics," Robbie said. "The film version of the DC universe, I actually think they're a lot like the comics. You pick up one comic and something's happening and then you pick up the next comic and maybe that character's not alive, maybe that character's not with that person, maybe that character looks completely different," she said.
Robbie acknowledged that a major difference between DC and Marvel films is the fact that DC films aren't bound to the same continuity as Marvel movies. This allows them to go off on tangents that feature characters in unique storylines that don't necessarily exist in the next film.
"Each movie is its own sort of thing, and I think that works in the comic book world, and I think that works in the DC film world as well. It's not like Marvel where everything is more obviously linked in a more linear way. It feels like there's so many adjacent stories, worlds, and films happening at the same time, just like there are in the comics. So, yeah, I didn't know that, but it doesn't necessarily change what other people are able to do with this universe, I don't think."
She likes the fact that DC movies are non-linear
Even though the sudden shifts in DC narratives and character arcs might be confusing or frustrating for some viewers, Robbie appreciates the freedom it gives directors when making new DC movies.
"What one director decides I don't think dictates what another director might be able to pick up and do with the world and the characters, which is fun," she said. "I think that's an appealing aspect for directors in the DC world, they can make it their own, the way James did. He didn't have to be beholden to the version that David Ayer set up. He could pick it up and make it his own, which I'm sure was more appealing for him."
The Suicide Squad hits theaters on August 6. 
RELATED: Margot Robbie Shares Why She Keeps Coming Back to Harley Quinn, Even When It Feels Like She's 'Been in a War Zone'