'Suits': Meghan Markle's Last-Minute Audition Outfit Swap Might Have Secured Her the Part
Suits is a popular TV show that ran for eight years. When it first debuted on television, it was notable for highlighting the lives of a group of young, flashy lawyers at a fictional firm in New York City — however, after a few years on the air, it began making headlines for a whole new reason. These days, Suits is best known as the series that shot Meghan Markle to stardom. Markle was starring on the show when she met Prince Harry in the summer of 2016, and several years later, her co-stars from the show attended their huge royal wedding. Although the show remains Markle's best known acting endeavor, she might have never landed the job at all, were it not for a well-thought-out outfit change at the very last minute before her big audition.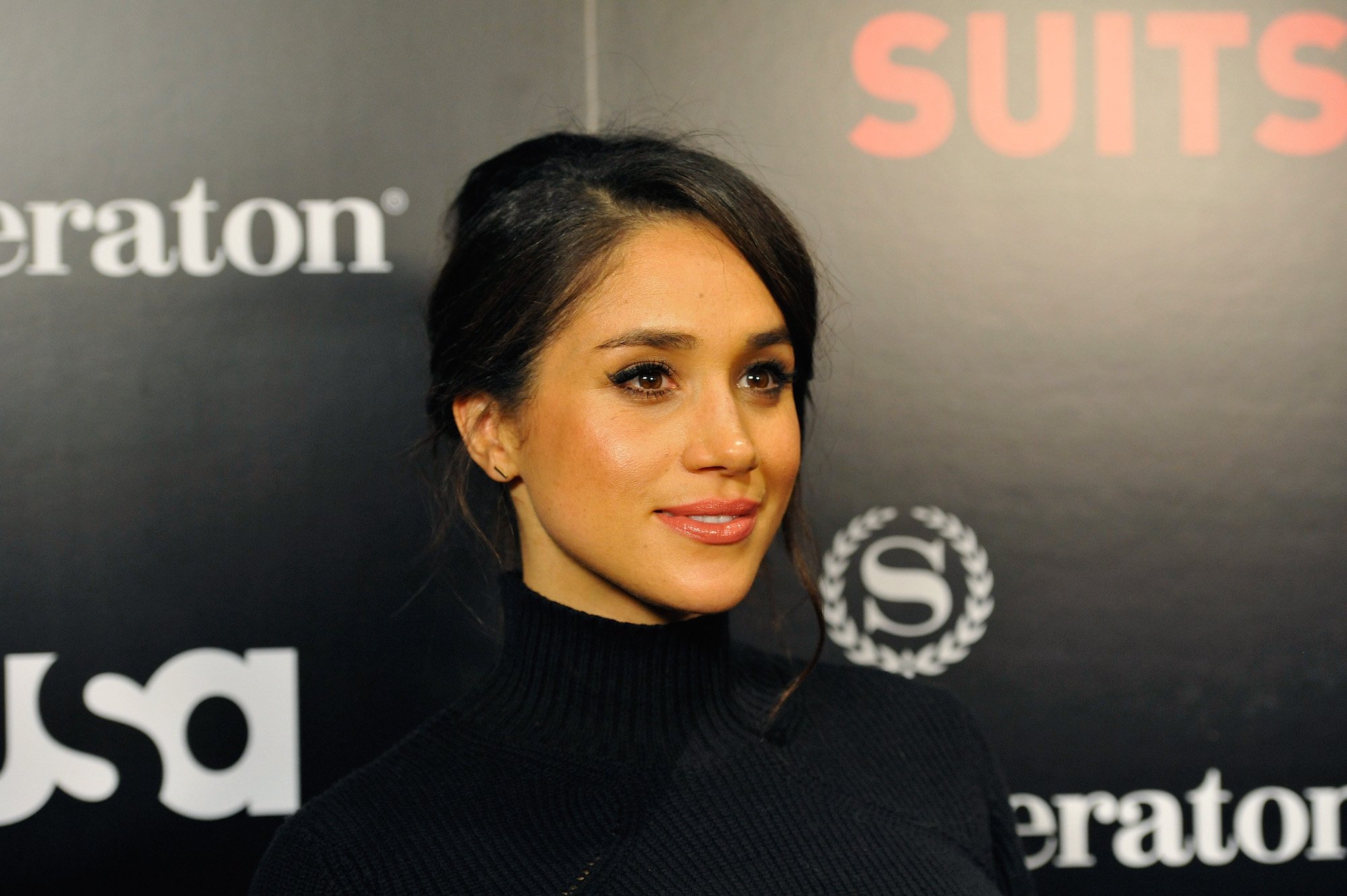 When did 'Suits' debut on television?
Suits premiered on television in 2011. The show centered on Mike Ross, played by Patrick J. Adams, who starts working at a prestigious New York City law firm. Far from having an extensive background in law, Mike is actually a college dropout and at the start of his employment at the firm, he had not attended law school. 
Other high-profile stars who worked on the show included Gabriel Macht, who played Harvey Specter, Louis Litt, played by Rick Hoffman, Donna Paulson, played by Sarah Rafferty, and, of course, Rachel Zane, who was portrayed by Meghan Markle. Suits became a fan-favorite relatively quickly, and over the years, it was nominated for several awards. 
Meghan Markle became a star on 'Suits'
When Meghan Markle was cast on Suits, she was best known for a series of supporting roles in made for television films. Markle, who was born and raised in California, had been bitten by the entertainment bug at an early age and began pursuing an acting career after she graduated from college, according to IMDb. Still, Markle did not have an easy ride to the top, and she accepted whatever roles came her way, including commercials and Hallmark movies.
By 2011, Markle had been working in Hollywood for around 10 years but had failed to really make it big, in spite of small roles in movies such as Get Him to the Greek and Horrible Bosses. Markle was able to land the role of Rachel Zane in Suits, and ultimately, it became the part that would define her career in Hollywood. While her natural talent likely helped her to get the part, some reports claim that it was a last-minute outfit change that helped her to secure the role. 
Meghan Markle's audition outfit could have helped her land the role of Rachel Zane
According to a 2018 report from The Sun, Meghan Markle showed up to her Suits audition in a simple tank top and black jeans. After reading the room and determining that she needed to really make an impression, Markle made a quick run to H&M and bought a black dress that was more appropriate for the role of paralegal Rachel Zane. Reportedly, Markle bought the dress without even trying it on, and returned to the audition, perfectly prepared to secure the role of Rachel, according to The Talkto.
The rest is history, as Markle was cast right out of the gate. She appeared on the show from 2011 until 2017, when she walked away from the entertainment industry in order to focus on her budding romance with Prince Harry. These days, Markle is back in California after a few years in England – and while Suits went off the air in 2019, it is possible that Markle could reunite with her former co-stars in some form or fashion in the future.