'Summer House': Andy Cohen Finally Breaks Silence on Danielle Olivera Not Appearing on 'WWHL'
Danielle Olivera has been a cast member on 'Summer House' for four seasons and has never appeared on 'Watch What Happens Live' as a guest.
Danielle Olivera is one of the cast members of Summer House Season 5. The reality TV star is only one of a few personalities on Bravo that represent the Latinx community. Although she's was a full-time cast member, she was the only one not to pay Andy Cohen a visit on Watch What Happens Live. The Bravo host finally address the issue on the episode that aired Thursday, April 22.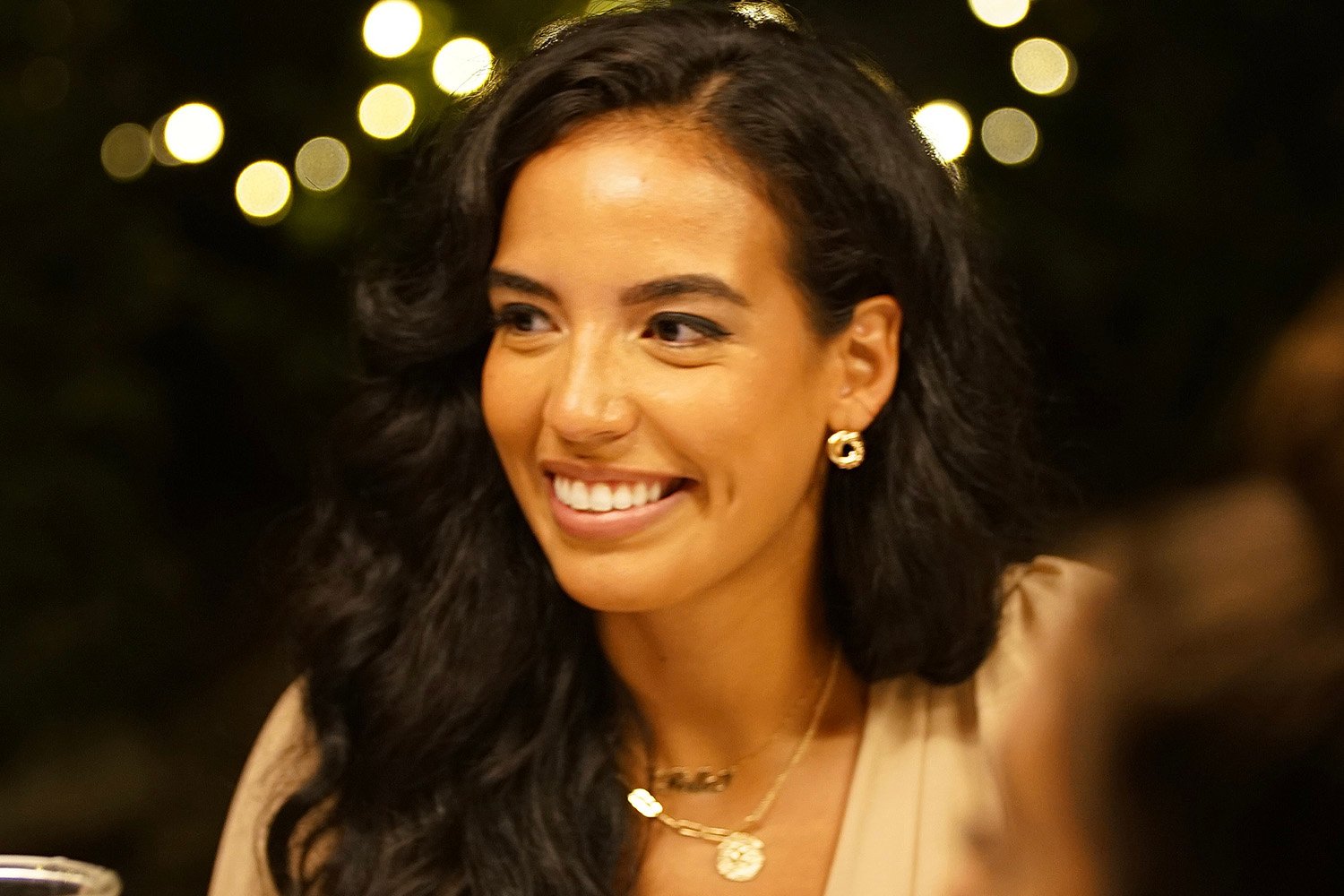 Danielle Olivera has never appeared on 'WWHL'
Olivera joined Summer House in season 2 and had been romantically linked to Carl Radke in the past. The Bravo star has been on the show for 4 seasons and has never appeared on Watch What Happens Live in 4 years.
Since the Black Lives Matter movement, the cable network has been working on having more representation on-screen. Fans of The Real Housewives have seen this addressed on the Dallas franchise with the addition of Tiffany Moon, who was born in China. The Real Housewives of New York City is also set to welcome their first Black housewife with the fabulous Eboni K. Williams.
That is why some fans have found it odd that with trying to raise voices of people of color, the late-night show has never had Olivera as a guest. This season cast members like Kyle Cooke, Hannah Berner, and Lindsay Hubbard made multiple appearances but Olivera didn't appear once.
Olivera is also a model citizen and someone to admire. The star works in the tech field and is a manager, something that is rare in that industry. Olivera would be a great and aspirational representation for the Latinx community.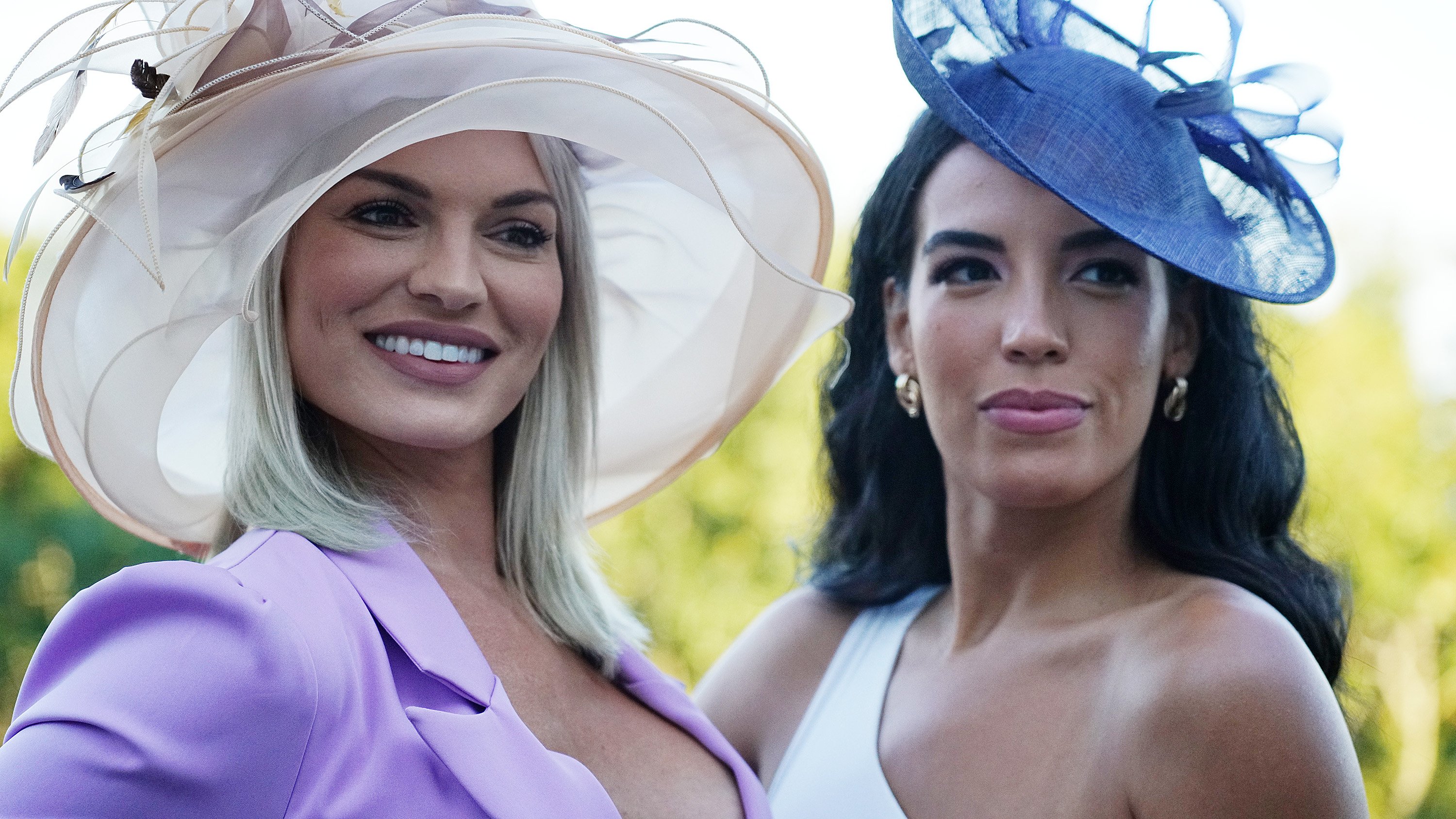 Andy Cohen addresses Danielle Olivera controversy
Summer House fans had asked for Olivera to be on WWHL for weeks but she was never booked. Things got weird when they revealed the guests for Thursday, April 22, which was the same day the season 5 finale would air. Confirmed for that night were Ciara Miller, Cooke, and Hubbard. Notably missing was Olivera, who if not booked would most likely not appear on the late-night show this year anymore.
"We got a lot of people, I saw on Twitter, wanting her on Watch What Happens Live," Cohen said. "Just want to say, we tried to get her on tonight's episode, on finale night, and she was busy, not able to come."
Hubbard said that Olivera was in Tulum, México for a bachelorette party. However, that doesn't explain why Olivera was not scheduled on the show the past 12 weeks the show was on.
Cohen added that "Danielle might be the busiest" out of the Summer House cast members. However, Olivera has also made time to speak to the media, she was easily accessible the past weeks talking about her time on the show. Olivera talked to several media outlets, even spent time with us at Showbiz Cheat Sheet.
It would be interesting to know when Watch What Happens Live tried to book Olivera and what was the reason she has not been invited in the past four years. We reached out to the WWHL publicity team for comment but we haven't heard back.