'Summer House': Carl Radke Returns and Epic Fight With Luke Gulbranson Erupts in Sizzling Mid-Season Trailer
Things are heating up in the Summer House and fans are in for a sizzling second-half of season 5. Bravo released the mid-season trailer for the epic conclusion of the reality series and it all kicks off. Carl Radke returns and is involved in a feud with Luke Gulbranson. Check out the sauciest moments below and tell us what you think!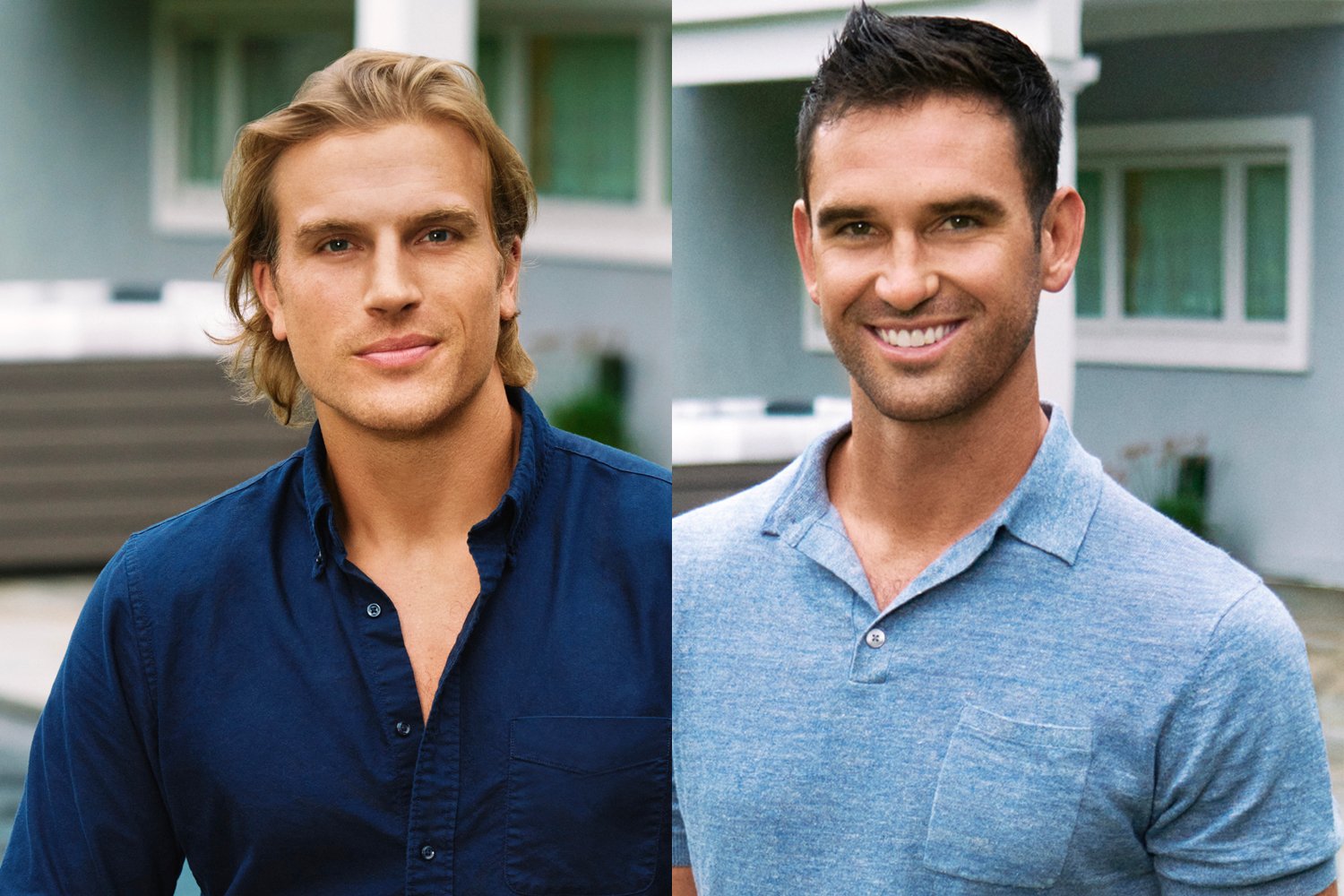 Carl Radke left the 'Summer House' after his brother's death
On the latest episode of Summer House, Radke received the devastating news that his brother had died. The reality TV personality got the sad news from his mother who called him over the phone. Radke was completely gutted to find out he would no longer be able to talk to his sibling.
All of the house came together in sympathy for Radke and his family during the tremendous sad moment. As there was a lot of tension in the house, the environment was not good for Radke who decided to leave to be with his family.
"I've cried a lot since that day in August and it still feels very strange to think my brother is no longer here," Radke shared recently on Instagram. "Losing a sibling is like no feeling I've ever had and having to go through that while filming #SummerHouse is so surreal and hard to describe. That moment is the most vulnerable and raw I've ever been and it was on TV. So I'm still processing/healing as I write this. It's just very very hard."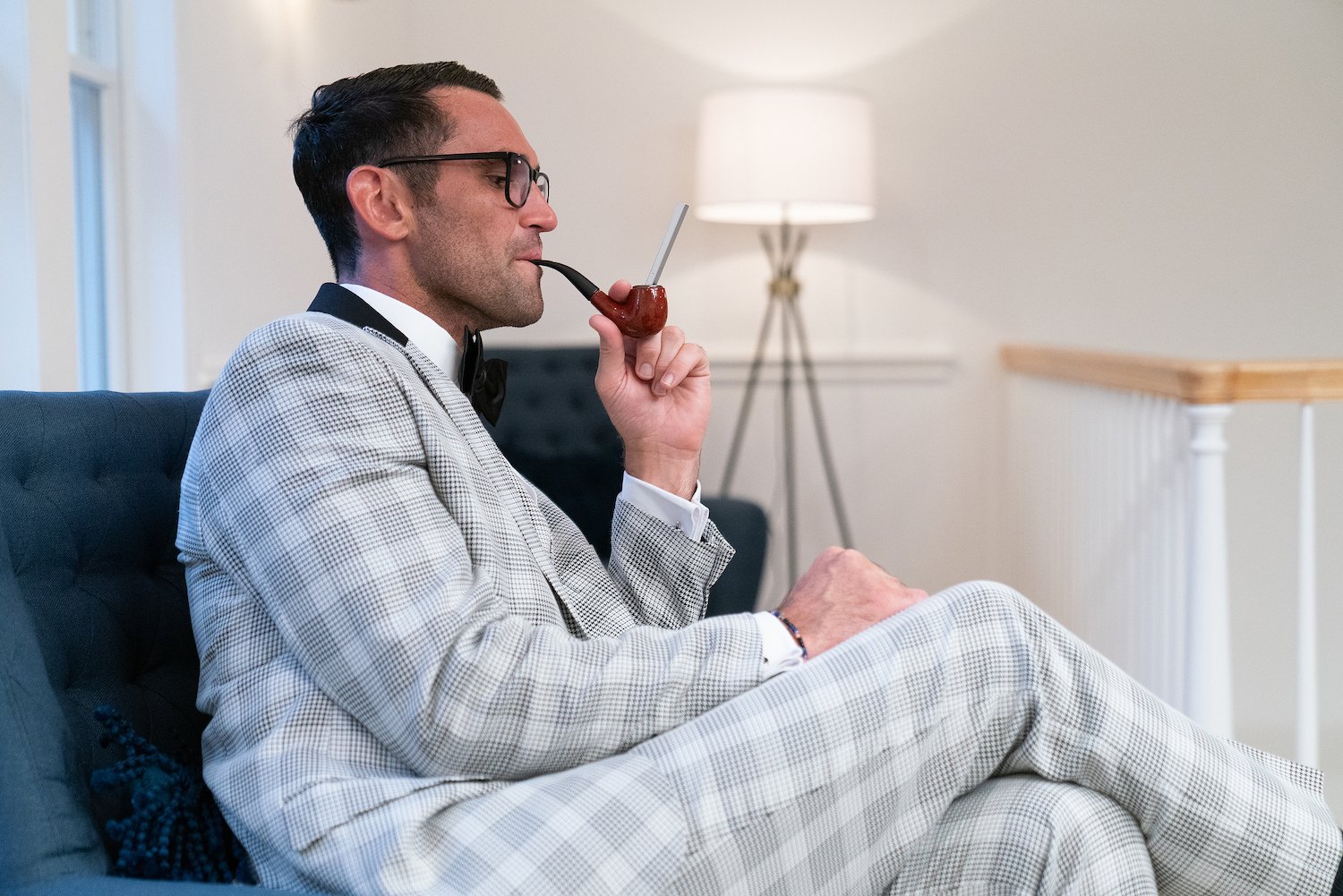 RELATED: 'Summer House': Hannah Berner Says Amanda Batula and Kyle Cooke, 'Clearly Don't Like Me'
The entrepreneur was grateful for all of the support he received from the show, his fans, and his family. His mother and father also came together "in a beautiful way" to grieve the loss of their son.
"I can't thank my family and friends enough. The producers, the crew, everyone involved in [the] making of our show, thank you. The love and support just blows me away. Everyone has been so thoughtful, caring, and supportive during this very hard time," he added.
Carl Radke returns to finish off 'Summer House' Season 5
As the time for the housemates comes to a close in the Summer House, Bravo released the mid-season trailer and it looks bananas. The cast will continue to party for the rest of the summer, after all, that's what they are there for.
In the minute-long clip, Kyle Cooke expresses his love for Amanda Batula and the latter is heard saying she's ready to get off birth control.
One of the shocking moments came when Lindsay Hubbard says that she has not gotten her period and takes a pregnancy test. They also tease that she hooked up with Gulbranson.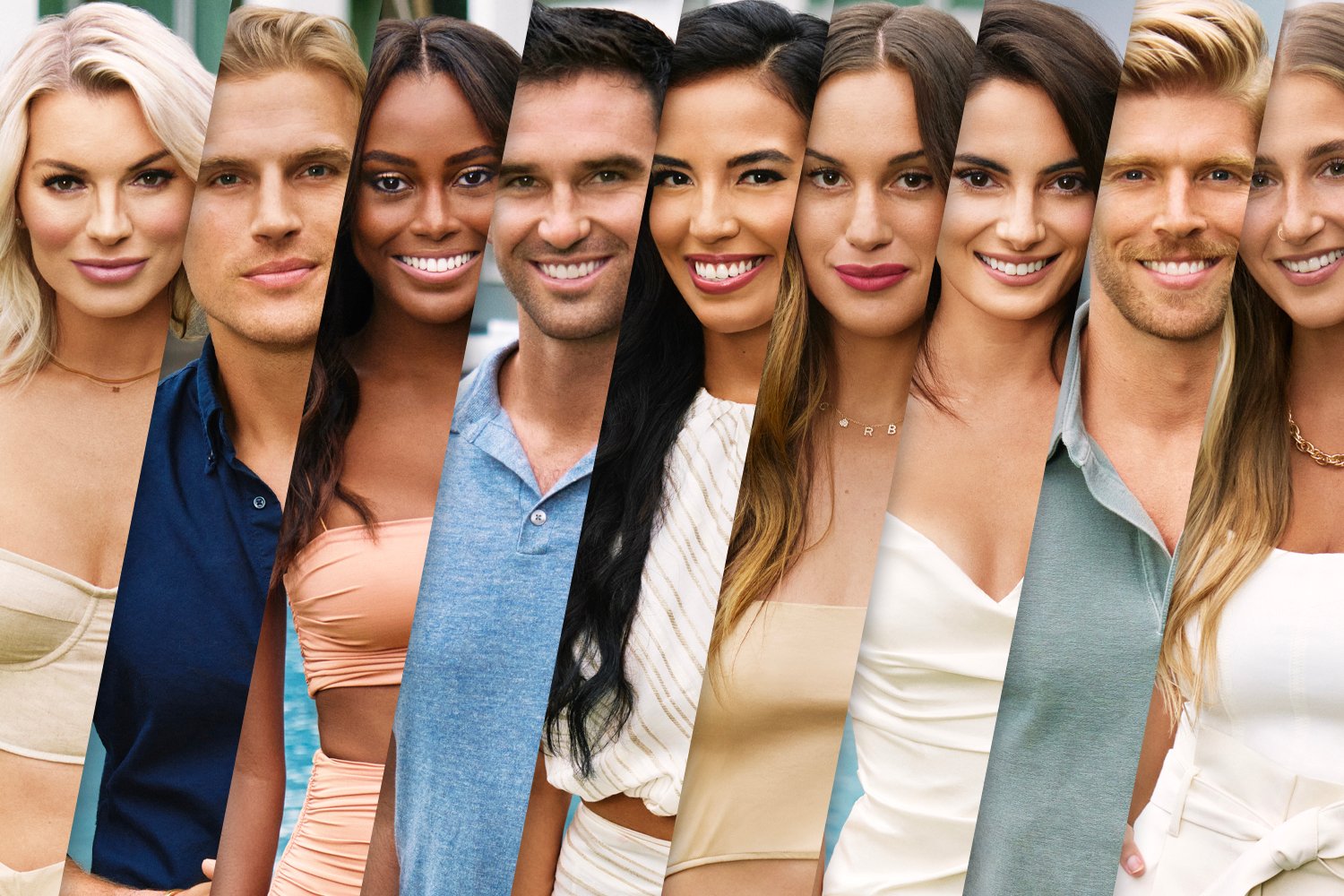 RELATED: 'Summer House': Carl Radke Says Hannah Berner's Engagement Shocked the Cast and Isn't Sure He'll Get Invited to the Wedding
Hannah Berner's boyfriend visits the house and she thinks Gulbranson might be jealous of him.
Things go extremely haywire after everyone in the house seems to be questioning Gulbranson, which is seemingly after they find out he hooked up with Hubbard. Radke has a particular issue with Gulbranson and everything goes out of control when a fight erupts.
The takeaway is that Radke does return to the Summer House after he left to be with his family. You can check out the full trailer here!
Summer House airs Thursday nights at 9 p.m. ET on Bravo.