'Summer House': Carl Radke Reunites With His Mother for His Brother's Funeral
A heartbroken Carl Radke briefly left Summer House filming to attend his brother's funeral alongside his mother and her new husband.
Viewers watched as Radke received the devastating phone call that his brother Curtis had died. The call came only days after he and the other housemates celebrated his mother Sharon's wedding. Because of Covid-19 (coronavirus) concerns, Radke thought it was safer if he attended the nuptials remotely. He discussed his brother's struggles with addiction, hoping they could come together again soon.
While Radke attended the wedding virtually, he decided to leave the house to be by his mother's side after his brother had died. He shared a photo on Instagram during the funeral with the caption, "Keep the family close."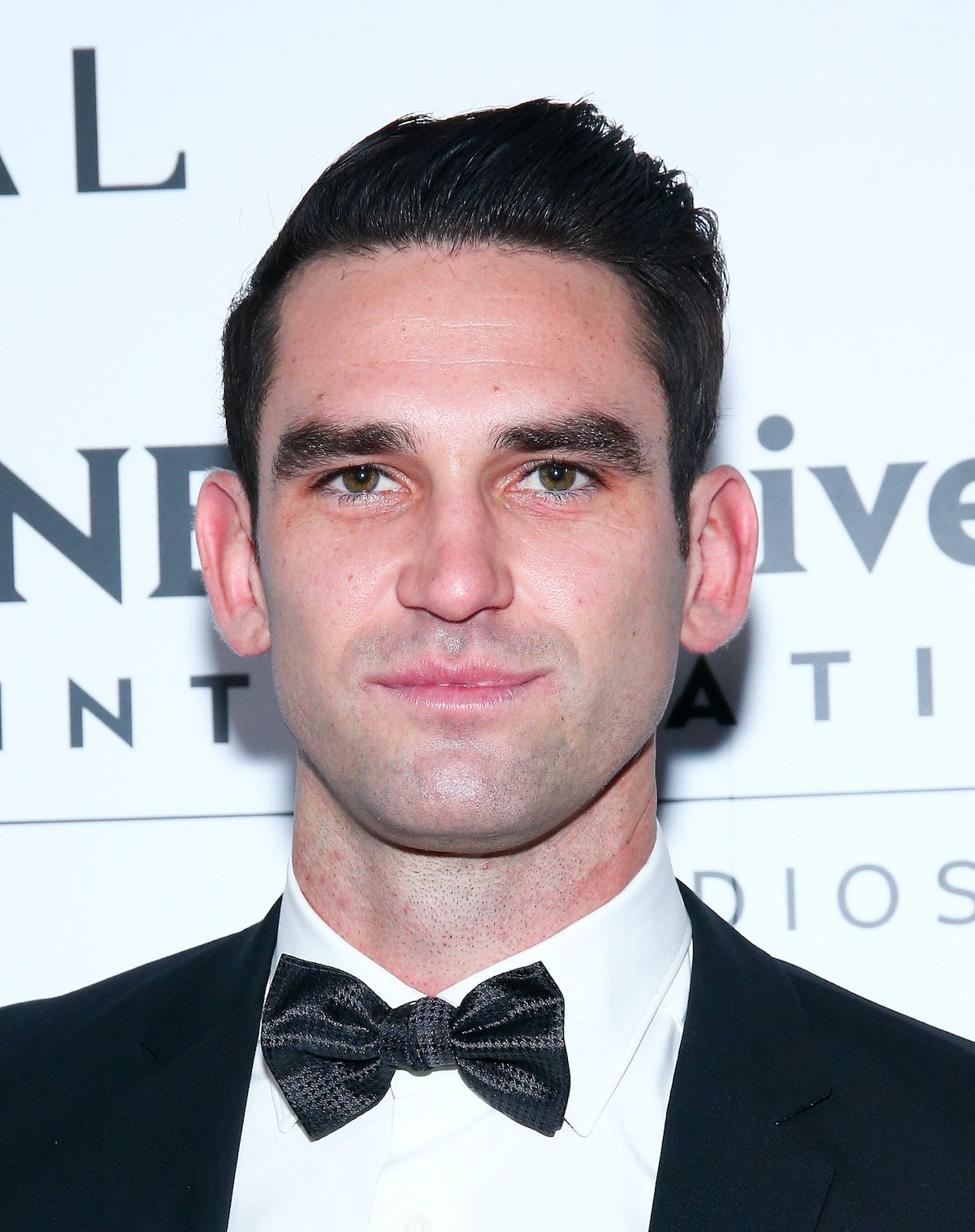 Carl Radke has to relive the pain of losing his brother this season
Cameras captured Radke dealing with overwhelming waves of emotion. From the minute he received the news that his brother had died to trying to grapple with the reality that Curtis was gone, Radke's pain was raw and real.
Curtis Radke died in August and now only a few months later, the family has to relive the devastation during the latest Summer House episode. Radke reflected on his emotions and the past few months in a heartfelt Instagram post.
"I've cried a lot since that day in August and it's still feels very strange to think my brother is no longer here," Radke revealed.
"Losing a sibling is like no feeling I've ever had and having to go through that while filming #SummerHouse is so surreal and hard to describe," he continued. "That moment is the most vulnerable and raw I've ever been and it was on TV. So I'm still processing/healing as I write this. Its just very very hard. I feel so lucky to have my Mom and my Dad who have come together in a beautiful way. I can't thank my family and friends enough."
Carl Radke is thankful for the support from friends, crew, and fans
Radke thanked producers and fans for their support. "The love and support just blows me away. Everyone has been so thoughtful, caring and supportive during this very hard time," he wrote. Adding, "We are a lot more alike than we think." Indeed, Danielle Olivera revealed that her father died due to addiction. Plus, Luke Gulbranson shared that his father also struggled with addiction.
Radke added that "the pandemic has only exacerbated the addiction and mental health crisis in our country." He hopes his pain can possibly help others who are facing similar circumstances.
"Curtis had a big heart and would have hoped he could use his experiences to help people," Radke wrote. "I'm fortunate and grateful to have a platform to speak out so I partnered with Shattterpoof to help reverse the addiction crisis and bring awareness to this disease. If you or a loved one are struggling please follow @weareshatterproof YOU are not alone. There is help out there. Curtis, I'm wearing the Pirates hat for you."