'Summer House': Carl Radke Shares Emotional Post About Brother's Death — 'I've Cried a Lot'
Carl Radke of Summer House had a rough summer last year. While filming the current season airing on Bravo he got a call that he had been dreading for years. Radke received a call from his mother informing him that his brother had died. The reality TV personality was overwhelmed with sadness and left the house to be in the company of his family. Radke recently opened up about all the emotions he lived through that time and it's heartbreaking.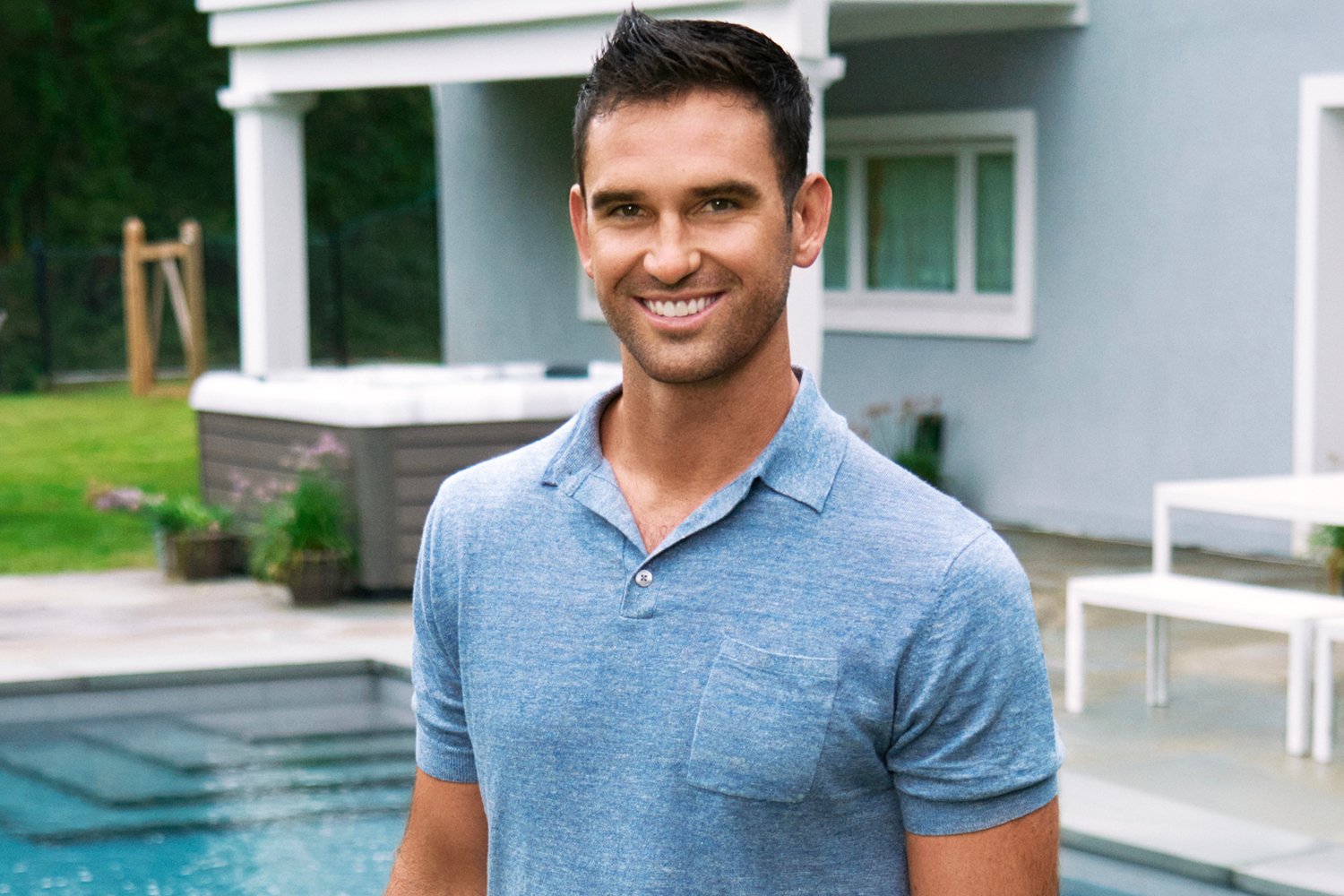 What did Carl Radke say about his brother's death?
Radke had been closed off about talking about his brother's death. In the latest episode, viewers were able to witness the sadness that overcame Radke. The latter is usually in great spirits and all about having fun. Seeing him melancholic was shocking but that's how life is and he recently opened up about how he has coped with his brother dying.
"I've cried a lot since that day in August and it still feels very strange to think my brother is no longer here," he posted on Instagram. "Losing a sibling is like no feeling I've ever had and having to go through that while filming #SummerHouse is so surreal and hard to describe. That moment is the most vulnerable and raw I've ever been and it was on TV. So I'm still processing/healing as I write this. It's just very very hard."
Radke said he felt so lucky to have his mom and dad come together "in a beautiful way" as they had been estranged.
"I can't thank my family and friends enough. The producers, the crew, everyone involved in [the] making of our show, thank you. The love and support just blows me away. Everyone has been so thoughtful, caring, and supportive during this very hard time," he added.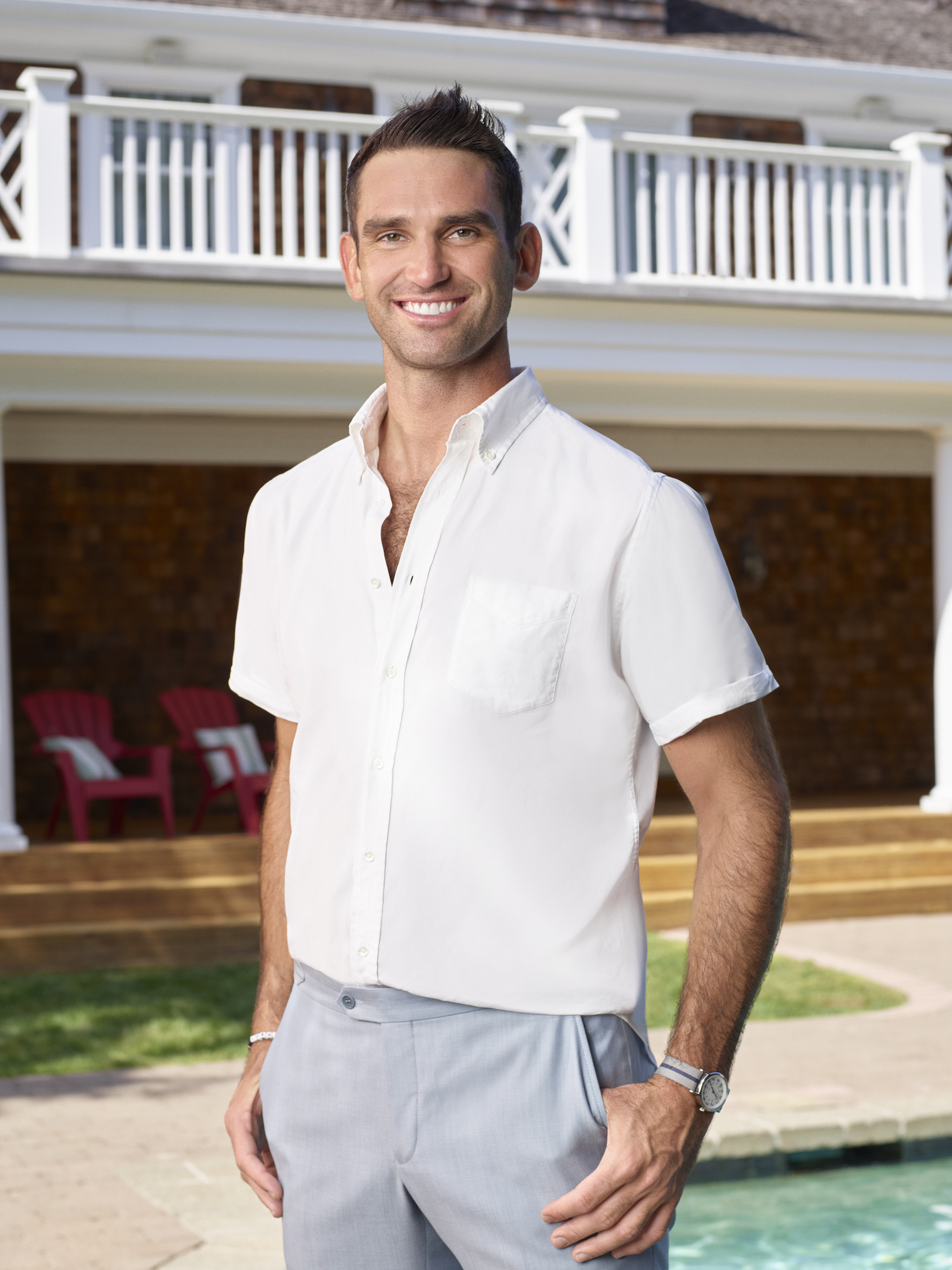 RELATED: 'Summer House': Carl Radke Told His Brother He Loved Him Before He Died
Carl Radke thanks Bravo fans for their support
Bravo has become an identity and a community in of itself. After knowing that Radke's brother has died, the outpour of support was palpable for the reality TV personality. He mentioned all the viewers that have expressed their sympathies during this hard moment in life.
"To all Bravo fans, THANK YOU for your kind words and sentiments I've received thousands of heartfelt and emotional stories about real human beings struggling with addiction and mental illness," Radke said. "We are a lot more alike than we think. The pandemic has only exacerbated the addiction and mental health crisis in our country."
Radke's brother died by suicide after years of struggling with drugs. The Bravo star hopes that this serves as a moment to help other people "reverse the addiction crisis."
"If there's any silver lining in what our family is experiencing in such a public way is that we hope this can help others," he explained. "Curtis had a big heart and would have hoped he could use his experiences to help people. I'm fortunate and grateful to have a platform to speak out so I partnered with Shattterpoof to help reverse the addiction crisis and bring awareness to this disease."
How to get help: In the U.S., call the National Suicide Prevention Lifeline at 1-800-273-8255. Or text HOME to 741-741 to speak with a trained crisis counselor at the free Crisis Text Line.