'Summer House': Ciara Miller Wasn't Sure Kyle and Amanda Would Get Married – and Was Shocked They Had a Contract (Exclusive)
Summer House's Ciara Miller said she had no idea Amanda Batula gave Kyle Cooke an ultimatum about his partying, admitting she had her moments of doubt if the couple would make it down the aisle.
Miller opened up about the first night at the Summer House when Cooke essentially went MIA. Batula was seen completely distraught when he didn't answer her parade of phone calls. That's when she revealed to Miller and Paige DeSorbo that the couple had an agreement that if Cooke got blackout drunk and they called off the wedding, he would have to pay her parents for the entire event.
In the past Cooke admitted he got so blackout drunk he cheated on Batula, but didn't remember. Batula revealed that Cooke had also recently gotten drunk and wouldn't come home, which is when they created the contract.
Ciara Miller said she was suprised to learn that Kyle Cooke and Amanda Batula had a contract
Miller was by Batula's side as she sobbed. "Well, I didn't know the state of their relationship coming into the house. I thought that I mean … they fight," she told Showbiz Cheat Sheet. "Like everyone fights. But hearing the contract stuff the first night, that was kind of something where I was like, wow, I mean, it takes you a while to even get to that point. So now you're at that point, you have a contract like, where are we going from here?"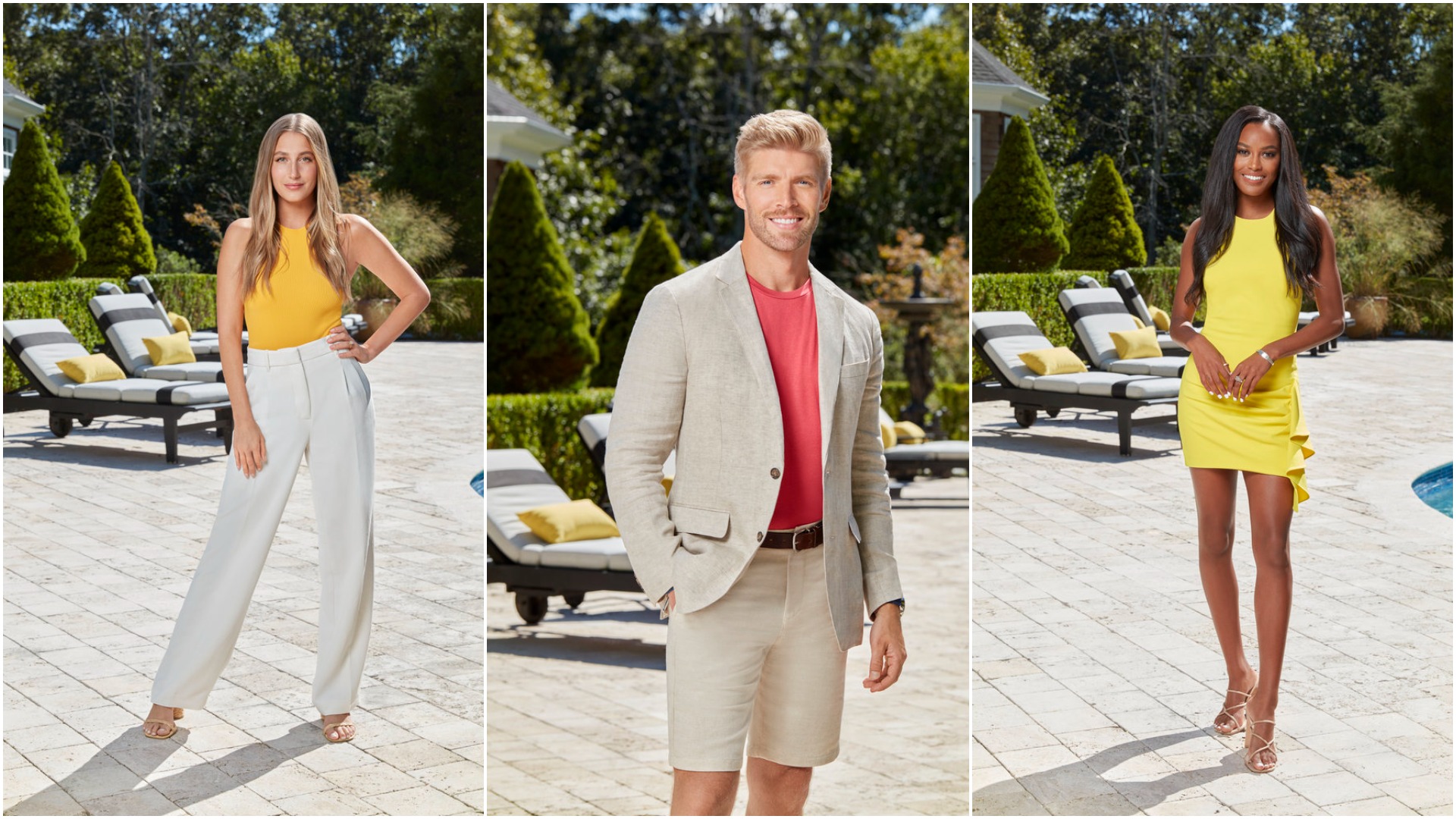 "Because you're supposed to get married in two months?" she wondered about the Summer House wedding on the horizon. "And I'm like, it ain't looking too hot. And I just remember being in the bed and like looking at Paige like … Then she was so upset. It was quite the night and then quite the morning. And I mean, I don't even think we knew the details of their fight that next morning."
Paige DeSorbo also had her doubts if the couple should marry
By the time Cooke came stumbling home, he first encountered his belongings that Batula had tossed outside on the porch. Still drunk, he shrugged it off. Batula snuck out of their bedroom and slept in the spare bedroom.
The next morning DeSorbo and Miller recounted the drama, worried about the couple's relationship. "They have a contract that if she calls off the wedding, he has to pay her parents back," DeSorbo told Miller. They both agreed that if their relationship got to that point, maybe they should take a step back.
"Why do you even want him anymore?" DeSorbo wondered.
"Like the wedding is supposed to be in two months," Miller said. That's when DeSorbo said, 'She can't marry him."
The 'Summer House' friends just wanted the best for the couple – no matter what that was
But Batula and Cooke did get married and the Summer House cast were in attendance. But Miller said there were times when she didn't think they would be going to their wedding. "There were some moments where I'm like, what's going to happen?" she admitted. "Are we delaying it? What's going on? But ultimately, they decided to still get married. And we were like, amazing. No matter what you guys decide, we will be there and support you guys."
Miller added that none of the friends took sides and just wanted the couple to be happy either together or apart. "Either way, we love Kyle. We love Amanda," she said. "It's just a matter of we want you guys both to be happy and both be in the best headspace before you walk down the aisle and make such a permanent decision. So it was kind of just a battle of like supporting our friends where they were at and their relationship. And trying to then juggle everyone's opinion, which I know that can't be easy."
The first explosive episode ended with Batula waking up in tears and Cooke angry with her.
Summer House is on Monday night at 9/8c on Bravo.