'Summer House': Danielle Olivera Describes Bruises After Ciara Miller Fight
Danielle Olivera from 'Summer House' said she blacked out during the fight she had in the house with Ciara Miller. But she also found bruises on her body after the altercation.
The Summer House Season 6 trailer teases an explosive fight between Danielle Olivera and Ciara Miller – that got so intense that Olivera was left with bruises the next day.
Miller and Olivera have a confrontation at the house that seemingly stemmed from Miller and Lindsay Hubbard's hookup with Austen Kroll. Miller pointed out she had a relationship with Kroll at the Stowe, Vermont Winter House. To which Hubbard replied: "Five months ago." The scene jumps to Miller and Olivera arguing and it completely goes off the rails.
Danielle Olivera said she blacked out during the 'Summer House' fight
Summer House fans know that Olivera is Hubbard's ride or die, which is likely why she got involved. "You girls going after each other when he's the problem!" Olivera told Miller. What happens next shows a producer physically restraining Olivera as Miller throws a glass of red wine at Olivera.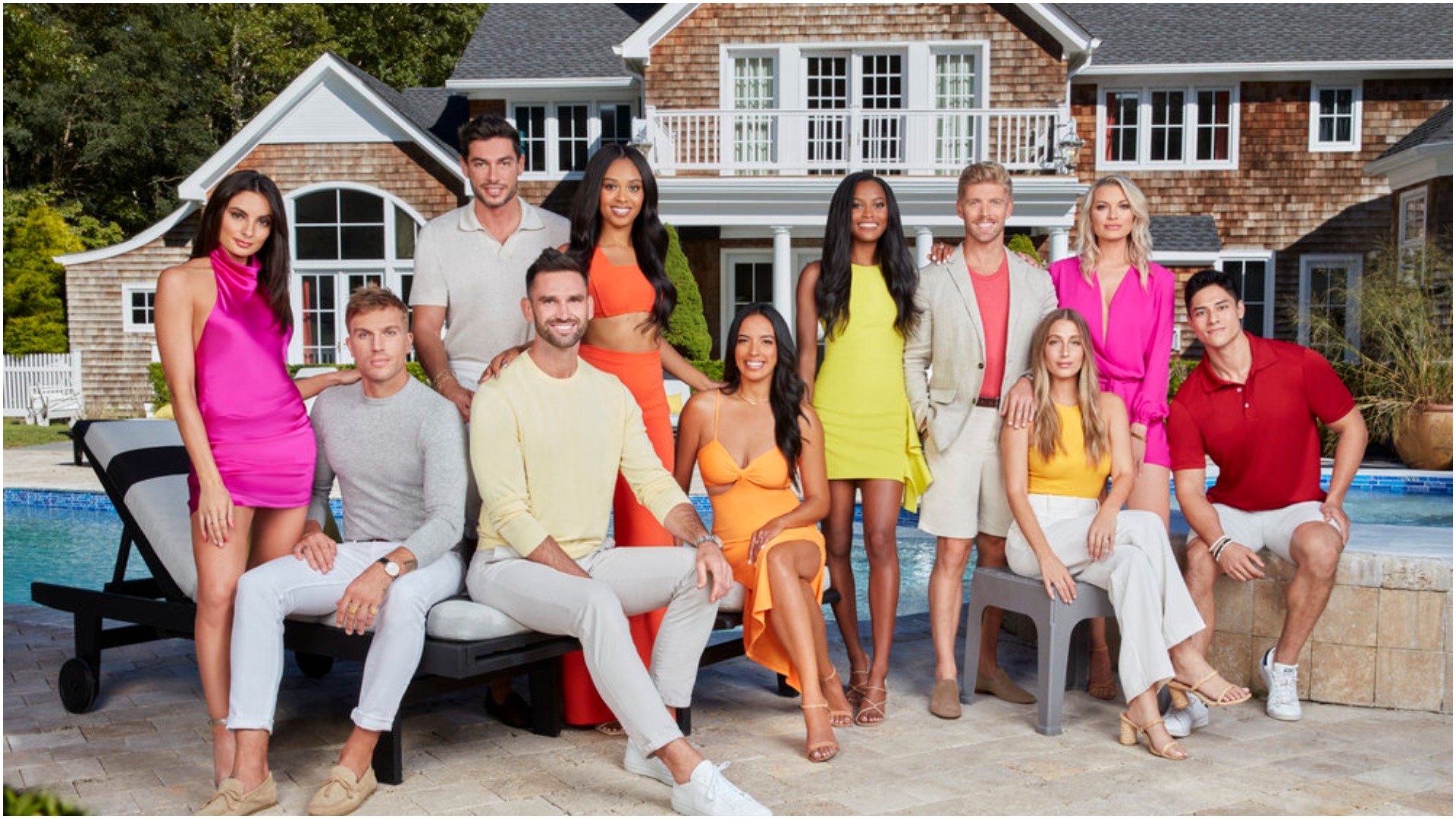 Olivera said she literally blacked out during the moment. "What I did not know, because in that moment, I knew that there was wine being thrown at me," Olivera told US Weekly. 
"I tried for dear life to protect my outfit, and I think I was successful, but I blacked out after that. In real life, I blacked out not because of drinking, but because of the rage. It was just so insane. … I've never been in that situation before with someone who I thought we were OK — I thought we were good — and all of the sudden, you're throwing wine. So, I saw red."
She was bruised after the altercation
Apparently, more than a little wine was spilled. "After the wine was thrown, she threw the wine glass and it shattered on my chest," she recalled. "I'm like, 'What the f***? Like, are you kidding me?' And so, the truth is the next day, I saw bruises — like I had bruises. But Craig [Conover], who was there that weekend, he was, like, 'Oh my God, I pulled you away that hard.' No, the bruises were because of that wine glass that she threw at me and shattered on my chest bone. I'm not OK. I'm not OK about it."
"In that moment of rage, I just couldn't believe it was happening but then when you watch the slow-mo, I had no idea wine glass was being thrown at me," she admitted. "Because the wine happened and then the wine glass happened." She also added that this was the biggest fight she's ever had.
The 'Summer House' Season 6 trailer brought it all back
Olivera said she didn't truly digest the gravity of the fight with Miller until she watched the trailer. "OK, so when I first saw the trailer, I was like, 'Wow, looks like a good season,' which it is, but the trailer's always that super tease where you're like, 'Oh my God, all that stuff happened,'" she said.
"So, you start going back down memory lane," she added. "What I didn't expect was … a slow-mo video when Ciara and I got into it."
"That's all I knew," she said. "And then when I saw the slow-mo after the trailer was released, I was very upset, like, very, very upset. Lindsay [Hubbard] actually texted me, like, 'Are you OK?' And I'm, like, 'What do you mean, why?' And she's, like, 'There's a slow-mo video that I think you should see but I want to make sure — I hope it's not triggering for you because it is pretty traumatic.'"