'Summer House': Danielle Olivera Reveals the Wifi Seriously Sucked in the Hamptons – 'I Almost Had a Heart Attack'
Several cast members from Summer House are seen battling the Wifi in the Hamptons house on more than one occasion and Danielle Olivera admits it was seriously treacherous.
"There was a Wifi situation and I had to get an extender," she told Showbiz Cheat Sheet. "Because at one point during the day I think it was when everybody was just speeding it up, I just freaked out. I almost had a heart attack." It wasn't only because everyone was using the Wifi at once, it was the location. "And in the Hamptons it sucks."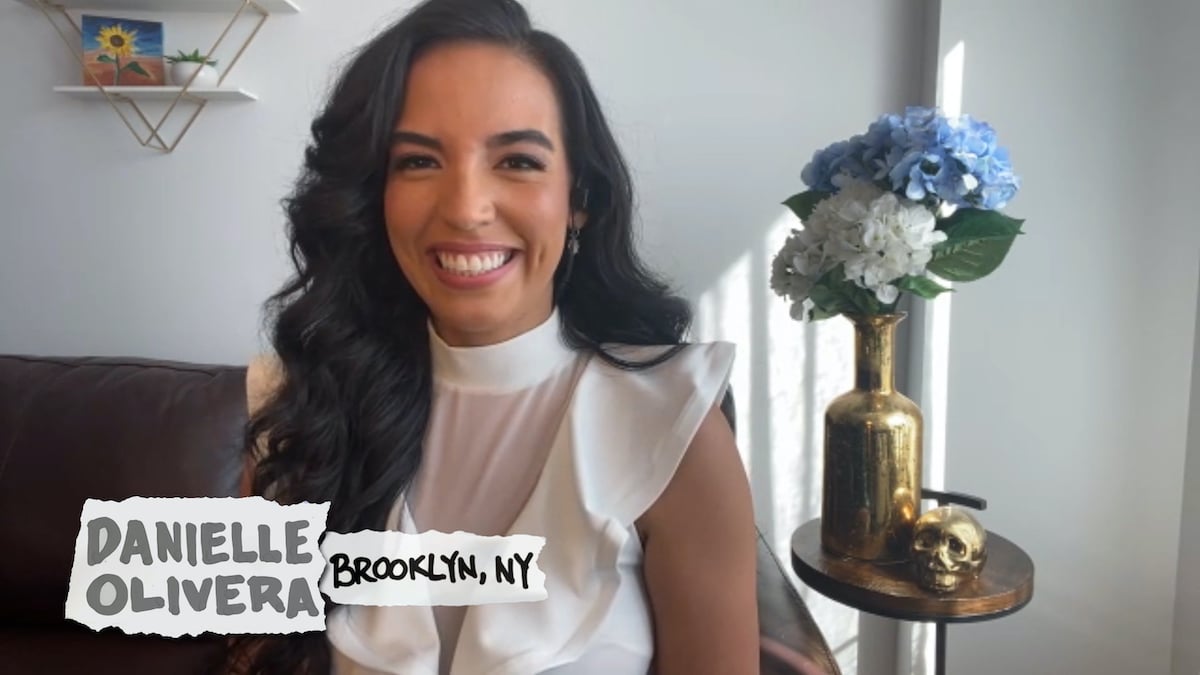 It wasn't just the Wifi she had to battle …
She also battled with the various schedules in the house too. "I love everyone, but everyone wants to chat during the day," Olivera recalled. "I mean, I can't chat. So I just put my schedule on my door and closed it." When the entire cast headed to the beach during the latest episode, Olivera had to stay back at the house and finish work. She eventually joined the group but had to arrive late.
Olivera said her work schedule and setup were something she worried about going into the house. She knew some of her friends had pretty fluid schedules so going into the house she wondered how it would work. "Even just going into the house, I was nervous that I wouldn't have like a desk set up where I could have my monitor. Like, I need multiple screens," she explained.
"I need my ergonomic chairs," Olivera continued. "I'm literally sitting down the entire day. I just have, like, a very strict Zoom schedule, like back to back. And if I don't like block time for lunch, I don't get one. It's very much I think what I think most of the world does. But in that house, you have so many people who like to create their own schedule and their own destiny. It's very, very different."
Danielle Olivera explains her job as a product manager
Olivera shared in the past what she did for a living but she broke it down a little further for Showbiz Cheat Sheet.
"So my background has always been in finance," she explained. "And like probably five years ago I moved into technology, but kind of combining the two and working in the fintech industry."
"What I do there is I'm a product manager," she shared. "I really just work with all the coders to build software for the financial industry. So, I could nerd out for hours. But it really does feel like I live a double life because they don't overlap at all. Except for I guess the summer when I was working in the house. But as far as like conversations with friends go or everything that has to do with being on the show, like it's just it really is a double life."
Summer House is on Thursday at 9/8c on Bravo.