'Summer House': Did Carl Radke Actually Quit Twitter After Saying It 'Absolutely Hates Me'?
In April, Carl Radke from Summer House said he was taking a break from Twitter after sharing it was tough to read toxic opinions from strangers.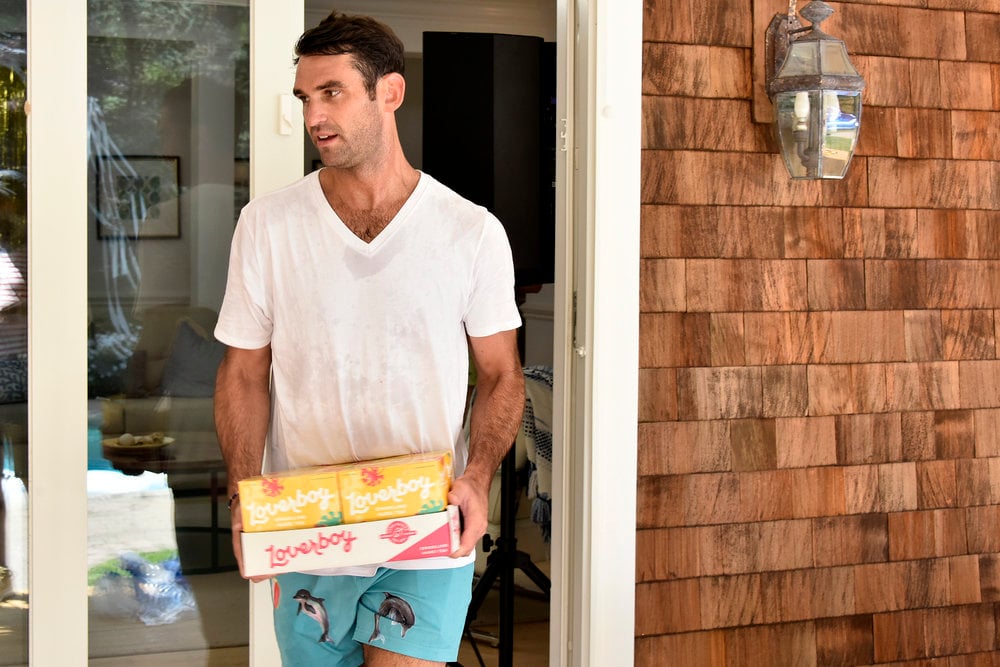 But he seemingly remained on Twitter but reduced his profile by sticking to retweets mainly about Loverboy. "Twitter and Reddit I think absolutely hate me," he said on Spilling the QuaranTea. "I actually don't go on them anymore – it's actually really hard to read some stuff that people say. I mean people don't know me in person but they watch five minutes of the show, and have an opinion about you."
Radke embarked on self-care early in the pandemic, hoping to find peace and emerge stronger. "Right now I'm really focused on myself and I think taking this time during quarantine," he said. "Everybody listening, this has been a great time for me; I'm really blessed and lucky that I've been able to take some time and work on myself. So I advise everybody watching and listening – this is your chance to really take advantage of this time and get refocused."
Carl Radke had a rough season and boozing on camera didn't make it easier
Radke used booze to escape the fizzled romance he started with Lindsay Hubbard. Plus, his confidence was shaken as he continued to find his way personally and professionally.
"You kind of forget about the cameras to some degree, I think," he said. "Part of what I struggle with, and it's very clear this season, what's hard to watch … my alcohol intake."
"I had a rough summer, had some relationships kind of fall through romantically," he reflected. "I think some of my behavior obviously helped that along. Also professionally I had some stuff that went on that doesn't really get shown. So I hit the bottle; it's been hard to watch, so I'm trying to make right, over the last few months. I've actually been sober."
"A lot of us think we're funnier or we're cooler when we've had a few drinks," Radke added. "But with me no, it's typically I get angry and make bad decisions. So everybody listening or watching, Carl's making better choices. I'm a human being, I make mistakes, but it's been a rough season, a little bit, for me."
Carl Radke clearly has his work cut out for him this summer
A fan reminded others that Twitter shouldn't be a platform to simply bash the cast. "People sometimes write harsh commentary about what they see on the show & I've certainly done that," Radke retweeted in May. "What we tweeters may forget is that these are real people and yes @carlradke & the rest of the #SummerHouse cast signed up for this, but they still have feelings."
And while Radke has had some time to work on his sobriety, he's back in the house with his party friends … but this year there is no break. The friends remain at the Hamptons home instead of traveling back to the city due to COVID-19 (coronavirus).
Needless to say, the season looks insane. But Radke appears to be remaining lucid this year. He is the officiant at Kyle Cooke and Amanda Batula's Summer House wedding. Plus, Paige DeSorbo notices the new (5.0?) version of Radke. "If I met this Carl, two summers ago, it would have been a totally different story," DeSorbo said in a confessional.
Summer House Season 5 premieres on Thursday, Feb. 4 at 9/8c on Bravo.