'Summer House': Did Lindsay Hubbard's Relationship With Stephen Traversie Survive Season 5?
Where does Lindsay Hubbard and Stephen Traversie's 'Summer House' relationship stand today?
Lindsay Hubbard from Summer House made it clear that she was ready for an engagement, marriage, and babies as she and boyfriend Stephen Traversie neared their one year anniversary of dating.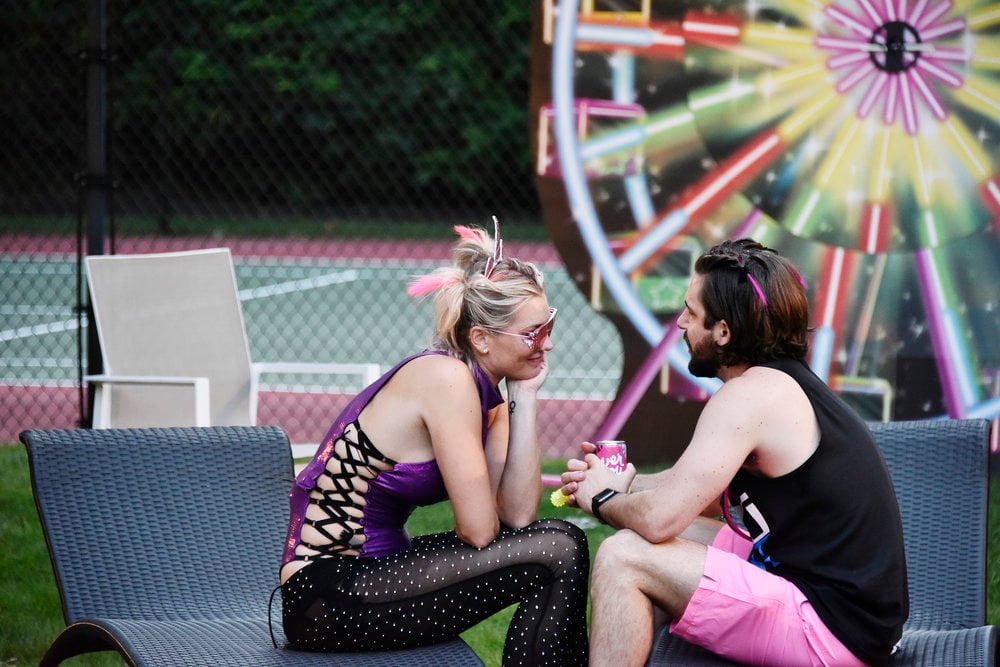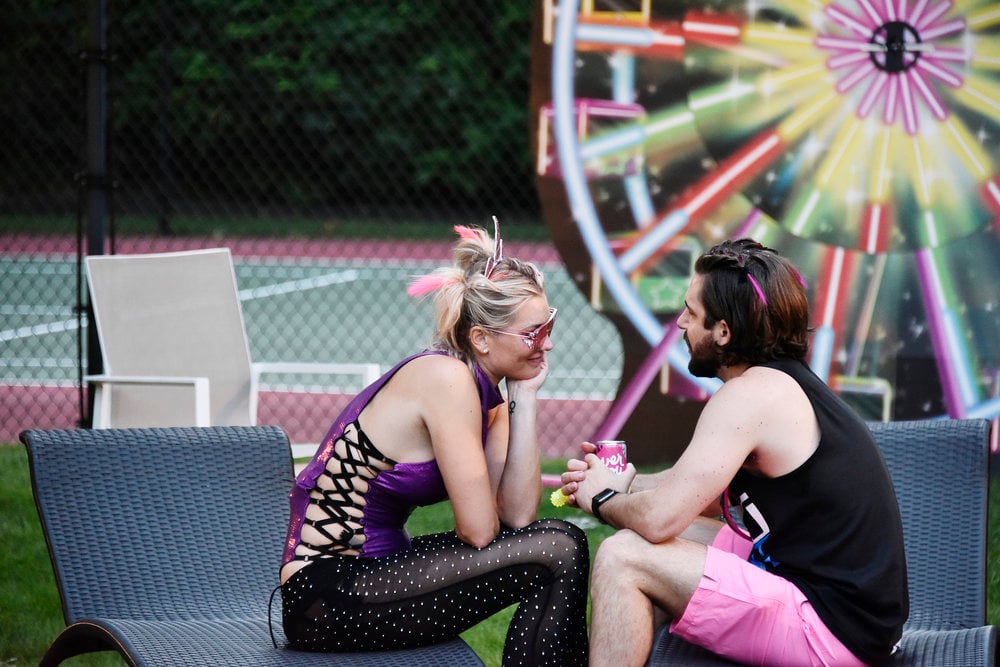 But trouble was brewing as the Summer House Season 5 trailer shows that the couple's relationship goes from strained to combustible. In fact, Hubbard appears to hookup with Luke Gulbranson at some point during the summer. So did Hubbard and Traversie find their way back to each other?
A source for People revealed that the couple has indeed split. However, Hubbard did not confirm the rumor. But Hubbard's Instagram is also very telling, as she stopped including any photos with Traversie.
The couple was last together on Instagram in the fall
Hubbard's last photo with Traversie was posted in September. "FALLing," she captioned the cozy snap. Fan comments flooded the image with one big question: "Are you still together?"
Her story, told by what she shared on Instagram, appeared to be that she was now flying solo. Hubbard moved into a new apartment and did not include any evidence of Traversie. "When I was a young girl moving to #nyc 12+ years ago, I didn't have an apartment right away, or know where I was going to live, if I was going to 'make it,' or what life had in store for me. And now, I finally have an apartment that I can say I truly LOVE," she captioned a series of photos. However, she shared a photo that included Traversie in her Instagram story.
Hubbard also posted either selfies or photos with friends. "I've never been afraid to sit AT … ON a bar alone," she shared along with a photo sitting atop of an empty bar in New York City. She also attended a family wedding seemingly without Traversie too.
The couple 'split' on Instagram
The couple no longer follows each other on Instagram. Traversie's last photo with Hubbard is later than her share. He posted that they received a flu shot together in mid-Oct. Traversie then headed to Charlotte, North Carolina to visit family, seemingly without Hubbard.
Traversie definitely appears throughout season 5 and Hannah Berner cleared up the whole "10 people in the house" comment on the Summer House trailer, despite only nine people being featured. "[Traversie] was in the trailer [and] he was the 10th person in the trailer. For anyone who was getting confused about that, that is what happened," Berner told US Weekly.
Berner also shared that working and playing at the Summer House became a combustible situation. "The trailer gives you the energy of what the season will be. Some trailers are more frenetic, some trailers are more scary, some are more sad," she said. "When you stick 10 personalities in a house for six to seven weeks … it's not natural by any means. Also, during a pandemic where we're all already dealing with our own stuff. So, I'm very excited for this season."
Summer House Season 5 premieres on Feb. 4 at 9/8c on Bravo.