'Summer House': Hannah Berner Quits Bravo Show, Confirms Exit
After three seasons on the show, Hanna Berner announced she would not be returning to 'Summer House' after an explosive season.
It's official! Hannah Berner will not be returning for Summer House if the show returns for another season. The reality TV personality made the announcement on Instagram confirming she would not come back.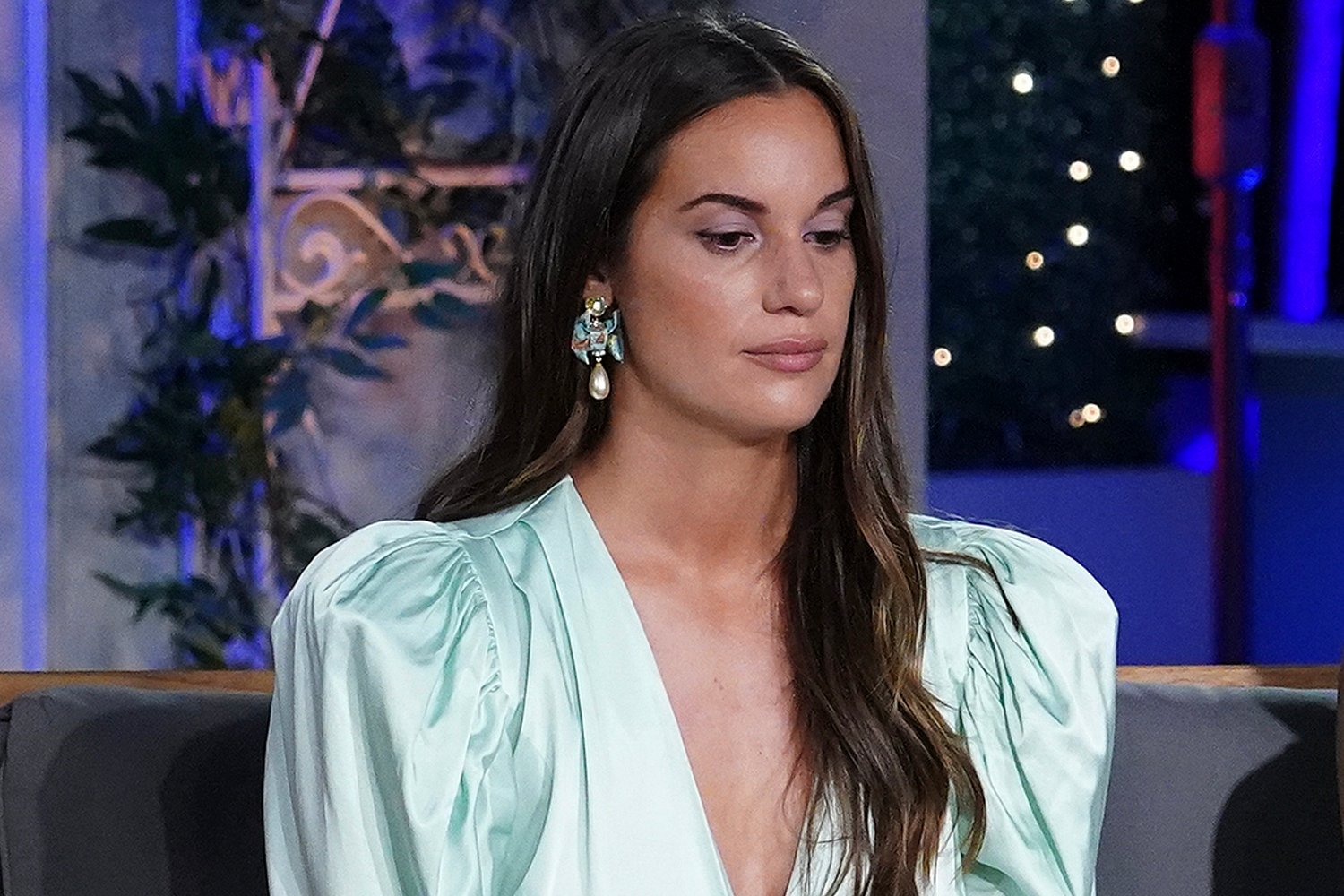 Berner announced she was quitting Summer House after a rough season 5. The podcaster joined the Bravo series in season 3 and had just completed her third season on the show.
"This past year has been one of the most important in my life for self-reflection, love, and learning a lot of sh*t," the comedian posted on Instagram. "I've welcomed new career ventures, challenges and obstacles, and opportunities for growth. As we climb out of the emotional trenches of 2020, I look forward to an exciting summer, but with mixed emotions, I'm announcing I won't be spending it living in the summer house."
Berner had a tough season 5 on the show with practically all of the cast against her. Outside of the show, she had faced criticism for jokes she made in her podcast.
"These last three summers have truly been a whirlwind and the show has, without a doubt, changed my life and I will forever be thankful for the platform it has provided me," Berner added.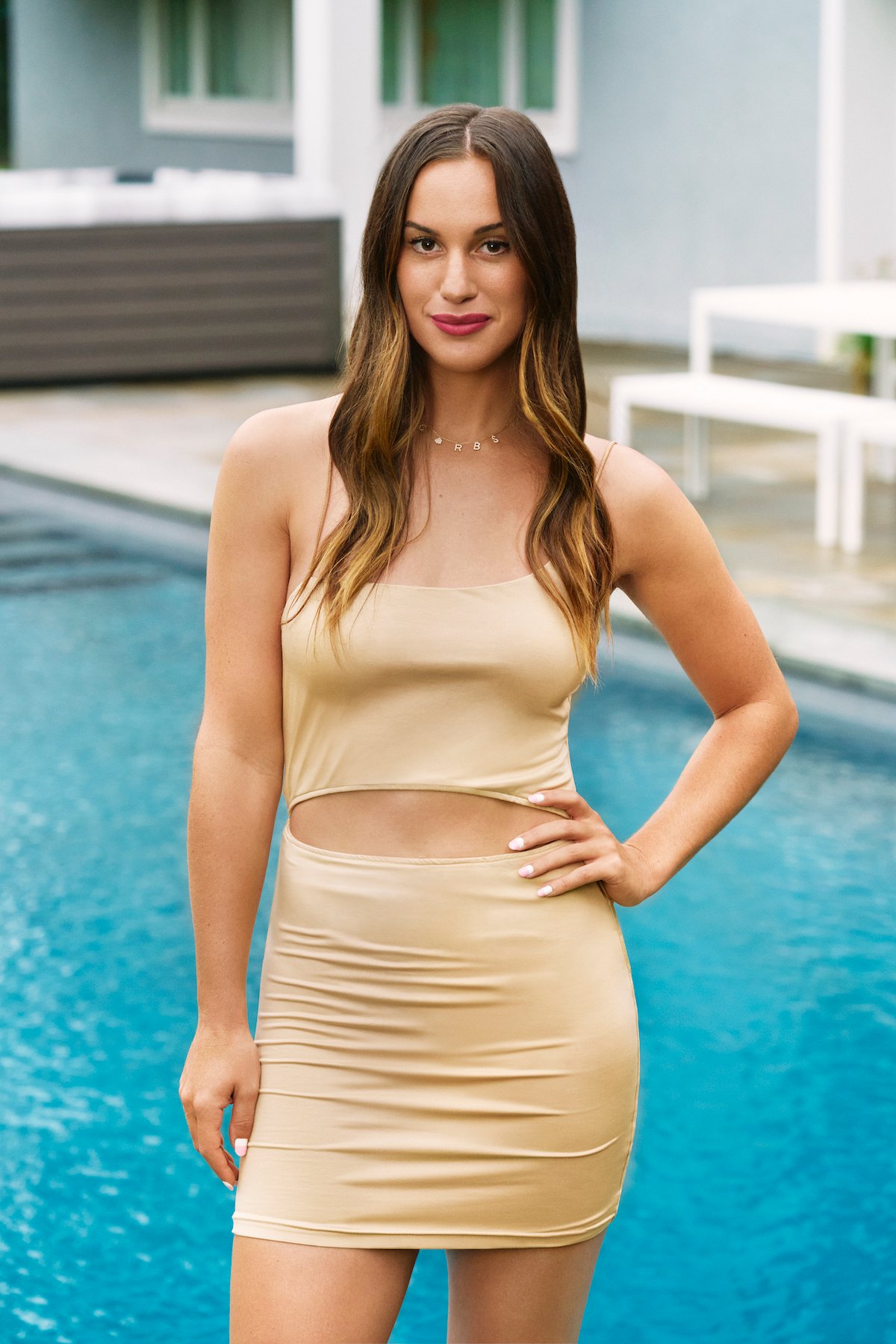 What is Hannah Berner going to do now?
When Berner joined Summer House, she called herself a comedian. Although that side of her career was never exploited on TV, it looks like it's something she is seriously going to focus on now. The former cast member is saying she is planning to hit the road with a standup show.
"Making people laugh is what brings me joy and I am so excited to announce that I will [be] spending this summer touring my standup and telling fart jokes at comedy clubs and theaters near you," Berner revealed More dates and tickets to come soon, but I cannot wait to see you all in person!!!"
Hannah Berner feuds with Danielle Olivera
Danielle Olivera really let her personality come out at the season 5 reunion. Olivera went hard on Berner to try and keep her accountable. On Bravo's Chat Room, an opinion show that Berner hosted with Porsha Williams and Gizelle Bryant, Berner took a jab at Olivera.
Most of Berner's storyline in season 5 revolved around her romance with co-star Luke Gulbranson, which started back in season 4. At the beginning of season 5, Berner felt offended that Gulbranson was trying to sweep co-star Ciara Miller. Berner was hurt and accused Gulbranson of leading her on.
The Giggly Squad co-host later revealed she had a boyfriend of her own, which to most of her castmates didn't add up. Her co-stars were seemingly questioning if she overreacted for nothing. At the reunion Olivera allegedly gave her constructive criticism, which Berner didn't acknowledge.
However, when Berner showed up at Bravo's Chat Room she threw a dagger at Olivera.
"Danielle and I had a great friendship and then she tried to sleep with Luke behind my back," Berner said. "And I just didn't acknowledge it… I didn't want drama this season."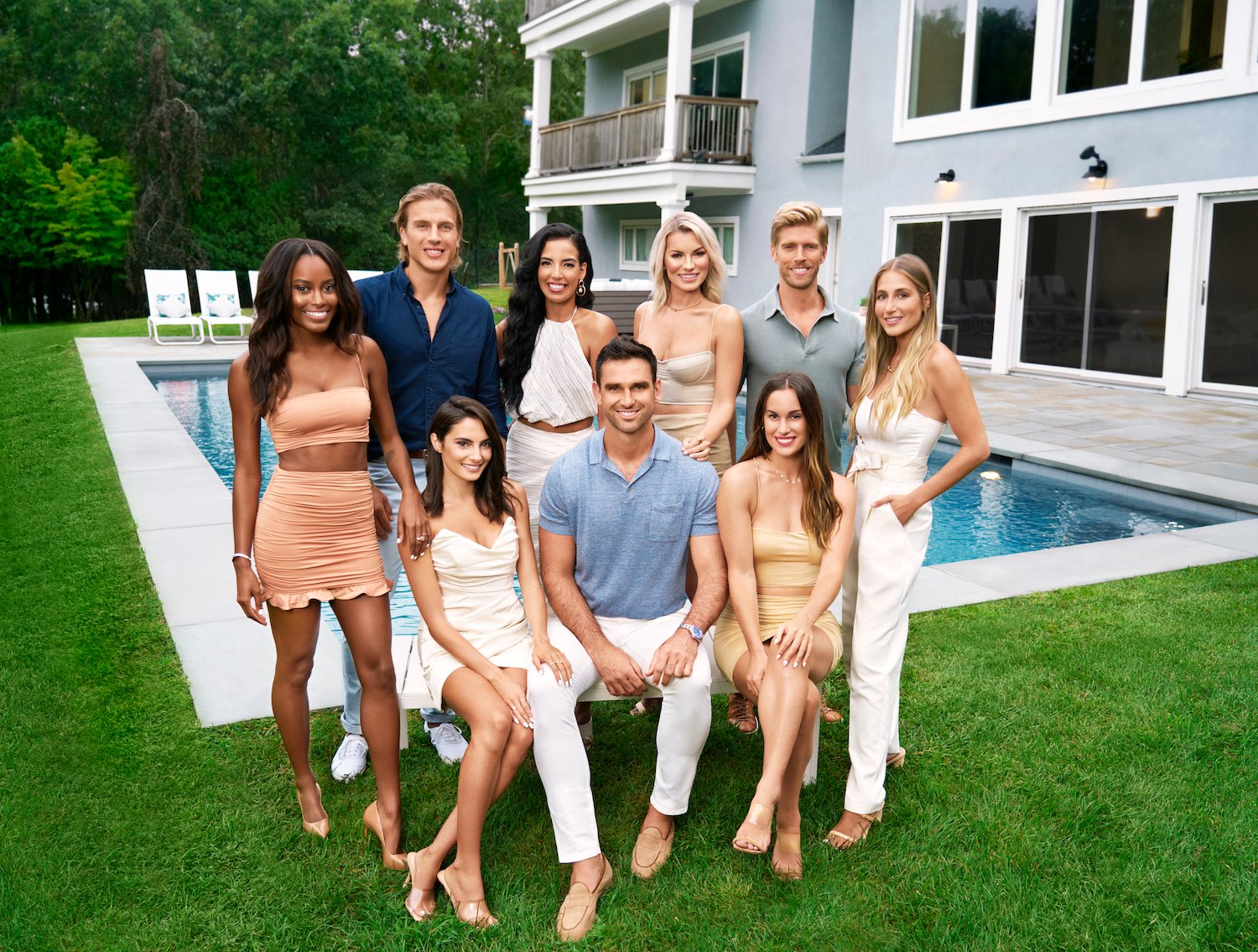 Berner was talking about a party that Lindsay Hubbard hosted where Gulbranson and Olivera, allegedly hooked up. Even though Gulbranson and Berner were not in a relationship, the latter had feelings for the former and Olivera must've known.
"[Olivera] coming at me about friendship… don't f**king start with me," Berner continued. "That's why I said, 'Danielle, I've never done anything to you, leave me alone. You're jumping on the bandwagon and I don't appreciate it."
As of now, Bravo has not confirmed if there would be a season 6 of Summer House or when it would start filming.