'Summer House': Hannah Berner Says Luke Gulbranson Made up Lies About Her and She Blocked Him on Her Phone
Hannah Berner from 'Summer House' blocked Luke Gulbranson on her phone sharing that she no longer trusts him to have communication with her.
Hannah Berner from Summer House says Luke Gulbranson lied about her in the press and she's blocked him on her phone.
Gulbranson previously told Showbiz Cheat Sheet he understood that Berner had a boyfriend before the cast started filming, which Berner recently denied.
"We became really good friends and we drew a line in the sand and had a conversation about it," Gulbranson said about his relationship with Berner. "It was very clear to me she was dating other people and living her life. And that was it."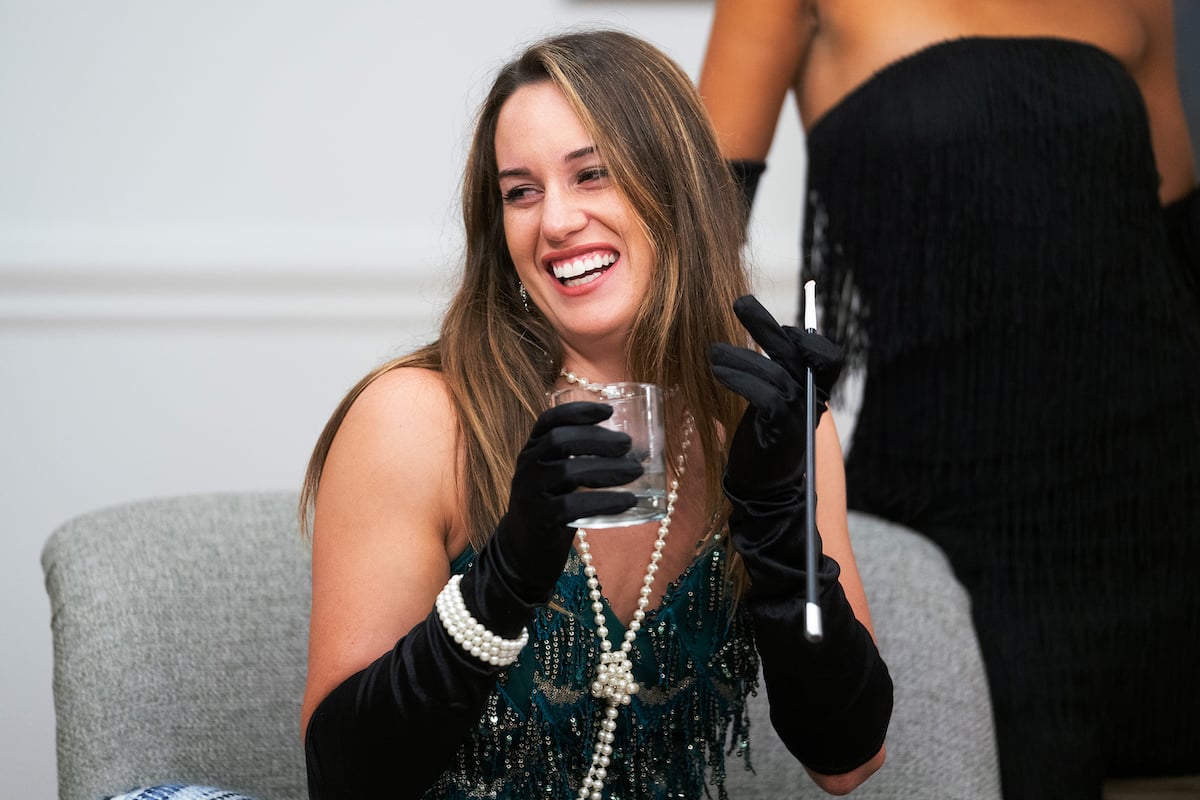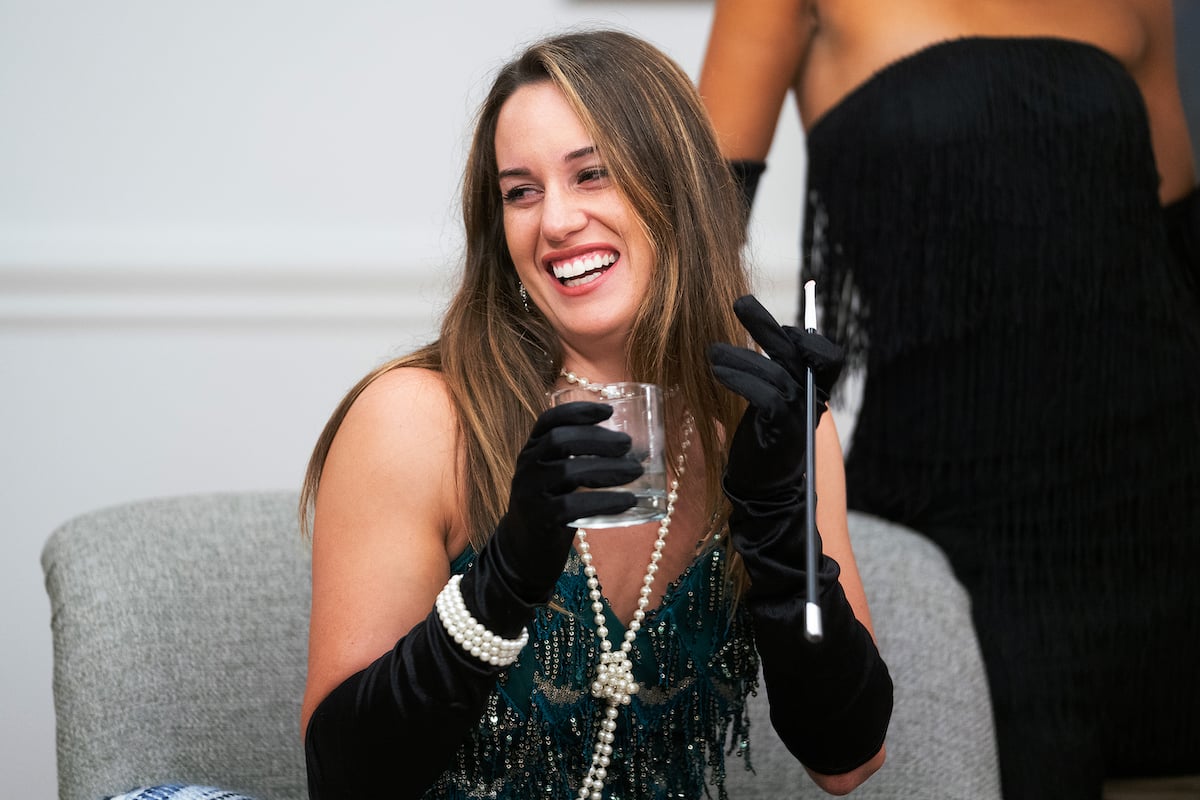 Hannah Berner blocked Luke Gulbranson on her phone
Gulbranson added that he's only been open and honest with Berner. "She had a boyfriend going into the summer," he said. "So you just have to wait and see and watch things unfold throughout the season. But, yeah I think the audience will know and I definitely think it's going to be entertaining."
But Berner said she and Gulbranson had an entirely different winter and spring. She first shared that she blocked him on her phone, which is why she hasn't heard from him. "Oh my gosh–I haven't told anyone this, but he's blocked on my phone so… I don't know," she said on the Comments By Bravo podcast.
"When I started watching this season and the stuff he was saying and he started making up lies that I had a boyfriend coming in… Once he started making up lies about me I was like, 'I can't.'" she continued. 
"He was calling me three times a day during the winter and when Summer House was airing the previous season," she added. "I hope that he's OK and I hope that he finds love, but I don't trust him with having communication with me. I just don't need that in my life. It's more of a boundary–it's not a f*ck you to him." 
Luke Gulbranson wishes Hannah Berner well on her engagement
Showbiz Cheat Sheet reached out to Gulbranson for a comment when Berner got engaged. "Good for her," he shared, which is what he also added to a group text with Carl Radke and Kyle Cooke.  
 "I sent [the engagement annoucement] to them because I saw it yesterday," Radke told Access. "And Luke's first response was 'I'm happy for her.'"
"Whether people like Luke or not this season, he is a good guy," Radke added. "Deep down I think he's got a great heart. I feel bad for him a little bit this year. He's definitely taking a beating. I know what it's like. But I think Luke's a very mature guy and he's happy for her. That's all he wanted was for Hannah to be in a good relationship with a good guy. And Des seems to be that guy."
Radke also said he wasn't sure if he'll get invited to the wedding. Cooke, who is fighting with Berner this season likely won't be attending. Berner said she thought she was in a better place with Cooke because of her friendship with Amanda Batula. "I thought that things were better because I care about my friendship with Amanda, and if Kyle and I get along, it's just best for everyone," she told Comments by Bravo. "But he didn't congratulate me on the engagement and I thought that was really weird."