'Summer House': How Wealthy Is the Season 5 Cast?
Some of the 'Summer House' cast members have seen their careers really take off.
The series about attractive millennials who apply their entrepreneurial spirit during the week and party monster acumen during the weekend seems to be paying off for the cast of Summer House.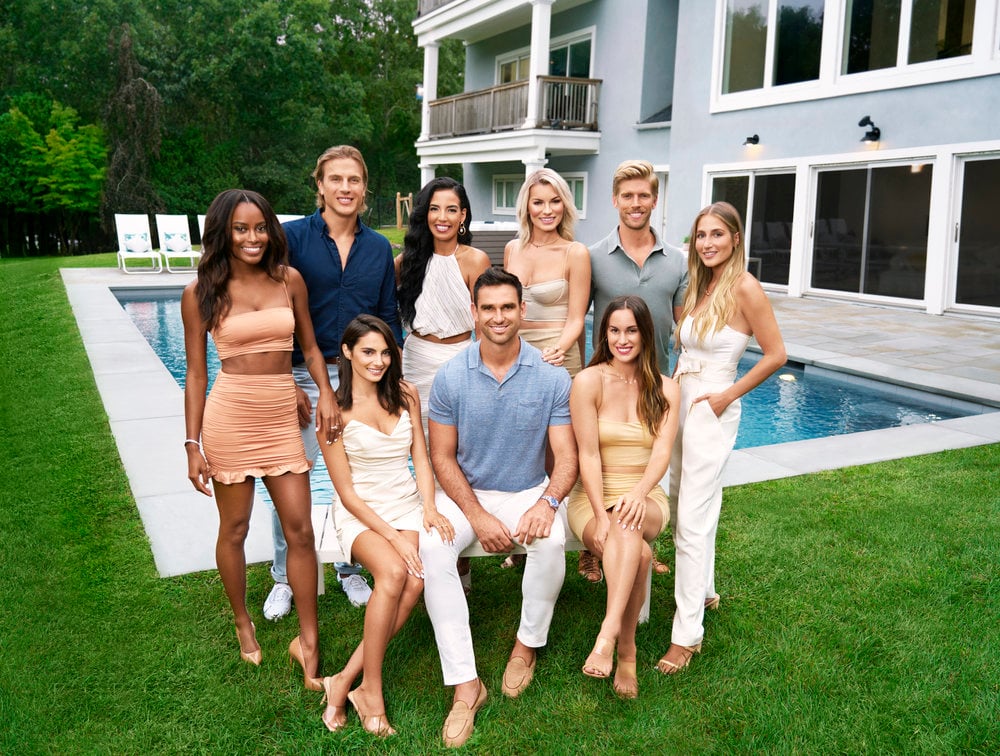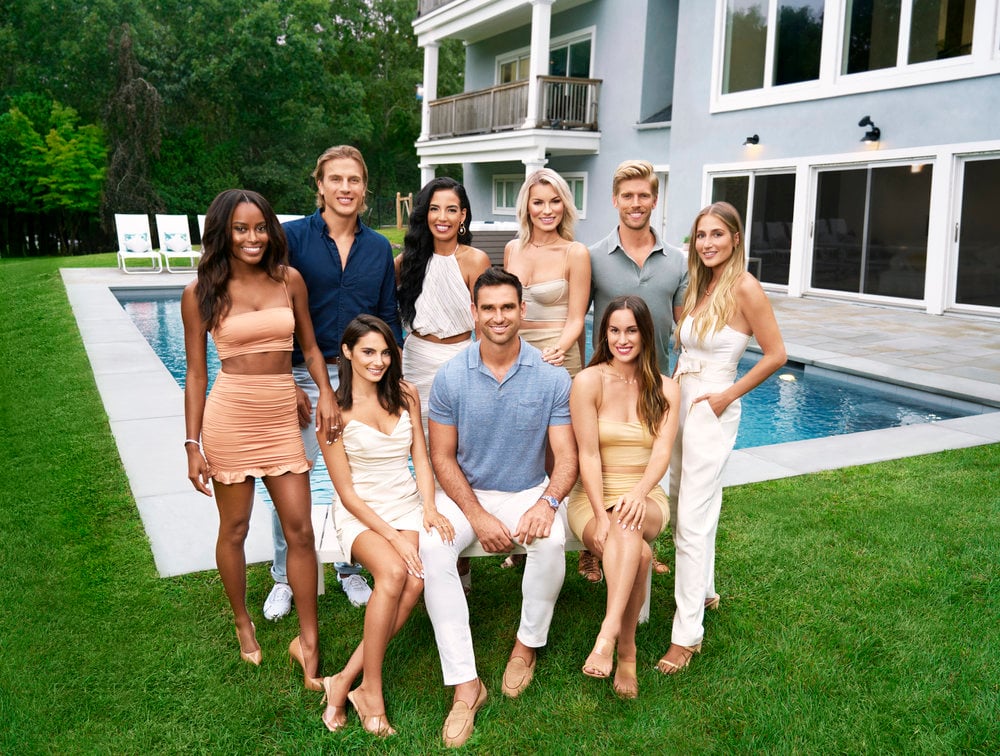 The cast was never about living off of a paycheck directly from Bravo. But their public profile may have helped to bolster their financial portfolio. The group is filled with influencers, start-up mavens, and a model/actor who have likely experienced the positive side effects of being on the show.
The Bravo series, which started as a crossover from Vanderpump Rules seems to have taken over the fanbase as a show that never tried to be anything more than partying with reckless abandon in the Hamptons. The cast kept their day jobs in the city but then cut loose at their summer share for the last four seasons. Season 5 takes a twist as the pandemic forced the friends to work and play at the same Hamptons home. The trailer looks like this becomes a combustible combination.
While net worth data is sketchy, the Summer House cast is undoubtedly generating a decent nest egg, mainly from their businesses, which remain buoyant during the pandemic.
Kyle Cooke, Amanda Batula, and Carl Radke are loving Loverboy
Original cast member Kyle Cooke launched the hard tea business Loverboy and has since hired fiancé (wife?) Amanda Batula and Carl Radke. Since it's inception, Loverboy's popularity has exploded, especially with Bravo fans.
Cooke's net worth is estimated to be around $1.1 million. Batula who handles creative and branding is thought to be worth about the same as Cooke, but resources may have lumped her finances together with his.
Radke, who is also an original cast member, handles sales and business development for the brand and is estimated to be worth about $250,000.
Loverboy is offered as both an alcoholic spritz and hard tea and the drink is not cheap. Cooke recently addressed pricing. "The goal was to launch it at some point while the show was airing. It had nothing to do with the pandemic," he told Page Six in April.
"Of course, being locked down … It's like, 'Wow, I'd love a $15 drink that my mixologist just whips up for me, but, A. I don't drag myself to three different stores to get the ingredients and, B," he continued. "I'm not going to spend 20 minutes making it. I'm just gonna crack open a beer, rose or even a sparkling hard tea.' So it's worked well that it kind of fell upon the lockdown."
The Giggly Squad are laughing all the way to the bank
Paige DeSorbo and Hannah Berner, otherwise known as "The Giggly Squad" on Instagram both make their dough as influencers and personalities. DeSorbo currently juggles a few jobs in addition to appearing on Summer House. She is a fashion writer for Betches.
DeSorbo is also the executive assistant to the vice president of unscripted television at ABC Television Lincoln Square Productions. Additionally, she works with fashion brands, modeling clothing via her Instagram. Her net worth is estimated to be around $1.1 million.
Berner is a comedian and podcast host of Berning in Hell. She is also a host on Bravo's Chat Room. Berner's estimated net worth falls around $450,000.
Do Luke Gulbanson and Lindsay Hubbard hook up this season?
Lindsay Hubbard and Luke Gulbranson seem to engage in a romantic interlude this season according to previews. This certainly can't sit well with Berner who was involved with Gulbranson last summer.
Hubbard is the founder of Hubb House Public Relations and has an estimated net worth of more than $1.1. million. Hubb House specializes in public relations and branding for the restaurant, travel, and hospitality industries. The company also manages PR for beauty, consumer brands, and technology too.
Gulbranson, who recently had a cameo appearance on HBO Max's The Flight Attendant, is an actor but also a jewelry designer. He often displayed his designs on Instagram, especially during the pandemic. His net worth is estimated to be around $200,000.
Close friend Danielle Olivera who was on the job search last season secured a position as a product manager. Her net worth is estimated to be between $100,000 to $500,000.
Newcomer Ciara Miller is an ICU nurse, working on the frontlines in the battle against COVID-19 (coronavirus). ICU nurses can make as much as $114,269 a year, depending on location.