'Summer House': Kyle Cooke and Amanda Batula Get Married After 3 Years of Engagement
Summer House stars Amanda Batula and Kyle Cooke finally tied the knot after three years of being engaged. 
Here are all the details of the wedding, including whether or not fans of the popular Bravo reality show will get to see the ceremony on TV.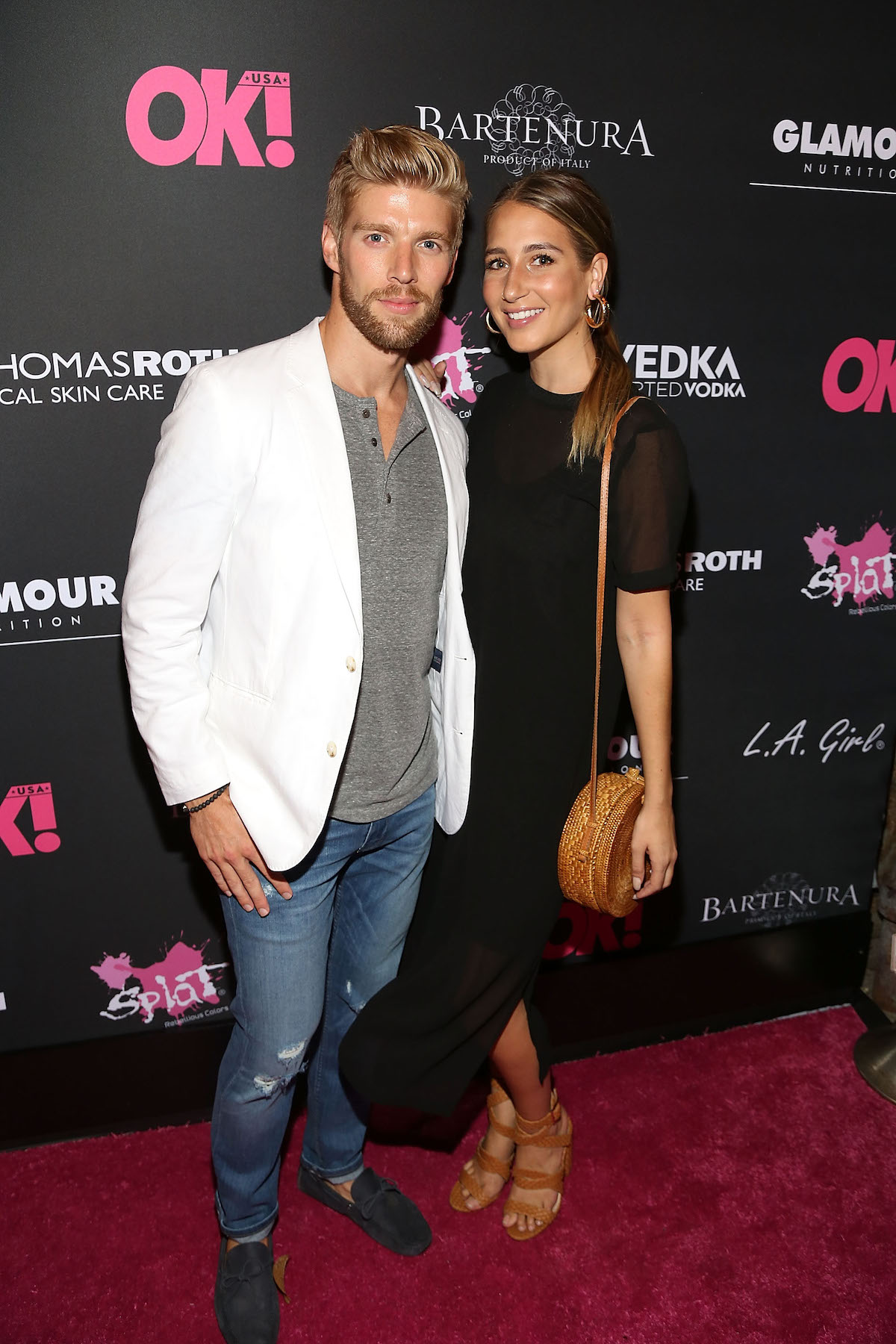 The couple got engaged on 'Summer House'
Kyle Cooke, 39, and Amanda Batula, 30, are used to having the details of their romance publicized. The couple started dating at the end of Summer House season one. 
By season three, Cooke was ready to propose to Batula. Their 2018 engagement was filmed for the show for the season finale and took place on a boat. 
The couple initially planned to marry in 2020. But the global pandemic forced them to push back their plans not just once but three times. 
Cooke and Batula had a "practice wedding" on season five of Summer House, which continued to film during quarantine since they were unable to celebrate their real wedding at the time they had planned. 
Kyle Cooke and Amanda Batula got married in New Jersey
While they had their practice ceremony with friends in the Hamptons, Cooke and Batula's real wedding took place in New Jersey on Saturday, Sept. 26. The couple held their wedding in Batula's parents' backyard in Hillsborough because of a dream she had in the past. 
"It was very weird. And I was like, why don't we do it in their backyard? They have this beautiful plot of land. It's just like that epic party that we want to have," Batula told The Daily Dish (per Us Weekly). "And we just had essentially a backyard wedding on Summer House. It wasn't anything that was over the top, and I feel like that was that push for me to say, 'OK, let's do this in my parents' backyard.' We can do the same thing, and it's going to be such an amazing night."
Many of the couple's Summer House costars attended the wedding, including Carl Radke, Paige DeSorbo, Lindsay Hubbard, Luke Gulbranson, Danielle Olivera, and Ciara Miller. Some cast members from Bravo's Southern Charm were there as well, including Austen Kroll and Craig Conover.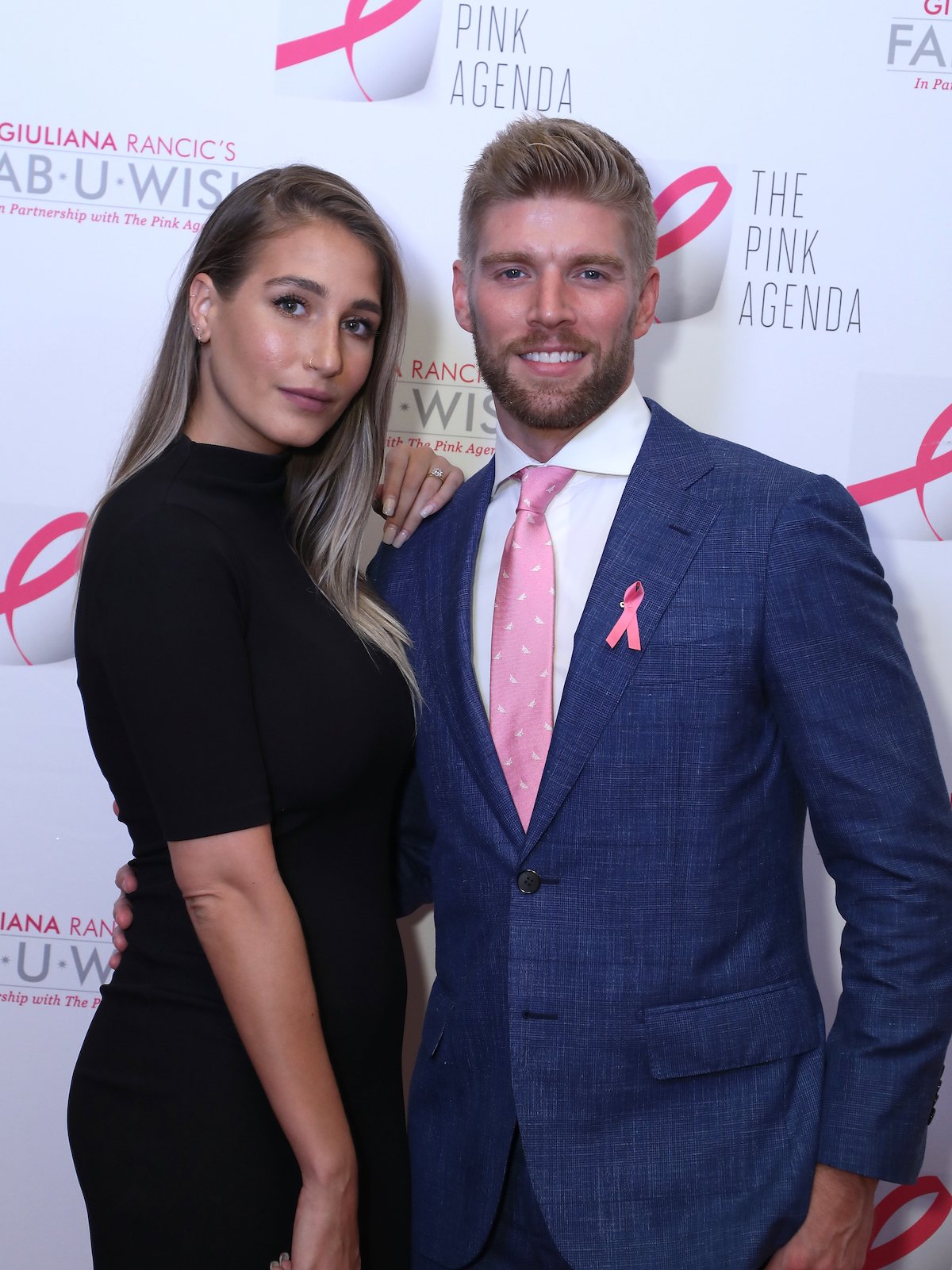 'Summer House' fans will likely get to see the wedding 
Cooke and Batula's wedding was a highly-anticipated event for Summer House viewers. And since so many Bravo stars attended, many fans probably want to know whether or not they can expect to see the wedding in a future episode of the show. 
According to Page Six, Bravo producers and cameras were at the wedding. Their presence indicates that the event will either be part of the upcoming sixth season of the reality show or have a standalone special.
Viewers can also expect to see more of Kyle Cooke and Amanda Batula on Bravo's Winter House. The new show is a crossover between Summer House and Southern Charm and will premiere on Oct. 20, 2021.