'Summer House': Lindsay Hubbard Wanted To Avoid The 'Weird Drama' Between Austen Kroll and Madison Lecroy From 'Southern Charm'
Somehow Lindsay Hubbard from Summer House found herself in the middle of the Madison LeCroy Southern Charm drama when she responded to an Instagram post.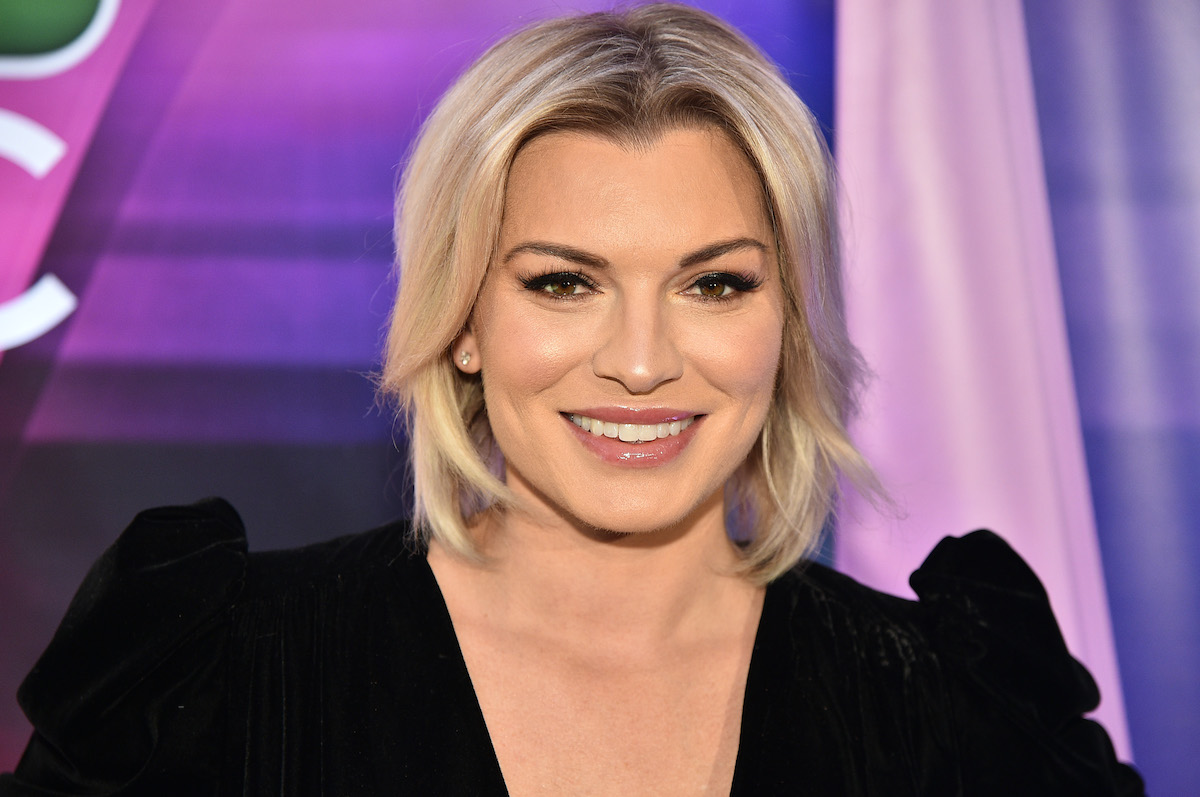 Hubbard almost got dragged into the mix during LeCroy's first phase of drama with Jay Cutler and Kristin Cavallari. Rumors swirled that LeCroy was hooking up with Cutler and ex-boyfriend Austen Kroll perhaps had a romance with Cavallari. Kroll recently confirmed on both Watch What Happens Live with Andy Cohen and the Southern Charm season 7 reunion he and Cavallari are just friends.
But fans were confused when Cavallari and Cutler, who have split both shared a photo of them together and the caption, "The world is full of users. 10 years. Can't break that." Several people replied, including Hubbard. She simply stated, "I'm confused."
Lindsay Hubbard has no idea how she got dragged into the 'Southern Charm' drama
LeCroy responded to Hubbard's comment. "Call me sis and I'll tell you." Adding, "Can't wait to clear this up." And while fans likely thought Hubbard was getting the inside scoop, she told In the Know she didn't how she got dragged into it.
"Did I hear about the drama?" she asked. "Somehow I got dragged into the drama! I had commented 'I'm confused' on an entertainment news Instagram account, and apparently, which I had no idea, Madison had responded to my comment."
"It was the only thing that she had said across the board, and I was like, 'What?' Austen called me last weekend and he was like, 'Lindsay, Madison responded to your comment on this Instagram account.' I was like, 'She did what?! Now I'm even more confused.' Madison was like, 'Call me, sis! I'll give you all the tea.' I'm like, 'Huh?!'"
Austen Kroll is pals with the 'Summer House' group and Craig Conover hooked up with one cast member
Kroll appeared on Summer House last season and proceeded to flirt with Hannah Berner. He, along with Shep Rose and Craig Conover also hung out with the entire cast.
Hubbard said she's tight with Kroll. "Austen's my best friend, and I talk to him three to five times a week," she said. "And I don't even have Madison's number. I was like, 'I'm not going to get involved. I'm not getting dragged into this weird drama. It's just not for me.' I have my own s**t going on, so I don't need to deal with somebody latching onto me."
And while Kroll flirted with Berner, Conover hooked up with former Summer House cast member Jules Daoud. Daoud was feeling left out when the Southern Charm cast visited the house so Conover hung out with her. They kissed and Daoud left the house with Conover for the night.
They remained friends after the summer but Conover admitted he ghosted her when she texted him.
"You know I'm dating someone new now," Conover said on a WWHL After Show appearance. "We had a lot of fun."
"But she actually just texted me that she was coming to Charleston and unfortunately I did not text her back because I did not think that would be appropriate," he said.