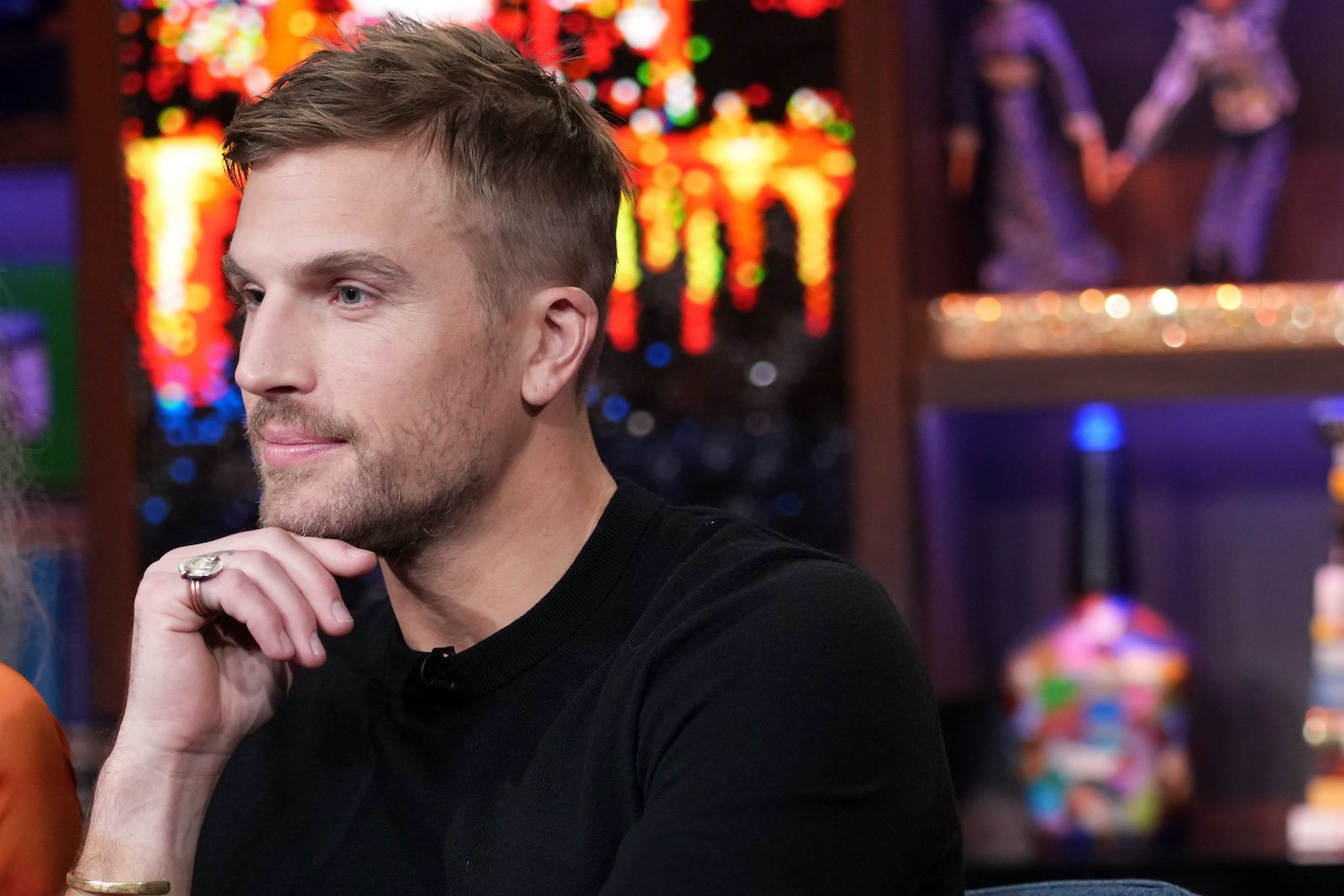 'Summer House': Luke Gulbranson Confirms He Will Not Be on Season 7 – Teases Filming New Show
Luke Gulbranson confirmed he will not return to 'Summer House' for season 7 but teased a new pilot he's filming at his lake house in Minnesota.
It's official! Luke Gulbranson will not appear on Summer House Season 7 but it won't be the last time fans see him on TV.
Summer House casting rumors emerged days before the July 4th holiday weekend. The series, which typically starts filming in late June or early July in the Hamptons seemed to be ready to roll and Gulbranson, along with Alex Wach, Andrea Denver, and possibly Ciara Miller were seemingly left off of the roster.
Luke confirms he won't be back for 'Summer House' Season 7
Instead of letting rumors flow, Gulbranson hopped on Instagram Live and confirmed he won't return. "I will not be on Summer House this season," he said. He then basically confirmed that Carl Radke and Kyle Cooke will return when he joked that Radke will have to take over the fire-making duties at the house. "Carl can make a pretty mean fire," he said. "I'm hoping Carl can make a fire and if not, I'm sure Kyle will be able to."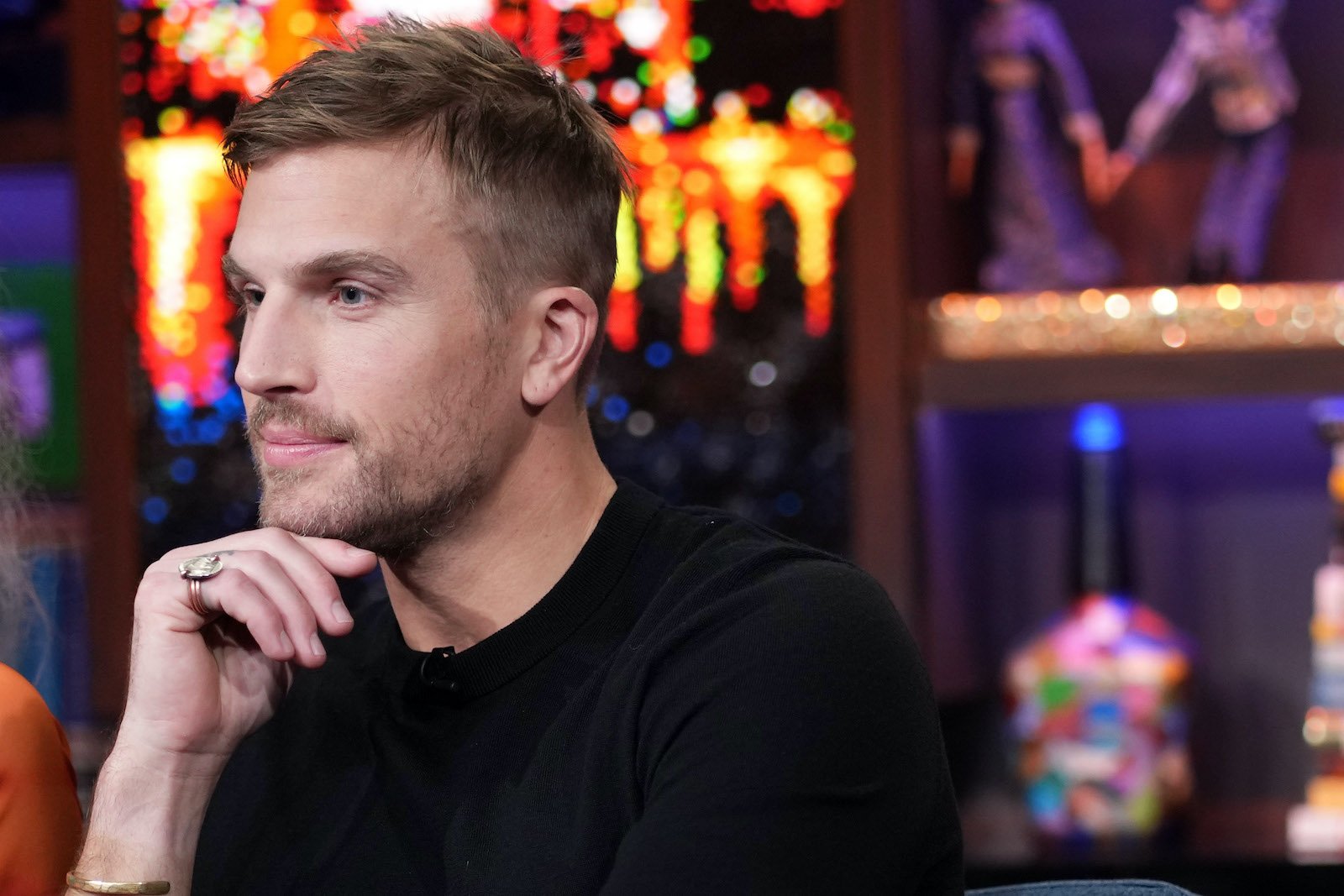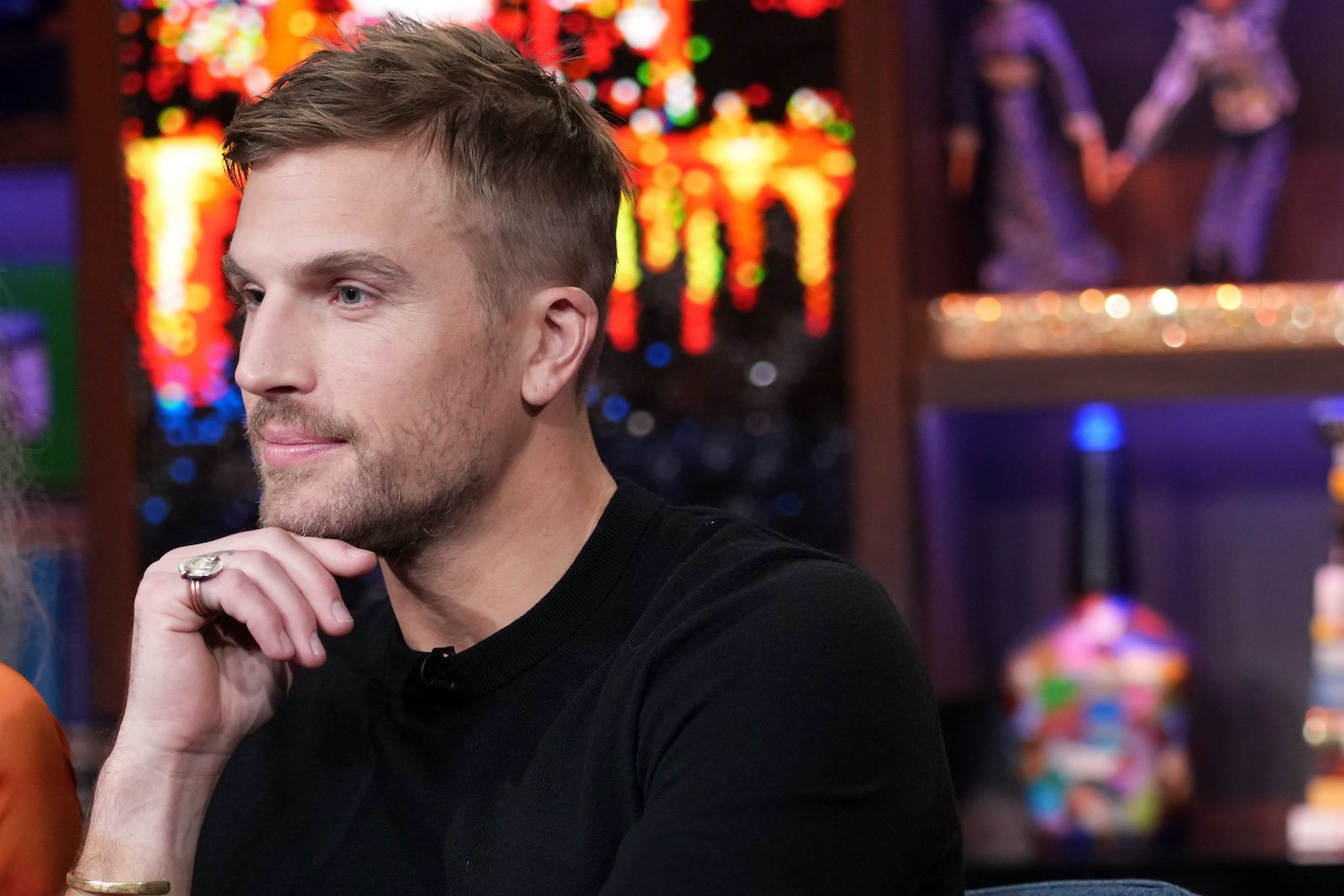 Gulbranson graciously wished any new cast members the best too. "Any new friends they bring to the house, I'm sure they'll be great." Adding, "I hope you continue to watch even if I'm not there."
Gulbranson also confirmed he won't be attending any parties at the house in the Hamptons, even off-camera.
Luke is working on other projects this summer – possibly a new show
One big reason why Gulbranson won't be at the Summer House parties is that he's filming something in Minnesota. "I've gotta focus on some of the other stuff I've got going on in my life," he teased. "I'm actually going to be filming a pilot for a TV show at my lake house, maybe in August."
"I can't give you too much, but I'm going to be doing a pilot for something in August at the lake," he hinted. Gulbranson's resume includes both acting and modeling. Most recently he appeared as "Ethan" in the hit HBO Max series, The Flight Attendant. Gulbranson told Showbiz Cheat Sheet he was flattered when fans would get excited when they saw him on the series.
"That's great," Gulbranson laughed. Adding, that he was happy to have been included in the first season, but didn't think Ethan would make a return for The Flight Attendant Season 2. "You know, I'm not sure. But at the end of the day, I booked that role and I feel very lucky to have been a part of that for the first season."
"So for me as an actor, you go and you do your work, you have fun and you look forward to seeing the content stuff," he said. "But at the end of the day, you know how much work goes into something like that. With production and Kaley (Cuoco) and everybody putting their heart and soul into it too. To see it get picked up for a second season, I'm just super happy for that."
Danielle Olivera teased that she was gearing up to film
When Danielle Olivera recently spoke to Showbiz Cheat Sheet, she didn't spill anything about the cast. But she all but confirmed she and boyfriend Robert Sieber would return. "I sure am [heading to the Hamptons this summer]," she said. "So we'll be back in Montauk on Monday. And then on the weekends, I'll be in a different part of the Hamptons."
And while Miller's casting fate may be left up in the air, having her return could be the perfect catalyst for drama. Olivera said she hasn't spoken to Miller since the reunion and after they left Summer House Season 6 on a pretty tense note.
"That one brings me a lot of anxiety," she said about Miller. "I just never want that to happen ever again. And so, a lot of going into another season is like the first day at school all over again. Like who's going to be there? Is everyone gonna like me this time? There's a lot of anxiety that comes with that. So, no, it's unfortunate, but we haven't talked."
Olivera also hasn't spoken to Paige DeSorbo. "Paige was surprising at the reunion," Olivera said. "So I'm not sure where I stand with her. But Mya's [Allen] my girl. Love her. Obviously all the other OGs."
For more on the entertainment world and exclusive interviews, subscribe to Showbiz Cheat Sheet's YouTube channel.