'Summer House': Mya Allen's Customers Are Furious Over Unfulfilled Cookie Orders
One of the newest cast members on Summer House has a delicious side hustle. Season 6 newbie Mya Allen owns a cookie delivery business, but the latest reviews show that customers aren't happy with her service. Here's what fans are saying about the reality TV star's cookie business.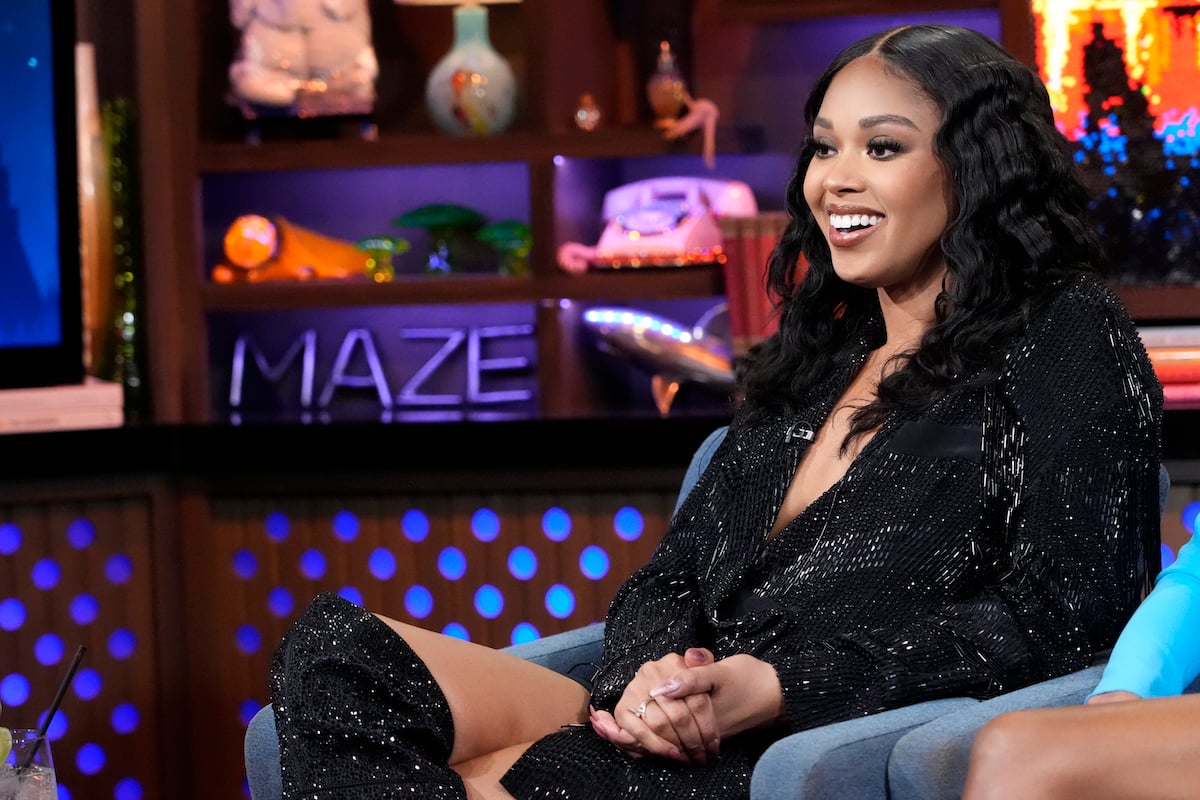 'Summer House' star Mya Allen owns a cookie delivery service called The Knead
Mya Allen is one of the new cast members on season 6 of Bravo's Summer House. Although she struggled for the first few episodes to find her footing in the house and win the friendship of her castmates, Allen won over fans with her honesty and vulnerability. She even sat down with her fellow cast members, including Kyle Cooke, Paige DeSorbo, and Ciara Miller, and initiated an important conversation about race that drew them all closer together.
Allen owns The Knead, a cookie delivery service. According to the company website, the reality star studied at Colby College before getting her professional culinary degree from the International Culinary Center. She founded The Knead during the coronavirus (COVID-19) pandemic "as a way to spread love through cookies!"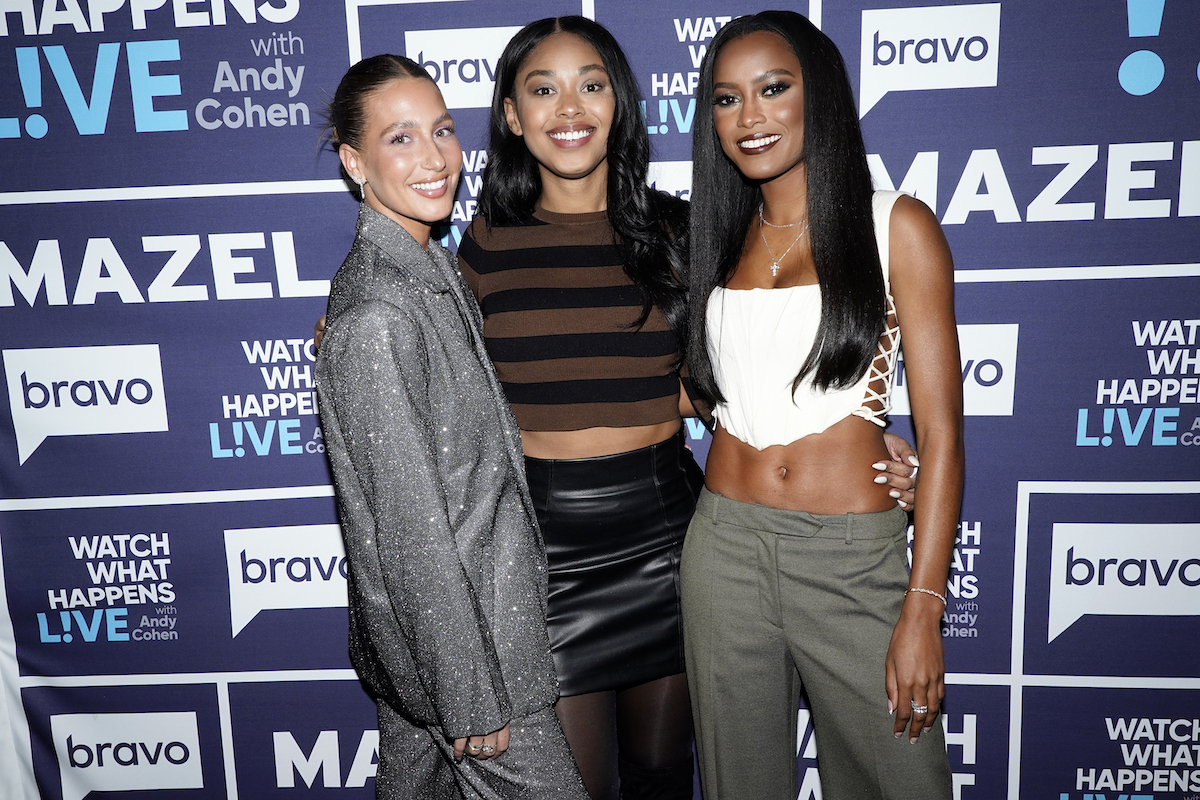 The Knead customers are not happy with the 'Summer House' star
Although Mya Allen's Summer House castmates seem to love her cooking on the show, The Knead customers are not happy with her cookie delivery service.
Several fans and customers are commenting on The Knead's Instagram, saying that they haven't received orders. 
"Ordered cookies on Feb 9. Still have not received them and no responses to email or DMs," one customer wrote on The Knead's Instagram post from Feb. 8. Another customer commented on the same post, "Ordered cookies on the 4th. Confirmation email – money taken out – no cookies and no reply to email I sent two days ago either."
One angry customer wrote, "Do NOT order from this place! They take your money and you get nothing! I have sent messages and emails to no avail!! Needs to be reported to the better business bureau for false advertising!!"
And another said, "Ordered on Feb 9th and received confirmation but have not gotten an email regarding shipping. Sent emails and DMs and still have not heard back." They continued to say that The Knead seemed like a scam. "It doesn't feel in good faith with your customers to offer and charge for a service and product and not deliver on that transaction. I understand it's a fairly new business, but it seems kind of scam-like and fraudulent to not refund customers or provide an update. Can someone help?"
Several customers commented that they disputed the charge with their credit card companies to get a refund after not hearing from The Knead. 
Mya Allen addressed issues with her cookie delivery service on Instagram
It appears that Mya Allen is aware that customers are upset with The Knead's service. On Feb. 27, she shared an Instagram post from the business' page apologizing for the delays. 
"The Knead customers – we deeply apologize for the delay in product shipment and communication," the message reads. "We appreciate the overwhelming amount of support we have received from you all and cannot wait for you to taste our cookies!"
She explained that the delays were due to technical issues and promised to respond to customers within two days. "Our team has experienced significant technical issues that have limited our production and ability to communicate with you. All systems are now a go, and you will hear from us within 48 hours."
Allen thanked fans and apologized for the late communication. "Thank you so so much for your patience as we sorted this out and again, apologies for the delay in communication."
RELATED: 'Winter House' Couple Paige DeSorbo and Craig Conover Dress as Pamela Anderson and Tommy Lee for Halloween